Gamers in Japan can now watch Pokémon on 3DS until their eyes melt.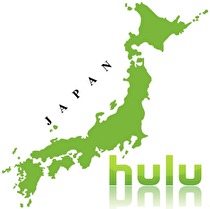 An application for Hulu is now available on the Nintendo 3DS eShop in Japan. The free download still requires a monthly subscription fee of 980 yen per month. Unlike Hulu in the United States, to view any content on the service, the monthly fee is required.
While available content is somewhat different than the U.S., users can watch both select Western and Japanese movies, television shows and anime, including tons of episodes of Pokémon. Hulu is currently unavailable on the 3DS in North America.