Head over to the Capcom-Unity forums to chime in!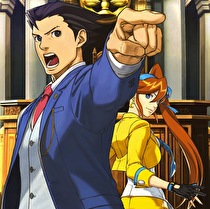 Due to a number of requests for a physical release of Phoenix Wright: Ace Attorney - Dual Destinies, Capcom has "mobilized [their] US team to put together possible options that may address the concerns," according to Producer Motohide Eshiro.
What this means is that anyone who wants a physical release can post on the thread Eshiro opened on the Capcom-Unity forums to have their voice heard. After he is able to gauge demand through the forum, he says he "may be able to present an option that puts the ball back in the fans' court."
The forum thread can be found here.