Patty's next adventure has begun its testing process.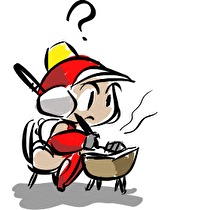 Mighty Switch Force 2 is complete, according to a brief but noteworthy post on WayForward's official blog.
The developer team has finished the game, and the title is now in product testing.
The game takes the puzzle platforming aspects from the first and tweaks them with a new story involving Patricia Wagon becoming a firefighter to stop a massive city-wide blaze.
A release date is still yet to be announced beyond "spring 2013", but this new information may hint that it's sooner than we think.