Don't you know about the bird? Well everybody knows that the bird is the word!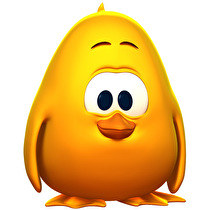 Toki Tori 2 is set to release on the Wii U eShop on April 4.
Previously slated for a March release, Toki Tori 2 was delayed after a bug that crashed the game was found, which required Two Tribes to fix and re-submit to Nintendo.
The sequel to the Game Boy Color and WiiWare title, Toki Tori 2 has players control the titular bird through a puzzle platforming adventure.