UPDATED! What about wireless versions?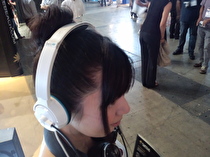 UPDATE: After revisiting the booth at TGS, I asked the rep about the possibility of wireless headsets in the future. He said they were working on them, but they wanted to have at least something for Wii U users at launch, hence only wired sets for now. (JC)
The Ear Force NLa and Ear Force N11 Turtle Beach Wii U headsets have been officially revealed at the 2012 Tokyo Game Show.
Both headsets feature high-sensitivity microphones on flexible booms, in-line volume and microphone controls, and offer users the ability to plug them directly into the Wii U Gamepad. Gamers that are headed out the door also have the option to use them with the Nintendo DS and 3DS.
The Ear Force NLa, retailing for $35, comes in both black and white. The Ear Force N11, retailing for $50, only comes in black but improves on the NLa with larger around-the-ear cushions as well as improved speakers.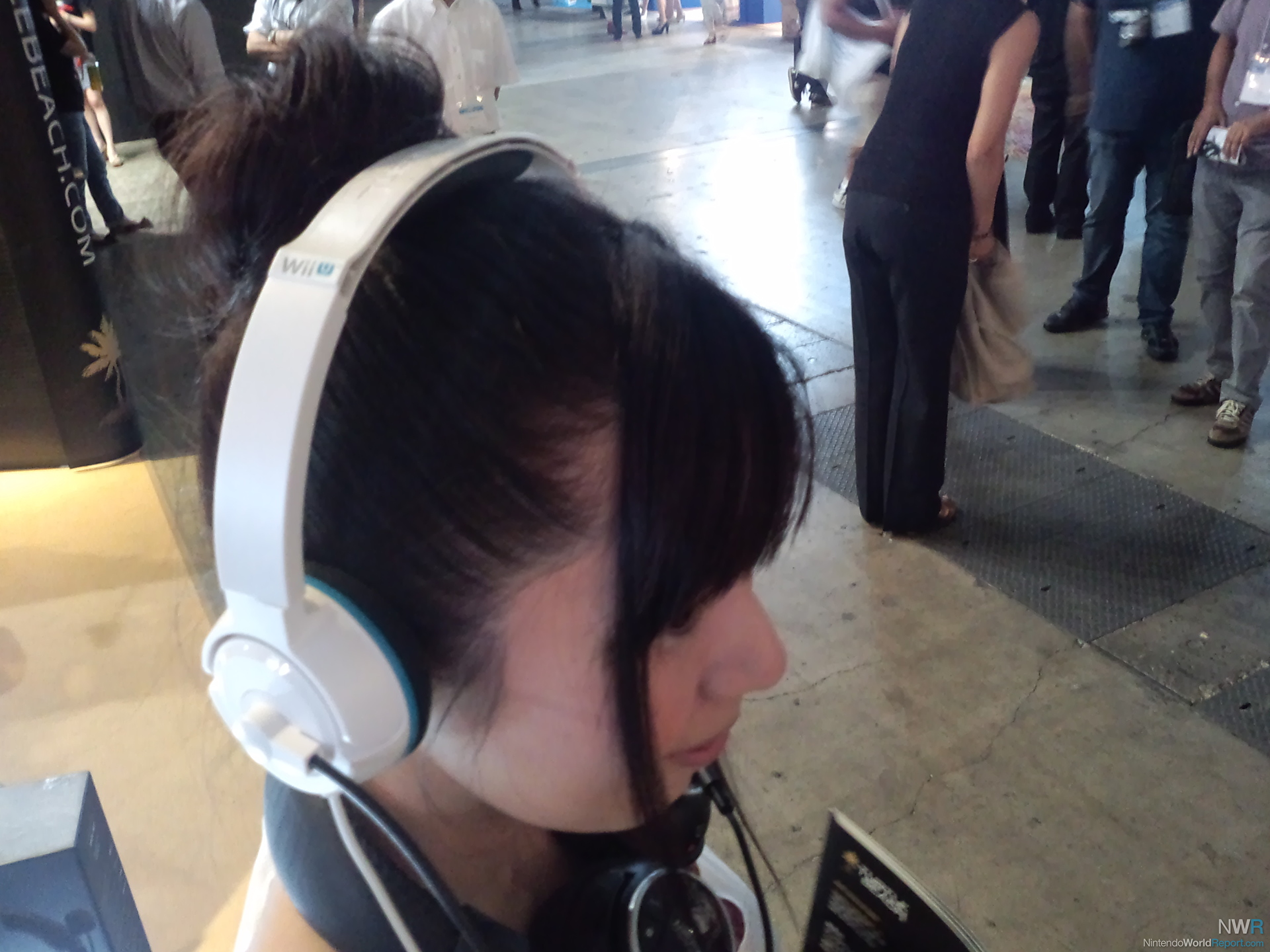 Here we see the natural fit of an NLa headset. Check out the gallery for an additional image of the N11 headset.

The headsets, created in collaboration with Nintendo, are scheduled to release later this year. Be sure to check out some images of the headsets taken at the show, where exhibitors were kind enough to model their fit for us. You can also read more details on the Ear Force NLa and Ear Force N11 on their official Turtle Beach product pages.