The details are slim, but the news is good.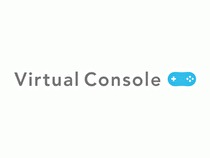 Wii Virtual Console games will transfer over and be playable on Wii U. In an interview with ABC News, Nintendo Executive Vice President of Sales and Marketing Scott Moffitt revealed that users would be able to transfer over their Wii Virtual Console games. These games would retain their original display resolution, as they do on the original Wii.
Moffitt notes that the Nintendo Network will be bringing forth a centralized account system, stating "You will have an individual account based system. Each member of your family might have their own account." He admits that this will require some restructuring of their existing platform.
There was no mention of WiiWare purchases, but the tone of the article seems to indicate that the goal is to avoid having users need to repurchase games, so one could intimate that WiiWare purchases would fall under this same benefit.