Three Game Boy classic games will arrive this year in Europe.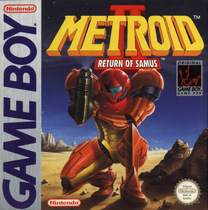 Super Mario Land 2: 6 Golden Coins, Metroid II: Return of Samus and Bionic Commando will arrive on the 3DS Virtual Console during the fourth quarter in Europe.
North American and Japanese release lists have yet to confirm a release by the end of the year, but considering the popularity of the titles, gamers around the globe may have the chance to play these titles by this holiday season.