Just in case you were worried.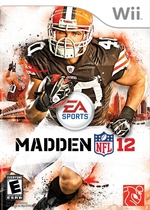 Madden 12 on Wii, which is coming out on August 30, will have a launch-day roster update to account for all of the roster changes made after the NFL lockout ended last month.
Read our preview and impressions for more information about the latest football game on Wii.