Team Meat don't even have dev kits yet.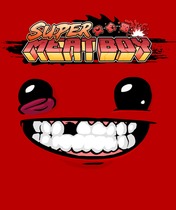 The designers of Super Meat Boy have ditched plans to port the acclaimed game to the Nintendo 3DS. The team are approved 3DS developers, but have yet to receive dev kits for the system.
They are now working on a new title, but are unsure if it will work on the 3DS, or even if it would be a good fit for the system.