Players will be able to play as their favorite Disney characters in this crossover game for Wii.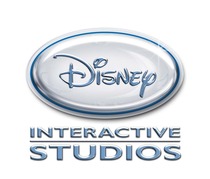 A listing on Amazon has revealed a new Disney game called Disney Universe.
Based on the information given out, it will be a crossover adventure game where players can take on the role of various Disney characters, both contemporary and classic. Some of these include TRON, Alice from Alice in Wonderland and Stitch from Lilo and Stitch.
It also mentions that there will be six different worlds, based on Disney and Pixar films. Finally, it will have a four-player multiplayer mode where players can cooperatively complete the game or be competitive.
The Amazon page states that the game will be released on May 26, but Disney Interactive has yet to fully confirm its existence.
Special thanks to BlackNMild2K1 for the news tip