The upcoming Nintendo 3DS will arrive early next month in North America.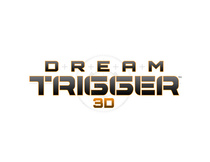 Earlier this week, D3Publisher announced that its first Nintendo 3DS game has gone gold and is due out on May 10.
Dream Trigger 3D is an arcade shooter in which players must expose enemies using a sonar and shoot them into multicolored patterns.