The Wii's next big first-person shooter will be available in the middle of February.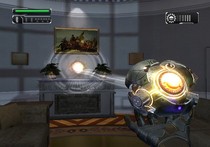 Conduit 2 is coming out on February 15, 2011, High Voltage confirmed to IGN recently.
The sequel to 2009's The Conduit, the game was originally supposed to come out in late 2010, but it was delayed to early 2011 for unknown reasons.