Nintendo will be promoting the new color with a print ad featuring Liv Tyler.
It's official: everything old is new again. The original Nintendo DS came in a metallic silver finish when it launched in 2004, and the DS Lite has finally caught up. Next week Nintendo's sleek portable game player will be available at retailers in a metallic silver color similar to that of its big brother.
To coincide with the release of a new color, Nintendo will promote their DS game system with a new print ad featuring actress Liv Tyler. Tyler recently appeared in a Brain Age 2 commercial television commercial for Nintendo.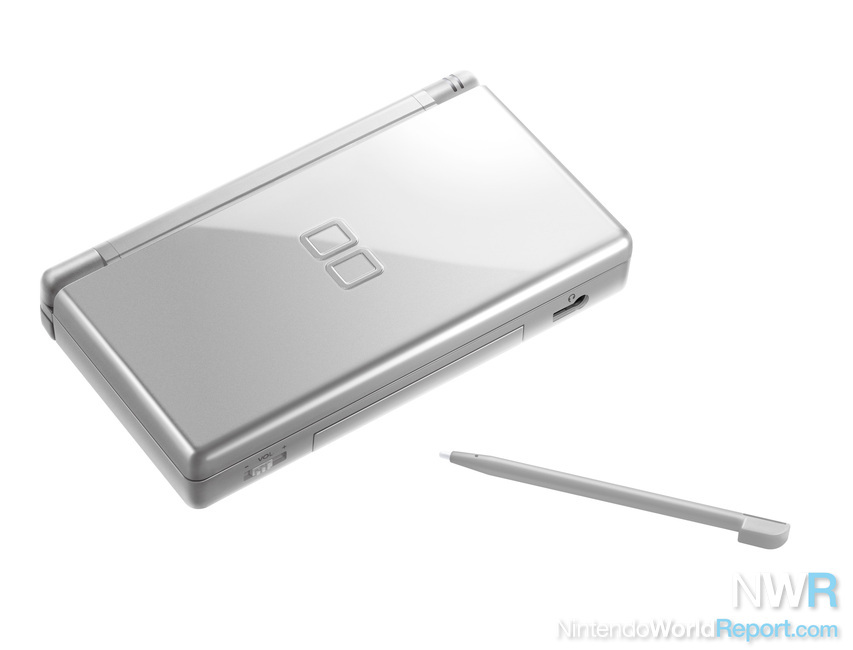 NINTENDO DS FANS HAVE A HOT NEW COLOR FOR THE FALL: METALLIC SILVER
Sept. 2, 2008
In some venues, silver is the color of second place. For Nintendo DS™, silver is No. 1. Starting Sept. 7, Metallic Silver joins the Nintendo DS color palette. The new Metallic Silver version makes a nice addition to any tech collection, whether you're a gadget hipster or fashionista. Watch for the Metallic Silver DS to be featured in the new upcoming Nintendo DS print ad featuring actress Liv Tyler.
Millions of people around the world, from core gamers to new players, have discovered Nintendo DS. Some like to play traditional games like New Super Mario Bros.™ , Mario Kart® DS or The Legend of Zelda®: Phantom Hourglass. Others use it to train their brains with Brain Age®: Train Your Brain in Minutes a Day or solve puzzles with Crosswords DS. With a library of more than 600 games in every conceivable genre, there's a game or experience for everyone.
For more information about Nintendo DS, please visit www.Nintendo.com.