The developers pitched the project as an ActRaiser-like from the start, leveraging their experience with genre fusion games and an affection for the SNES classic.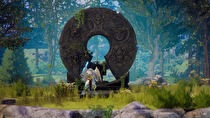 ACE Team has long been making quirky fusions of genres, so the fact that the small Chilean developer is tackling SolSeraph, which has obvious influence from the 1991 Super Nintendo classic ActRaiser, makes sense. The studio's previous title, which came to Switch in May, is Rock of Ages II, a bizarre blend of tower defense and Katamari-like ball rolling. At the heart of a lot of ACE Team's games have been that mixture of genre. Even their very first original game, 2009's Zeno Clash, threw together elements of first-person shooters and beat-'em-ups together.
"Our studio has many times explored the blending of different genres," the team explained over email. "ActRaiser was one of the SNES games that we grew up with. It was a very unique title which stood out by combining its action part and simulation-style part. It was also a game with amazing music, memorable locations, and enemies, and a great setting – of being a god sent to the world to fight for people. ActRaiser is also a game that mixes two genres...it was a natural fit for us."
The very origins of SolSeraph, which is due out on Nintendo Switch later this month, are as an ActRaiser-type game. Their pitch to Sega didn't beat around the bush as they didn't "shy away from the fact that it was the main inspiration from the beginning."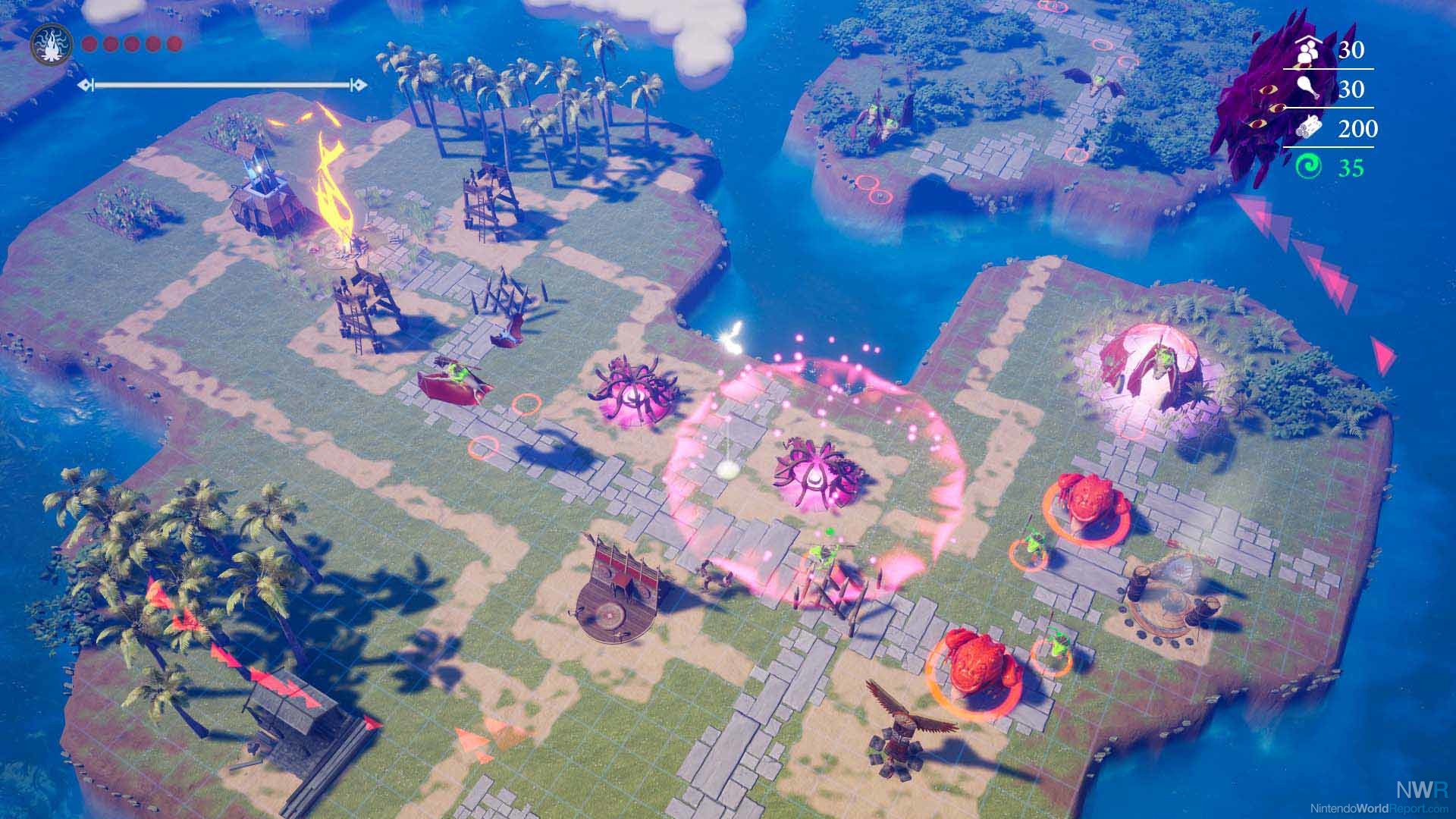 When they put together the game, though, ACE Team as a whole was puzzled by why no one has ever tried to take another stab at the ActRaiser style. Even ActRaiser's own sequel didn't further the idea of city building and action platforming. They posited the only answer that made sense: "A reason might be that in order to make an ActRaiser-like game you basically need to almost create two separate games, and that can be a pretty big challenge (especially for indie game studios)."
But despite being an indie studio, ACE Team put in the time to essentially make two whole games and mix them together. The action platforming puts you in control of the mangod Helios while the strategy portion, which changed a lot over development, mixes together tower defense and city building.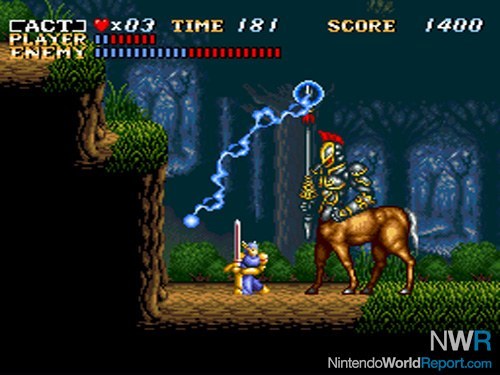 Along the way, they teamed up with notable collaborators. Most prominently, ActRaiser's original composer Yuzo Koshiro, who composed SolSeraph's main theme (the rest of the music is from ACE Team's in-house composer Patricio Meneses). Koshiro's involvement wasn't something planned from the start and only happened because he happened to be working with Sega (likely the Sega Genesis Mini menu music) at the same time SolSeraph was under development.
Additionally, the writer of the Talos Principle (among other works) Jonas Kyratzes crafted the story for SolSeraph. ACE Team's Edmundo Bordeu has long been a fan of Kyratzes' writing, and there was much rejoicing when the writer came on board.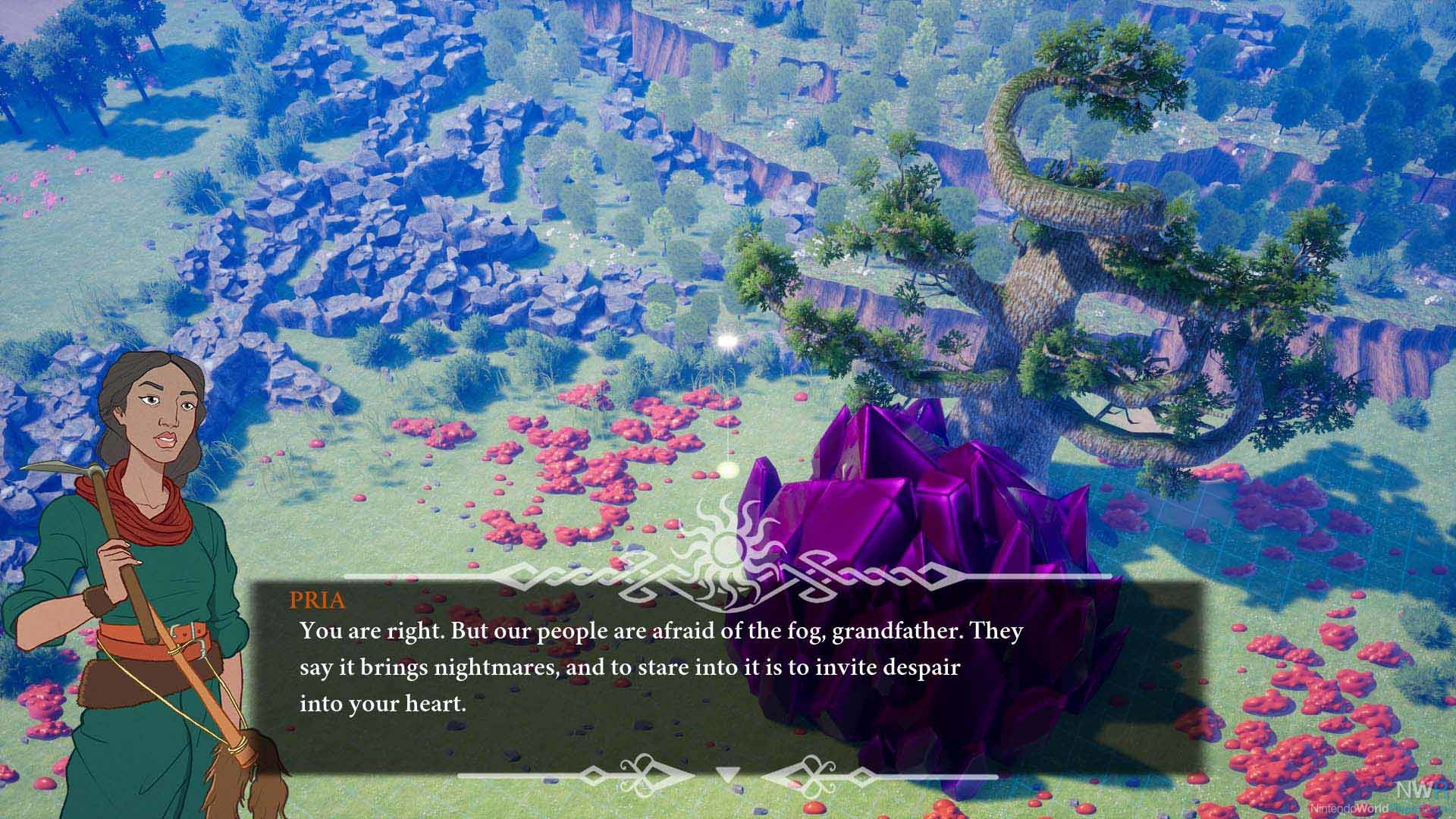 While SolSeraph has quite a legacy to live up to, ACE Team's hopes aren't to be the only ActRaiser-like out there. "It was never our intention to continue the legacy of such a beloved title," the team said. "We aren't the people who made the original, so I would say SolSeraph hopefully helps spark an interest in reviving the original (or other similar titles). Many indie developers have inspired their work on popular titles (like Metroid / Castlevania), and we just looked at ActRaiser and saw an opportunity to make something new."
As someone who adored ActRaiser and is waiting with rapt anticipation for SolSeraph, I hope ACE Team's latest does spark a fire in the games industry that leads to many more projects in the vein of the beloved Enix classic. Stay tuned for our review of SolSeraph as the launch swiftly approaches on July 10.