NWR chats with the guy who sang the theme from the original Pokémon anime.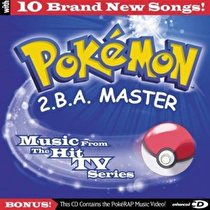 Whether or not you think you've heard of Jason Paige, you have heard Jason Paige. Paige, among other things, is known as the original singer of the Pokémon anime's theme song, a tune many of us may connect directly to the Pokémon series, or perhaps to some of our childhoods in general. We talked with Paige to discuss his career, his experience as a singer for the show, and whether he himself is a fan of video games. You can learn more about Jason Paige at his official website, his ReverbNation page, or on YouTube.
How did you get the original job 14 years ago? What was the experience like?
I got the job through a music house that I had sung other jingles for. I was singing about 100 jingles every year and this was just another demo for an unknown Japanese TV show. After haggling over multiple possibilities, the tag line "gotta catch 'em all" was settled on. Once the TV show became a success, millions of video tapes were sold, dozens of products/toys were invented. Many of these included sound bites of the theme. Watches, room greeters, etc. There was soon a rush to record a full-length version of the theme for the 2.B.A. Master album. I recorded the extended theme and the song "Viridian City" prior to receiving a contract on good faith that it would cover the dozens of known uses that I had yet to be compensated for. When a contract was finally presented it covered none of these additional uses and little compensation for the CD as well. Long story short, after over two years and six attorneys to help me bring claims against the seven companies whose products my voice appeared on, I was forced to take a settlement that was equal to far less than what the original contract offered.
That experience was painful and somewhat tragic. Mostly because there's no precedent for what it's worth. There aren't cases much like this. Let me ask you, what would a jury decide on this question: What percentage of the success of Pokémon from that point on can be attributed to the voice of theme song? One percent? 1/1000 of one percent? The phenomenon went on to make millions each year. Whenever any cash register went off from a pokésale, a little "gotta catch 'em all" went through someones mind. When I do the math it brings me to tears. Not.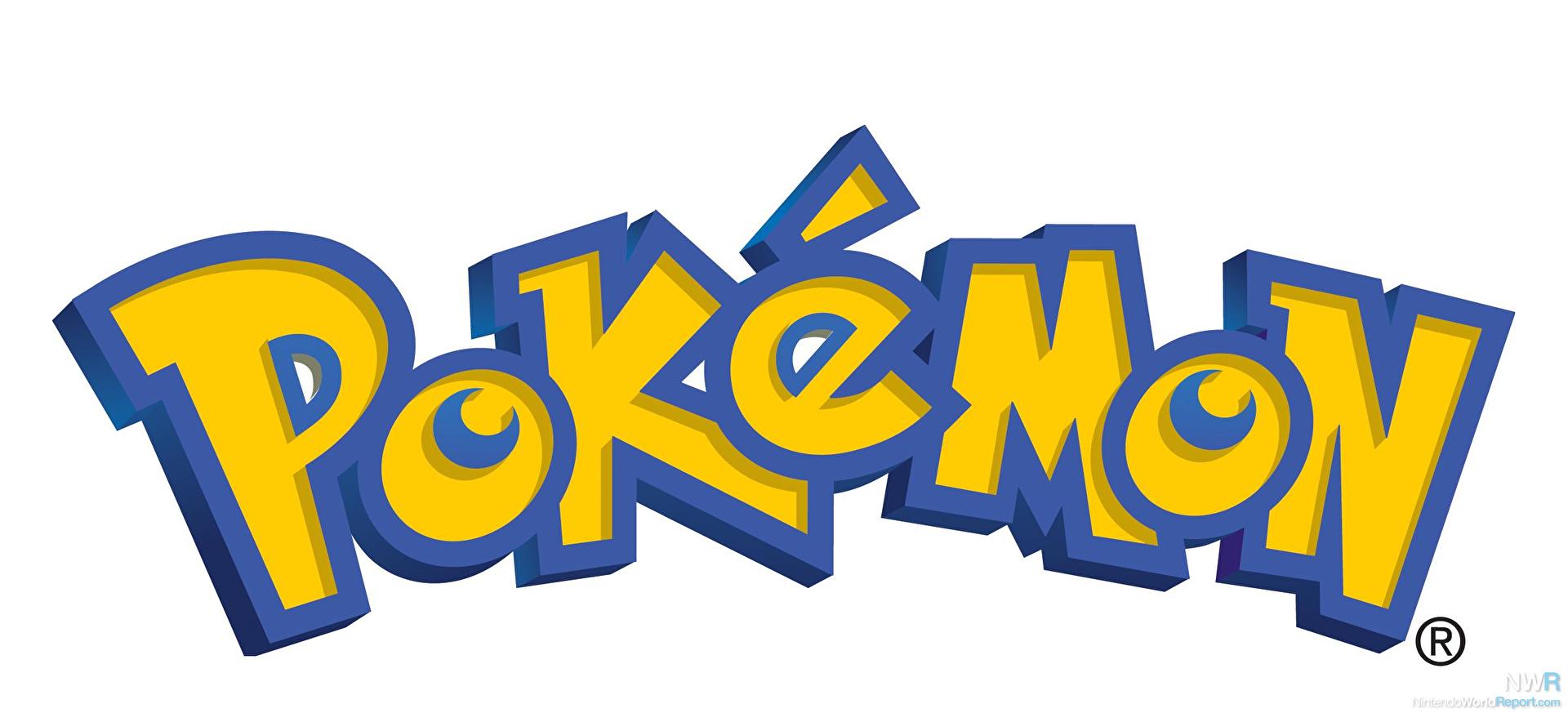 How did you react to the fan reaction to your work?
My reaction to the fans reaction is ever-changing. Initially, my fans were between the ages of 3 and 15, and now they're between the ages of 3 and 30. I'm always flattered when someone is moved by my voice and vocal performance, and also by the Pokémon phenomenon. Some people's childhoods were and are filled with Pokémon events. When you look at the amount of times the song has been played, it is staggering. Every time is three minutes with me blasting melodies and lyrics into your ears connecting you with whatever your memory of Pokémon is. Ultimately, when I'm announced at events and people find out I sing the song and are fans or haters, I'll sing a snippet.
Did it lead to anything?
It led to many things. The recognition of my voice is a major credit in my resume, that, alongside the other things that I've done that have been broadcast at such high levels… it's one of many jobs. Everything you do leads to something—leads to many things—this has also led to many things for other people, obviously, and the company of Pokémon. Directly related, it also led to my releasing the Pokémon Ron Paul theme song; it led to me beat-boxing the Pokémon dust-up, it led to me singing it for my friends, [at] parties for little kids. And it also led to many people hating the song.
Do you play video games?
Back in the day, I [played] Missile Command and Donkey Kong. And actually, I had an Intellivision system; that was one of the first home video game systems—Atari and Intellivision. So those were my video games back in the day. It's only right that I should have inspired another modern video [game] craze.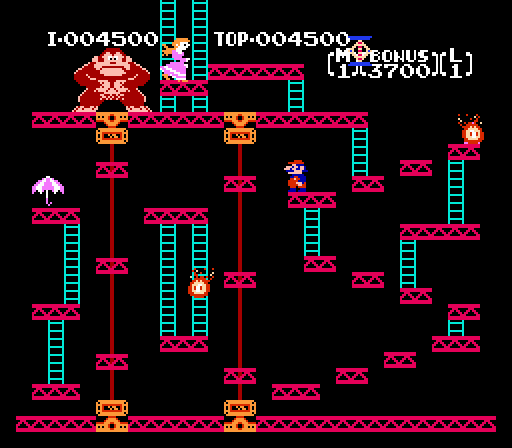 What do you think of the show?
I think the show's great! I think—more so of the whole empire than the show—is a… there's many different tentacles that you can latch onto, from the cards to the video aspect—the cartoons, the live shows—[to] the games, the online community. It's a phenomenon. It's almost a… I don't know what it actually would be called. Maybe even a subculture of sorts, because there are conventions and stores and gatherings and tournaments… people spending their lives in this subculture, as much as any other subculture. In this case, millions and millions of people having lots of their lives affected by it. So absolutely, it is a great thing in the universe, and I'm glad to have been a pivotal part of it.
How has your career been since original role?
My life has been pretty much the same… I've been a rock star beforehand, I've been a rock star since. And I will continue to be a rock star as long as they'll let me! [I'm] the same rock star that everybody is, expect I have my voice distributed through multiple means of public media and mass media, but then again, so does everybody now, on YouTube and in their own way, projecting themselves throughout the digital universe, with great success, from their bedrooms and their webcams. Maybe even greater than the success of Pokémon is [Charlie] as he bit his brother's finger. I mean, that's a rock star right there, and he doesn't even know it. I have had relative successes in my life as other ways, so whatever success you attribute to the Pokémon theme song can be attributed to other things that I've done in my life.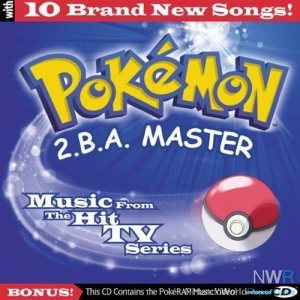 Have people identified you on the street or at conventions?
People have not identified me on the street or conventions because they don't know who I am. I'm the voice of a song that has no face, until now, and most of that's because of my resentment of the lawsuit, I think, just because I have not approached even parodying it […] In the first few years, I didn't take advantage of the opportunities to perform at dozens of events, I'm sure—I can't even imagine how many thousands and thousands of place there would have been for me to perform the Pokémon theme song, back in the first few years of Pokémon mania. And even now, perhaps there are places—I have not sought them out—but you might see me singing it somewhere in the future, since I'm singing the parody of it for my Libertarian choice in Ron Paul.
Have you released albums or held concerts?
Yes. I perform four days a week at Bar Vermont, north of Hollywood Boulevard, and "For the Record: Boogies Nights," (the fifth in a series) a concert of songs from the soundtrack and themes from the movies of Paul Thomas Anderson (Boogie Nights and Magnolia). It's really effing cool. I have performed in many other incarnations and concerts, from everybody from Michael Jackson, to my own one-man show… I'm building a list of deceased people who I've sung with: Michael Jackson, Whitney Houston, Luther Vandross, Jani Lane… Jim Henson—I sang backgrounds on the Muppet Movie and it was behind an original track of Henson singing.
Interview conducted by Alex Culafi and transcribed by Nate Andrews. Thanks to Jason Paige for his time.