The new Madden is looking better and better.
This past week I got to play a demo of the new Madden 12 and, I have to say, I was impressed.
The gameplay feels smoother than any other Madden before. With four different ways to play, including the use of a Classic Controller and the Wii Remote NES-style, the game opens up a lot of possibilities for the player. Madden 12 can let one player flick the Wii Remote while the other mashes their Classic Controller in an effort to intercept the pass.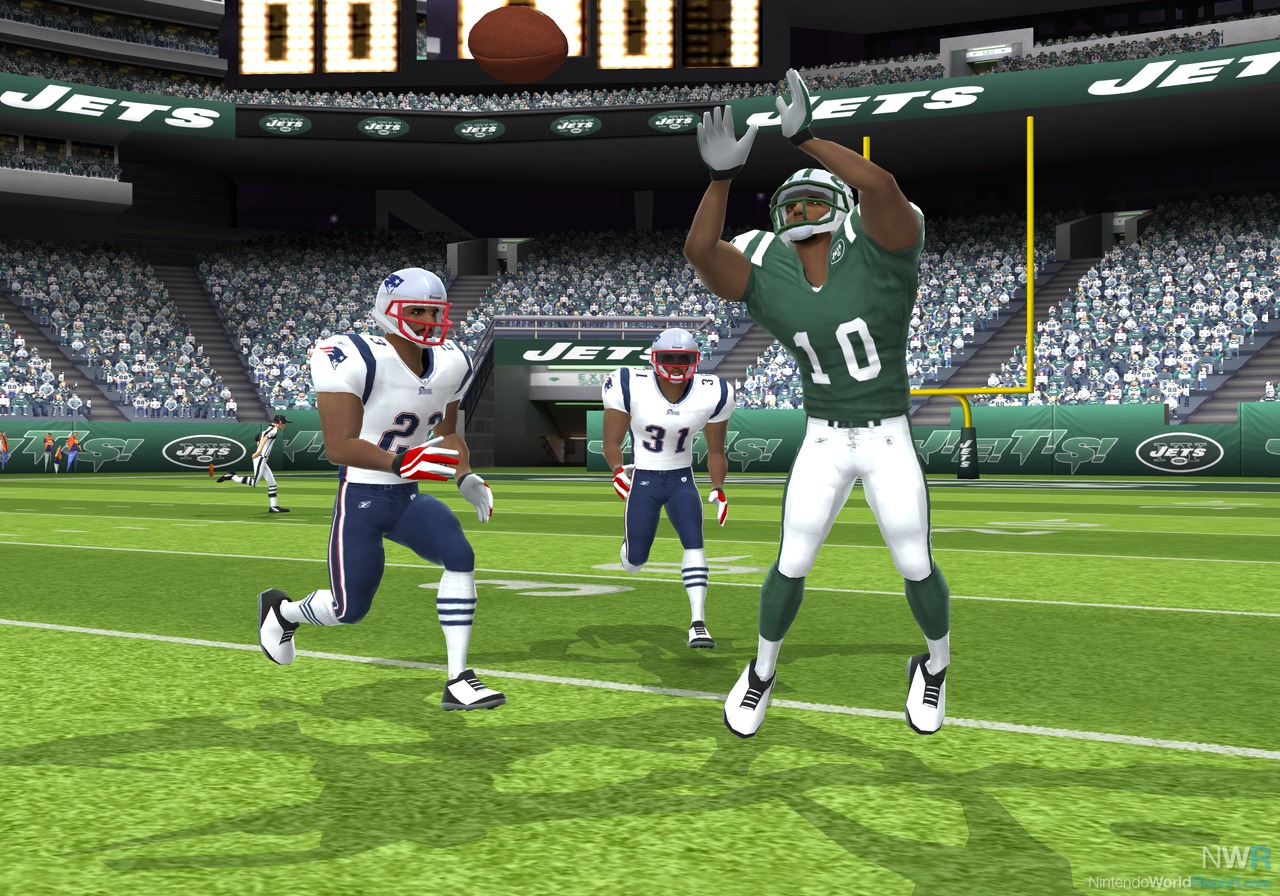 Madden 12 also introduces a new Awards system. By completing specific challenges during gameplay, players can receive awards that will appear on-screen once they are completed. After completing a specific amount of challenges, certain unlockables become available. These unlockables include throwback jerseys, among other things.
One of the more interesting points of the game are the different balls. I had the pleasure of playing with the Monster Ball. This ball gives all the players "Fumble-itis," which means they cough up the ball after nearly every hit. The thrill of wondering whether or not your player will be able to hold on to the ball is both exhilarating and frustrating. Needless to say, it makes for a great game-changer.
The graphics took a new turn this time around as well. The players look less silly, with shoulders and heads that seem proportional to the rest of the bodies. The referees do look a little like cardboard cutouts, but it's easily overlooked as the players crash against each other on the screen.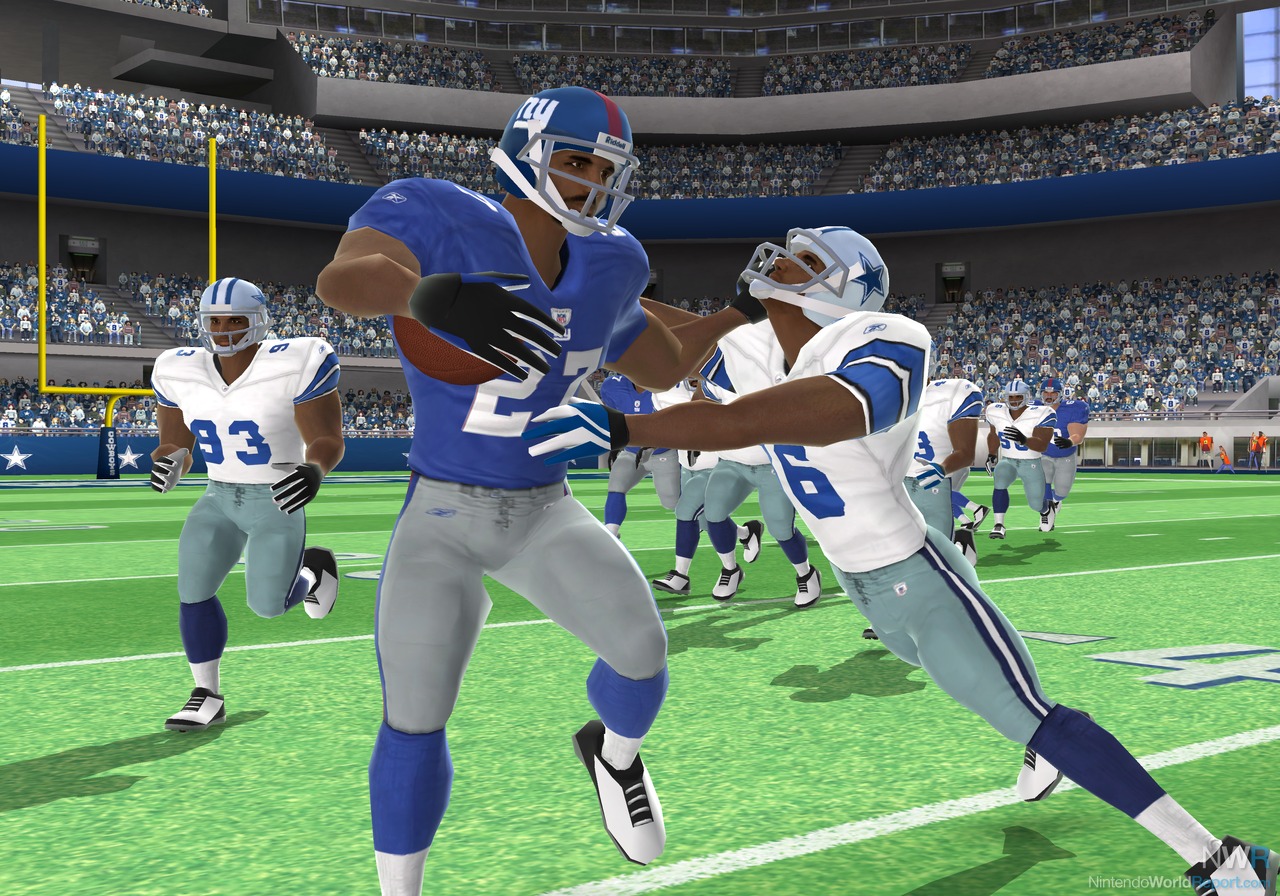 There's also an in-depth player creation option. Players can take the stats and build of a player they love, rename them, and train them to their liking. T.O. isn't quick enough for you? Train him and distribute points to what ever area is lacking through point distribution. Training extends to Franchise mode as well, giving you more control over the development of your players. The new Madden is giving players more control over their players and games, which is making this game look better and better.
Watch some footage of the new Madden below.