Looking for a new controller for your Switch? Power A's are a-OK.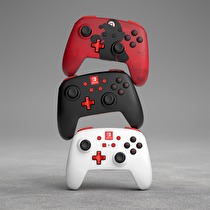 Rounding out your assortment of controllers on Switch can be an expensive endeavor. A pair of Joy-Con are $80 and the Pro Controller is $70. If you want to be ready for multiplayer or even just versatility, the tab can get high fast. Checking out Power A's Enhanced Wireless Controller for Nintendo Switch helps to lessen the cost. Coming in both wired ($24.99) and wireless ($49.99) forms, they aren't as pricey as Nintendo's first-part alternatives.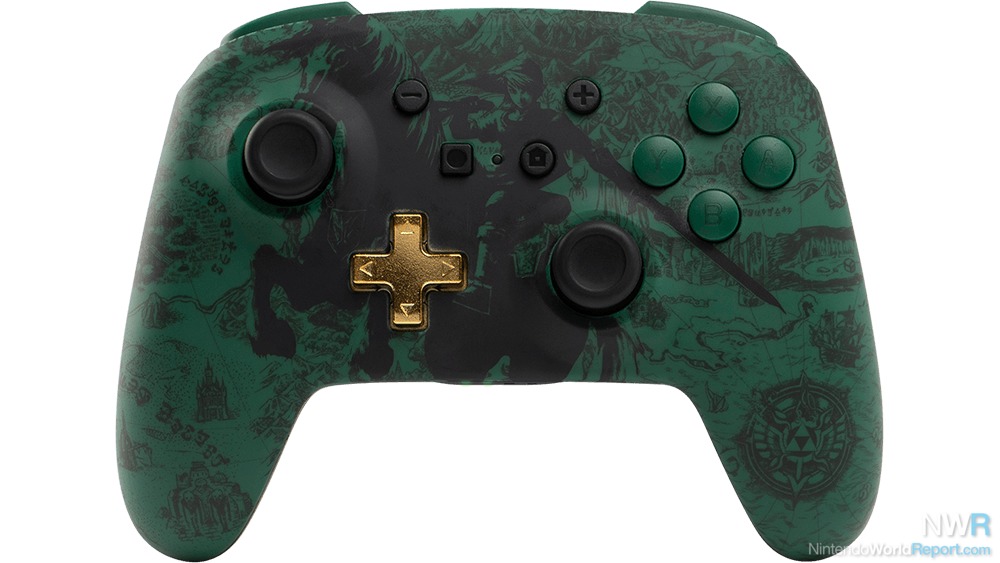 Their controllers don't feel as solid and firm as Nintendo's mostly because they're extremely lightweight. The lack of heft is a little jarring at first, but after a while, the feel of the controller was just normal. While the D-pads aren't spectacular, I find them on par and maybe even better than Nintendo's Pro Controller. The wireless controllers are powered by a pair of AA batteries, which is a nice contrast to the Pro Controller's rechargeable battery. While I prefer rechargeable batteries, I like having a controller of each. If a AA battery-powered controller runs out of a juice, all I need is a pair of batteries and I'm back in business as opposed to waiting for a recharge or having to play tethered.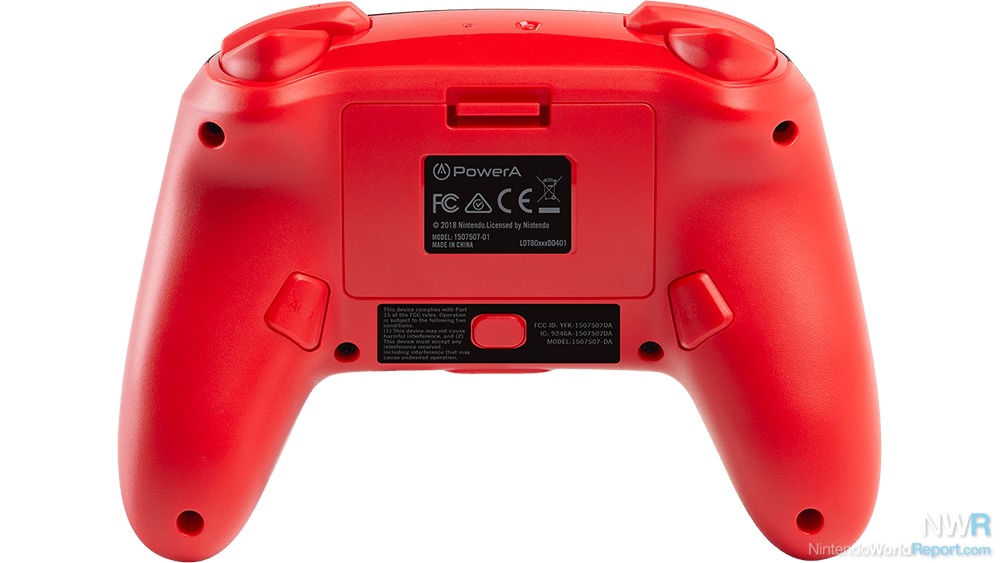 I have two complaints about the Power A controller. First, while it runs perfectly fine wirelessly, it lacks the HD Rumble of Nintendo's homegrown option. Second, depending on your style (it alternatively comes in Zelda and Mario-inspired variants), the labels on the buttons blend in. If you switch between other consoles, the different in button layouts could trip you up and unless you have an extremely well-lit space, it's tough to check to see what the A button is at a glance. That's a weirdly specific complaint, I know, but it's one that tripped me more often than I expected.
A pair of AA batteries will get you an estimated 30 hours of use. I can't necessarily vouch for that yet but after likely around 10 hours of use, the batteries are hanging there fine. Motion controls are usable with the controller even it lacks HD Rumble. Button mapping is possible and buttons can be mapped to additional buttons on the back of the controller if that's more convenient to you.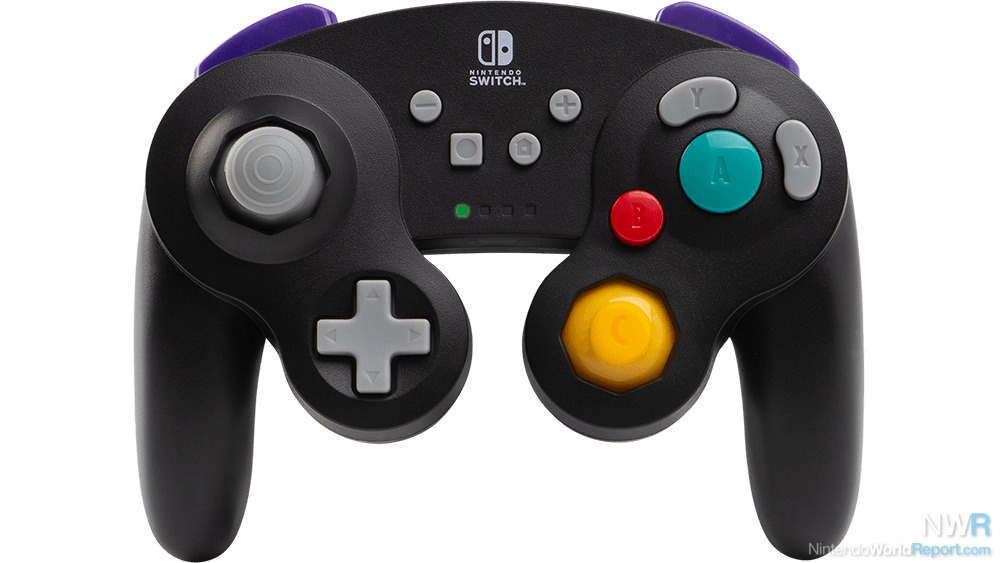 Power A is also releasing both wired ($24.99) and wireless ($49.99) GameCube controllers. Prices here aren't as much of a steal, as the Nintendo-made GameCube controller is $30, but neither of these Power A options needs a GameCube controller adapter to take up two USB ports. Another cool thing about these is that they can be used with other games seamlessly. I actually played a bulk of Diablo III with a wireless GameCube controller. Since that button layout doesn't mimic the Switch's perfectly, it's a little confusing sometimes, but it was totally fine, more so because I love the feel of the Cube controller. While I prefer the feel of Nintendo's GameCube controllers, the fact that these don't require a controller adapter makes them far more preferable in some respects. They have a similar lighter feel like the Power A Pro Controllers, with the wireless option also powered by AA batteries. I'm not a stickler for input lag, but nothing was that obvious to me while playing. I'll be curious to see how these work for Smash Bros., but I'm thankful for a wireless GameCube controller option I can use when playing tabletop.
So if you're looking for alternatives to Nintendo's controllers for your Switch, Power A's lineup is generally strong, likely one of the best third-party assortments I've seen. They've been around Nintendo for a while - heck they even made some of the best off-brand Wii controllers - and they retain their baseline quality that makes them a solid companion to Nintendo's controllers.