We're all about recent reviews, ranging from retro re-releases to roguelike wonders.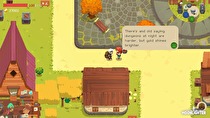 Games are fun. Games are awesome. And as we all know, we can get excitable about them. Hyperbolic if you will. With that in mind, we're going to lean into it. Here's our Games of the Year of the Week, or GOTYOTW for short.
We'll venture to do this each week, but we will be experimenting with the format. It's going to be a loose format, while most will be recent releases, but it might just be a game a staffer has been loving recently. Let us know what you think of this and also let us know your Game of the Year of the Week.
Moonlighter
Rogue-lites are becoming a dime a dozen on the eShop, but every once in awhile you find one like Moonlighter that stands out. Sure there is plenty of dungeon-crawling goodness, but what makes it unique is taking a "break" from the action to tend to your shop. Slaying monsters and collecting materials is a blast with the simple yet fun combat, but turning what you gathered into cold hard cash becomes immensely satisfying. Using what you earned to upgrade your shop and gear is an addicting loop as you in turn gain the power to dive even deeper into the dungeons. It strikes a great balance between tough, but fair and I continuously found myself claiming I'd call it quits after one more run, only to fall right back into the loop over and over again. - Casey Gibson
Check out Casey's review for more details.
The Bug Butcher
Call me a sucker for updates of classics but when they're done well I get all excited! The Bug Butcher should seem a little familiar if you give it a look if you've ever played the arcade classic Pang/Buster Bros. Essentially a modernized, quicker-paced, and more intense outright shooter version of that game The Bug Butcher is a great way to spend some time immersed in shooting goodness with some crazy power-ups and a wide variety of nasty bugs. - Justin Nation
SNK 40th Anniversary Collection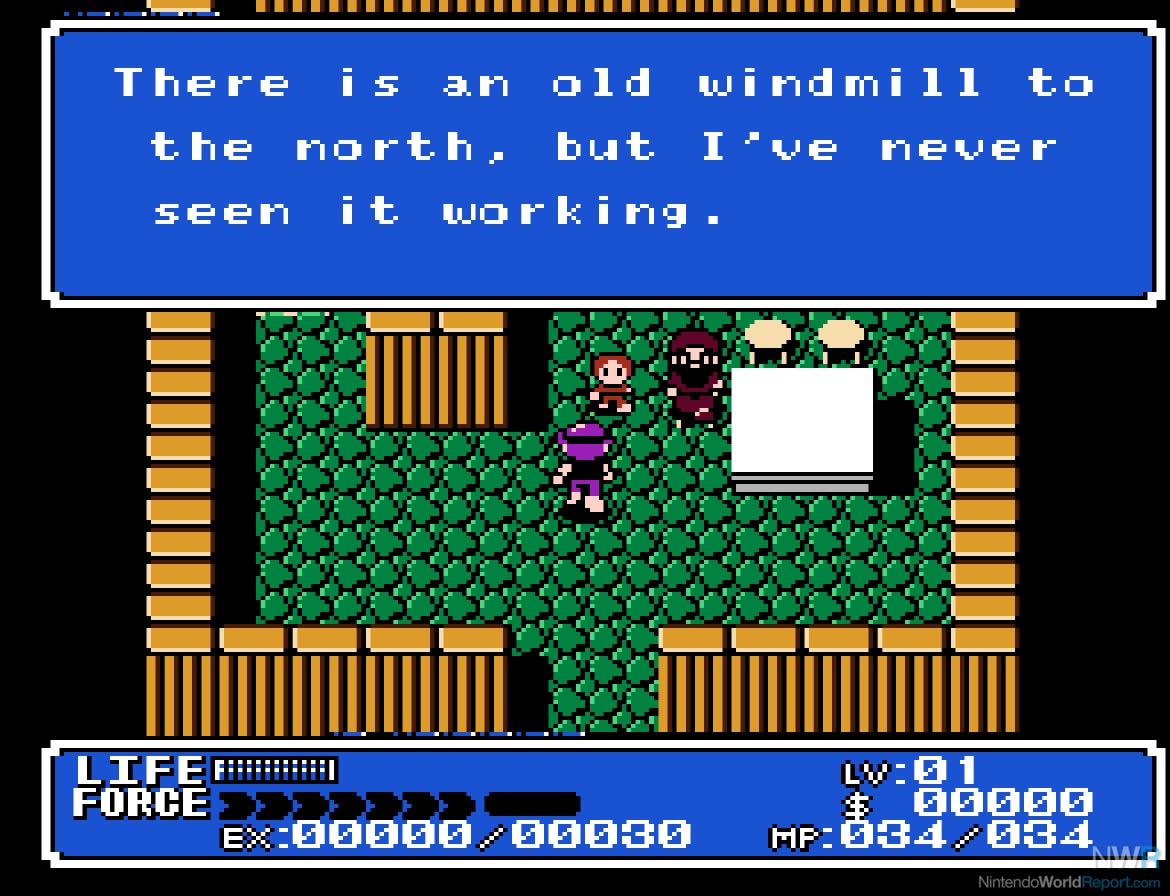 It's weird putting SNK 40th Anniversary Collection as my GOTYOTW because honestly, most of these games are just kinda okay. Aside from some bummer NES ports of arcade games, all of them have a baseline quality, but at the end of the day, most of this 14-game collection (+ upcoming free DLC) is similarly styled top-down vertical combat games. Crystalis - the NES action-RPG you probably never played and totally should - is an absolute highlight that might command the asking price just for a perfectly emulated version. What makes SNK 40th Anniversary Collection superlative to me is the care and craft of the collection. The Museum is in-depth and filled with fun anecdotes. Each game has so many options, including the super interesting tool-assisted perfect runs, which are a fabulous way to experience a game that you might not be that good at. - Neal Ronaghan
Check out Neal's review for more details.
Phantasy Star
I love retro re-releases of games that I've never had a chance to play. Phantasy Star has been on my bucket list for a while -- an old school RPG that doesn't get as much love as a Dragon Quest or a Final Fantasy. I think the first Phantasy Star is actually better than either's 8-bit experiences. The graphics are far more detailed and the story (albeit dull) is paced well and feels more advanced. What really makes this version of the game the best are two new features: auto-mapping (which helps you navigate dungeons) and the VERY lovely FM sound unit version of the game's soundtrack. Phantasy Star on the Switch is further proof that the Sega Ages formula of adding quality of life experiences to older titles is a winning one. - Bryan Rose
Check out Bryan's review for more details.
Rogue Legacy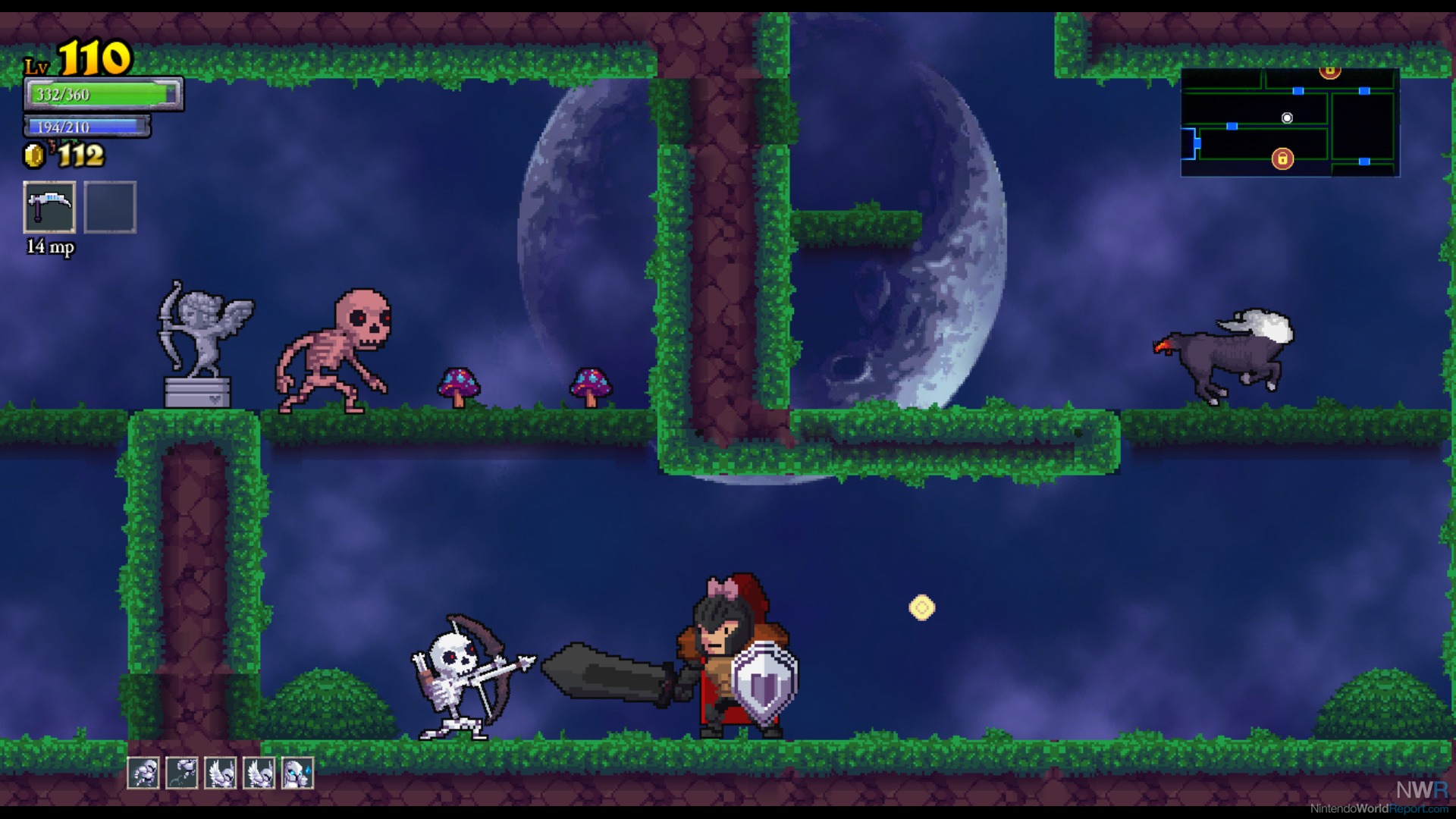 OK, so Dead Cells is standing easily at the top of my list for Indie Game of the Year on Switch… but ya know what, props goes out to this oldie but goodie because it's a cornerstone title in establishing the roguelike concepts Dead Cells is built on. It certainly shows its age and is a far simpler game but the hook of getting in, doing your best, dying, looking to upgrade, and then going at it again until you win is there. Throw in a load of crazy and silly genetic maladies your successive generations of heirs will be hit with that you then need to contend with and it remains a classic! - Justin Nation
Check out Neal's review for more details.