Two previously digital-only games are now one retail release. What's the skinny?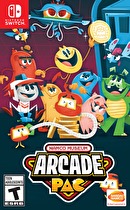 If you were waiting on the Switch release of Namco Museum or Pac-Man Championship Edition 2 Plus to be on a physical card, well, Namco Museum: Arcade Pac is what you were waiting for. It's now out at retailers for $39.99, which is approximately a $10 savings if you were to buy both digitally (barring any eShop sales). Even still, is this collection of collections ideal for you?
Do you like these games?
You like Pac-Man? What about Splatterhouse? Sky Kid? Galaga? Well, if you want more details about the games here, check out our original reviews of Namco Museum and Pac-Man Championship Edition 2 Plus. We might not have had sterling reviews of both games, but for better or worse, that's what they are.
Do you prefer physical game releases?
Then absolutely buy this package. It's a physical Switch release of a pair of digital-only titles. The package itself is a little barebones, coming with just the case and the game card. It does have a reversible cover, going from a cute cartoon representation of some of the games to a cover with retro arcade art.
Do you love vertical orientation?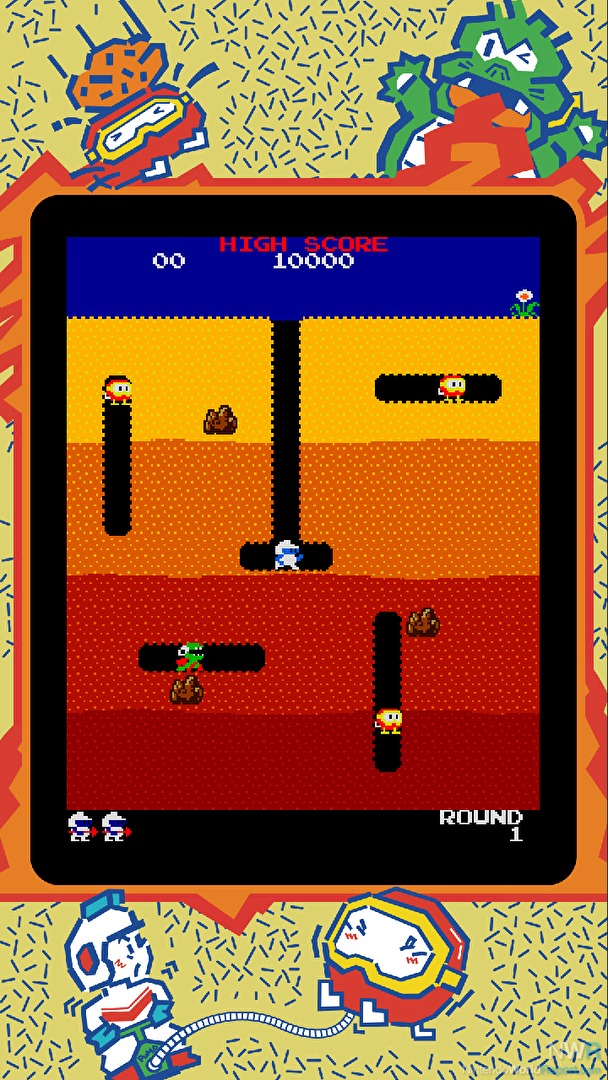 Then try to pre-order the Flip Grip or grab that Hori vertical stand. It's very easy to change the orientation to face in any direction, but the controls have to be detached from the Switch, which can make it weird to prop the system up without a stand. While Pinball FX3 allows you to play the game vertically with the Joy-Con attached, that doesn't work here. It's worth going through the minor hassle, though. Vertical orientation is the way to go with most of these arcade games.
Do you love Pac-Man Vs.?
It's here. Just make sure you have a second Switch accessible or else it kind of doesn't work. You can download the Pac-Man Vs. app for free on Switch so a second Switch can join in.
Did you buy the digital versions of these games
Then your high scores will carry over, but your progress won't. For example, my high scores in Pac-Man Championship Edition 2 Plus from its original digital release appeared in the leaderboards, but my completion of stages wasn't recognized in Arcade Pac. It's a little weird, but it's nice that if you wanted to upgrade to the physical version, you can still keep your high scores from the digital versions. Additionally, that means you have a better pool of people to compete with online.
What's your Namco arcade preference?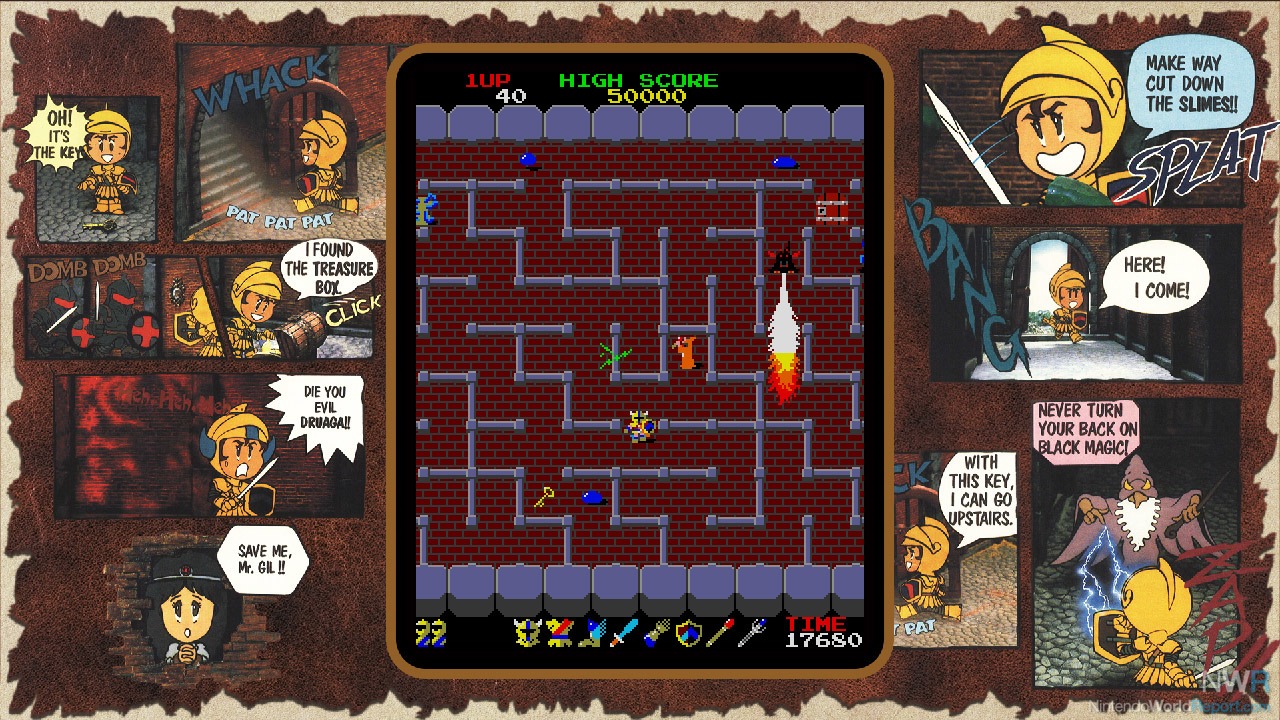 Namco Museum has 11 games: Pac-Man, Galaga, Galaga '88, Dig Dug, Splatterhouse, Sky Kid, Rolling Thunder, Rolling Thunder 2, Tank Force, Tower of Druaga, and Pac-Man Vs. Out of these, I'd say Pac-Man, Galaga, and Dig Dug are stone-cold classics (even if they might not necessarily hold up to modern scrutiny as well), while most of the rest are acquired tastes. Rolling Thunder 1 and 2 are both neat, but super archaic. Tower of Druaga is a brilliant, innovative arcade game, but it's a bleeding-edge arcade-based RPG from 1984. It's tough to play if you go in blind. Seriously - just poke around a guide for Druaga. That's the way it finally clicked for me.
You like crazy modern Pac-Man techno stuff?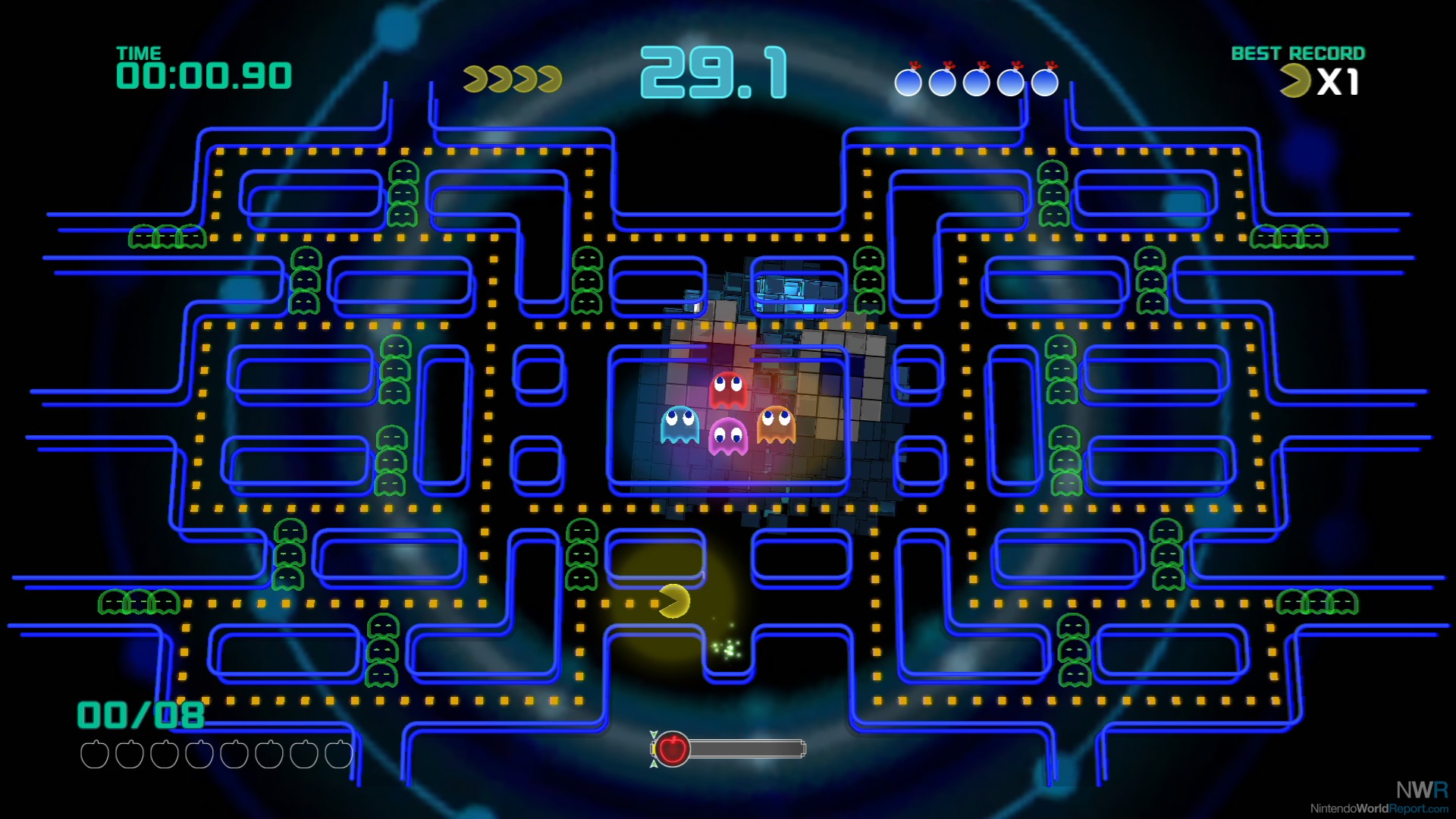 Well then Pac-Man Championship Edition 2 Plus might be your new jam. I think I ultimately prefer the original Championship Edition, but, as I said in my February 2018 review: "The core of Pac-Man Championship Edition 2 Plus is good, especially with the Score Attack mode and the novel new local two-player mode." I still don't have the fondest feelings towards the way the game handles offline score uploading (if you're not online, your score ain't gonna go online ever) and the Adventure mode is subpar. It's still worth checking out, even more so when part of this bigger Arcade Pac-kage.
But does it blend?
Yes - yes this all blends. It does operate as a single game on the Switch menu but it's seemingly a gateway to a menu that then loads up Namco Museum and Championship Edition 2 Plus separately. So load times are a minor issue bouncing around between games.
Still, the variety of the 12 included games and the veritable history lesson on display following Namco's arcade history with a little modern cherry on top makes for a compelling package. You need to be into trying to get high scores or have an affection for the classics to totally jive with this whole thing, but it's the best way to experience Namco Museum and Pac-Man Championship Edition 2 Plus on Switch.