Daan takes a deep dive into everything Nintendo's latest Season Pass has on offer.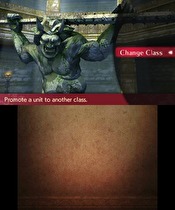 Just like with the previous games on Nintendo 3DS, Fire Emblem Echoes: Shadows of Valentia offers paid downloadable content. While it is much less than the usual slew, the focus is put on items that make a successful adventure possible. These options can be purchased on their own, in packs or through a dedicated Season Pass. The big question is if it's worth purchasing the entire package, or pick out the trinkets you need. I will give my thoughts on each of the packs, so that you can (hopefully) make an informed decision!
Fledgling Warriors (€/$7.99)
With the Fledgling Warriors pack, you will be able to start strongly in Fire Emblem Echoes. It will give you access to weapons, useful items, experience points and much more. While it can be fine to explore three dungeons here, the content presented isn't anything new. You will see dungeons that are already in the game, which is a bit lazy all things considered. Next to that, the gear that you obtain is only useful in the first number of hours. Outside of a novice, it is really hard to recommend this pack to anyone.
Score: 2/5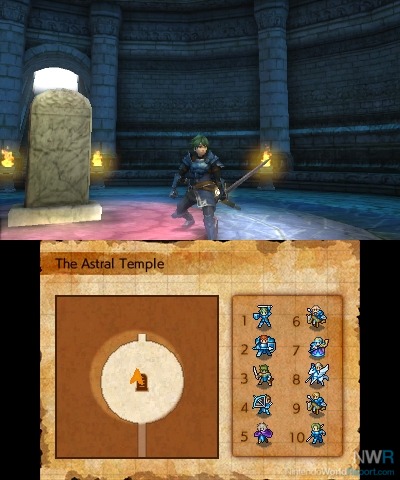 Undaunted Heroes (€/$9.99)
Undaunted Heroes is a package for people who don't enjoy grinding. While you still do a little within its content, the process is ten times better due to the dungeons present. You will be able to get weaponry and experience points just like the previous pack, but the results are way more efficient. The Inner Sanctum, the place where useful items can be found, give you excellent treasures for your characters. Lords of the Grave and Wealth Before Health give you access to experience points and loads of money, which allow you to get through the game in record time. While the content can be immediately used, it is more logical to use this closer to the end of the journey.
Score: 4/5
Lost Altars (€/$14.99)
The idea behind the Lost Altars pack is interesting. You will receive ten special ''overclasses'', with which you can grow a character one additional time. If you have a Hero character for example, it will be possible to upgrade him to the Conqueror class. Some of these classes contain attacks that normally only can be used by enemies. While it sounds to be worthy of your cash, players will not quickly reach the essentials for the overclasses. It simply takes a lot of time to upgrade a character to level 20. Only the true fans will get mileage out of this one.
Score: 3/5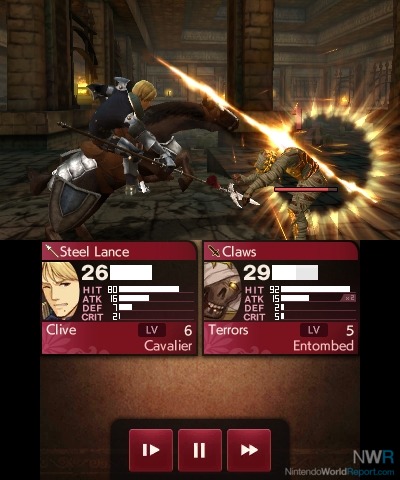 Rise of the Deliverance (€/$12.99)
While previous Fire Emblem games got a lot of new DLC stories, Shadows of Valentia features just one. Rise of the Deliverance brings a package of four missions that will tell you this brand new story. The missions will tell you about how the Deliverance got started and how it became the group that Alm eventually joins. You will get to see what happens, how the characters came together and why they tried to save Zofia. The maps offer unique objectives and give you some fantastic rewards that I won't spoil. That being said, the package only takes an hour to complete. You do get new dialogue and interactions, but it could have continued a tad bit longer for my liking.
Score: 3/5
Cipher Companions (€/$4.99)
In my humble opinion, this is the pack that offers the most value. It offers four new characters that can be used in Fire Emblem Echoes. The characters originate from the Fire Emblem Cipher card game, where they help FE legends into battle. You will get to know these characters across two missions, complete with the dialogue to introduce them. During the journey, you will notice that they have the same support conversations as other characters, which gives them a new dimension. The characters that you will encounter in this pack are Emma (Falcon Knight), Randal (Paladin), Shade (Saint) and Yuzu (Priestress). Their classes are different from those on the cards, mostly because they had a Fire Emblem Fates background originally. That being said, they are incredibly useful characters to increase your options and secure the victory!
Score: 5/5