Check out the NES themed 3DS XL, Code Name: S.T.E.A.M. promo items, Japanese Mario toys, and more!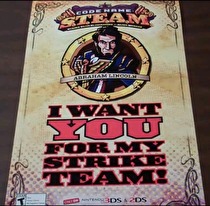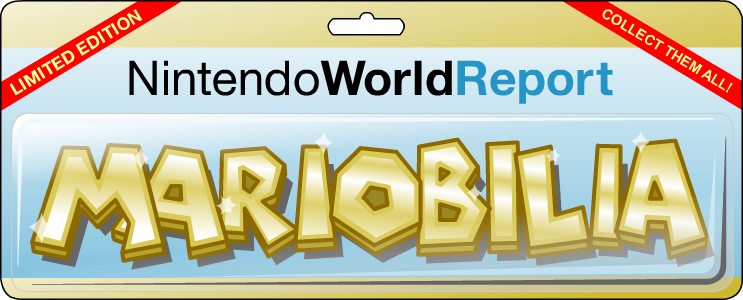 For those who don't know, I'm a pretty big Nintendo fanboy. I collect just about anything that says Nintendo on it including games, merchandise, memorabilia, and more. Here I am again taking over the Mariobilia feature for Andrew.
This week I have a plethora of different collectables to show you. Haley was kind enough to send me a bunch of GameStop promo items, I grabbed some Mario toys from Japan, show off a new white Smash Bros. GameCube controller, and more. Oh yeah, the video ends with a closer look at the NES themed Nintendo 3DS XL. Enjoy!