Another trip to the Nintendo World Store.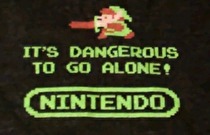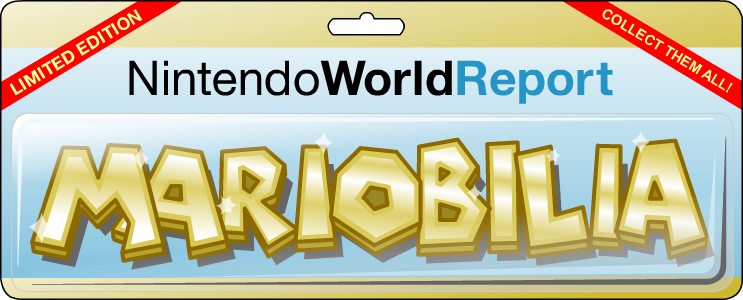 For those who don't know, I'm a pretty big Nintendo fanboy. I collect just about anything that says Nintendo on it including games, merchandise, memorabilia, and more. Here I am again taking over the Mariobilia feature for Andrew.
This week I show off some of the items I picked up on my last trip to the Nintendo World Store in New York City. Some of these goods are available elsewhere, and some are clearly exclusive to Nintendo's store. Most of the items this week are t-shirts, but there are a few other goodies as well. Enjoy!