How Nintendo's promotional VHS taped changed how we learn about upcoming titles.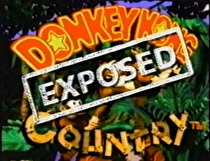 Being a Nintendo fan was very different 20 years ago than it is today. Very few people, especially kids, had access to the Internet. Video game news and information mainly came from a variety of magazines. Nintendo Power was what I considered the trustworthiest of them all since that news came directly from the source.
Back in 1994, gamers rarely got to see video games in action before their release. Most of the time, all we had was screenshots in magazines or (in rare cases) some footage played in a store. One day, however, that all changed when I received a special VHS tape in the mail from Nintendo Power. This tape was none other than Donkey Kong Country Exposed.
Donkey Kong Country Exposed took players inside Nintendo of America's headquarters and revealed a lot about the upcoming Super Nintendo title. It clued viewers in on the game's story, development, music, and more. I don't remember if I had heard about Donkey Kong Country before watching this tape, but I was insanely hyped after watching it.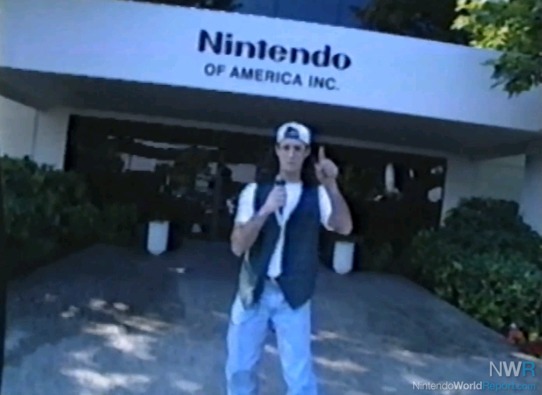 This promo video is significant to me for a number of reasons. For starters, it allowed people to get a glimpse inside Nintendo of America's headquarters. It may sound lame, but I even found Cafe Mario, a cafeteria within Nintendo of America, rather exciting. Second, Donkey Kong Country Exposed is probably the first time most people outside of Nintendo learned about the internal product development team know as the Treehouse. This group was in its infancy at the time so I still find it fascinating.
Finally, Donkey Kong Country Exposed allowed players to see a game in action at home before it was released. Even the behind-the-scenes stuff was mind blowing to me at the time. Because of this promotional item, the path to learning about upcoming games was no longer confined to magazines. The form in which people were able to consume gaming news began to change.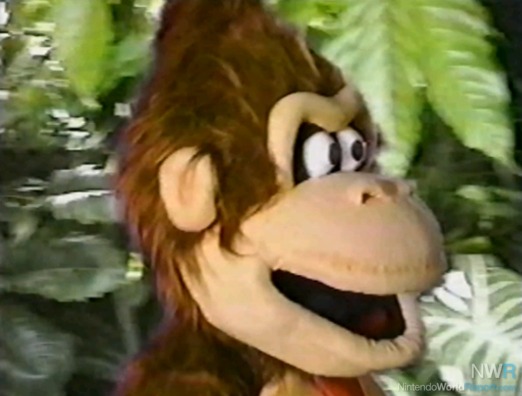 This humble VHS had an enormous effect on me, probably due to watching it easily over 100 times. Donkey Kong Country became the first game I ever bought on its release date (actually I got it a few days early). It also reaffirmed one of my earlier childhood dreams of wanting to someday work for Nintendo of America.
In the end, Donkey Kong Country Exposed helped market and hype the revival of Nintendo's ape mascot in an amazing fashion. The format was a success and Nintendo sent other similar videos out over the years, most notably for Star Fox 64. Promotional VHS tapes may be gone, but one could argue that they are a predecessor of the Nintendo Directs we see today. Regardless, Donkey Kong Country Exposed will always have a special place in my heart, even after all these years.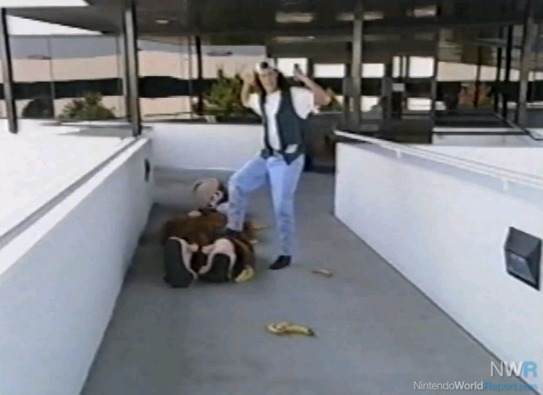 Decapitated Donkey Kong