Check out Nintendo swag from E3, Smash-Fest, and more.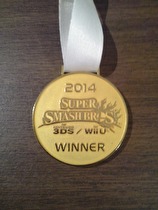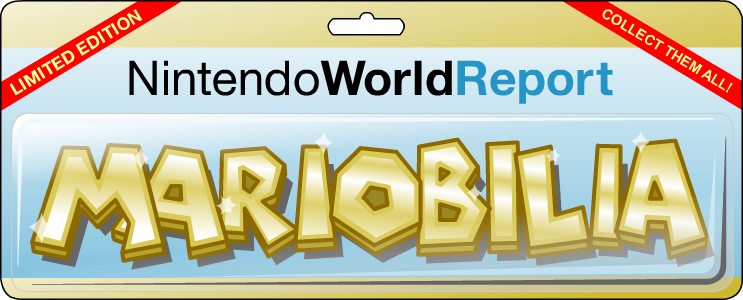 For those who don't know, I'm a pretty big Nintendo fanboy. I collect just about anything that says Nintendo on it including games, merchandise, memorabilia, and more. Here I am again taking over the Mariobilia feature for Andrew.
This week I show off the cool Nintendo swag I managed to pick up at E3, the Super Smash Bros. Invitational Tournament, and the Smash-Fest event at Best Buy. Most of it is, shockingly, Super Smash Bros. related. I say shockingly because until these events there hasn't been much Smash Bros. merchandise. Enjoy!