We link to the past of Hiromasa Shikata, the director of The Legend of Zelda: A Link Between Worlds.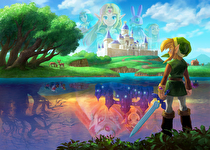 Before directing The Legend of Zelda: A Link Between Worlds, Hiromasa Shikata worked on Nintendo Land. That's kind of a weird thing to do right before heading up development of the latest and greatest Zelda game. However, Shikata's game industry background is, well, in the background of Zelda. He started off designing the backgrounds and fields of Zelda games, beginning with Ocarina of Time and continuing on to Majora's Mask and Wind Waker. He was the man responsible for the design of the Kakariko Village windmill in Ocarina of Time and most of the Forsaken Fortress in Wind Waker.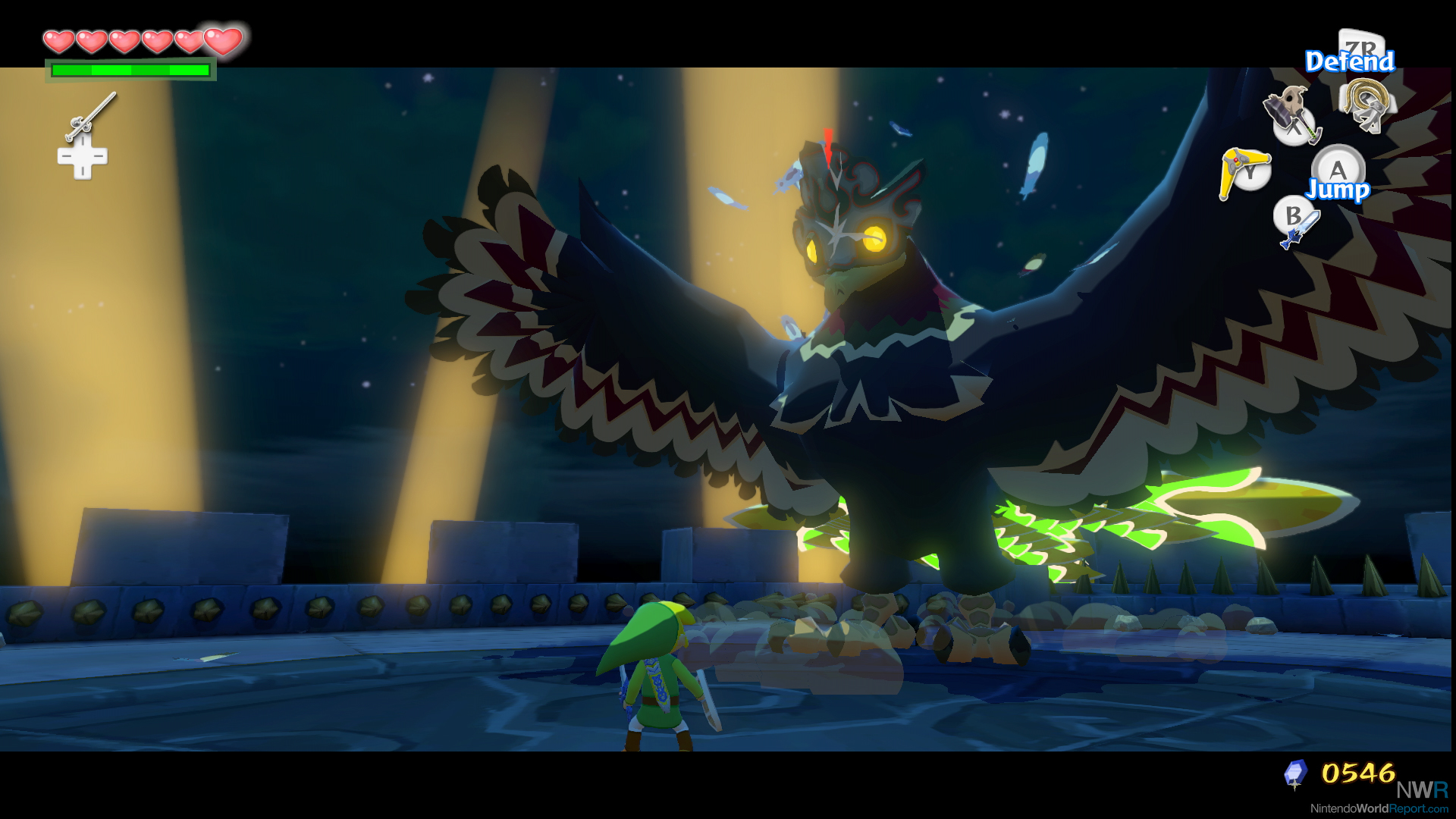 In the middle of his time working on Nintendo 64 and GameCube Zeldas, Shikata worked on map designs for the first Pikmin game. Before he went on to assistant direct Twilight Princess alongside current Zelda head honcho Eiji Aonuma, he helped n-Space out with Geist, working as an assistant producer under Nintendo mainstays Kensuke Tanabe and Hideki Konno.
Following his work on Geist and Twilight Princess, Shikata took another high-level role as one of the lead planners on Spirit Tracks, where he worked under Daiki Iwamoto, who directed both DS Zelda games before heading up the recent remake of Wind Waker.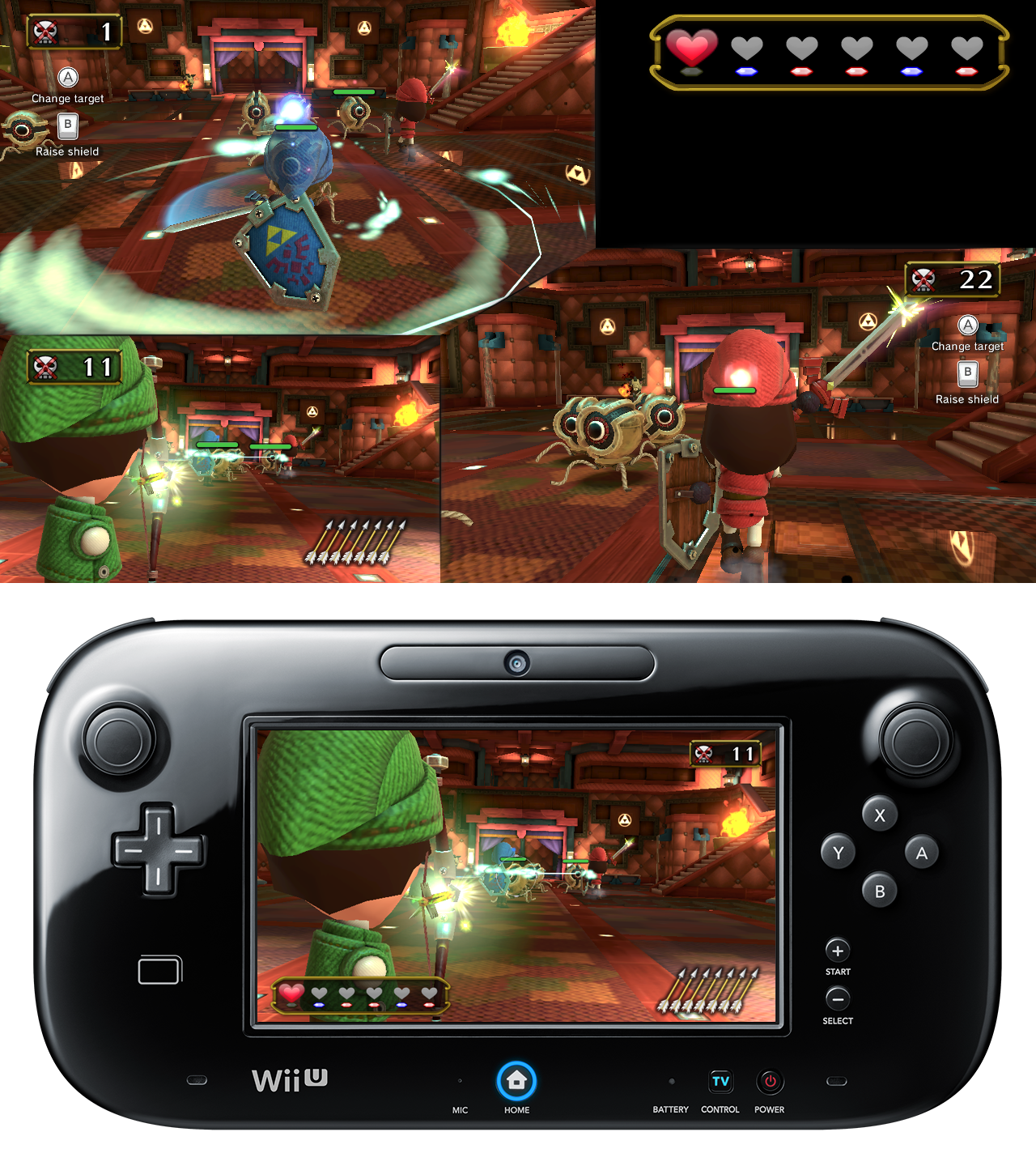 After Spirit Tracks, he worked on Nintendo Land as a planner. It's unknown what his exact role in Nintendo Land was, but given his background, he likely helped out with the Zelda: Battle Quest portion of the game. The fact that Shikata was credited in a notable position in Nintendo Land, a late 2012 release, is curious given the fact that A Link Between Worlds, his first game as director, is coming out roughly a year later. To me, that says that his work on Nintendo Land was finished earlier, as it makes sense that A Link Between Worlds had a development cycle of at least a year and a half. likely more.
With the release of A Link Between Worlds, Shikata is the latest longtime Zelda developer to step up to the director's chair. It's very likely that the developers under him might do the same, specifically Kentaro Tominaga, who led the planning team. Tominaga's actually a long-time assistant director, having filled the role in a few Zelda (Wind Waker, Twilight Princess, Skyward Sword) and Mario Kart (Double Dash!!, Wii) games. He even helped out with the mini-games in Wii Fit Plus.