Nintendo merchandise, software, and even the Zelda themed Wii U GamePad can be seen in this week's Journal.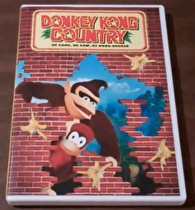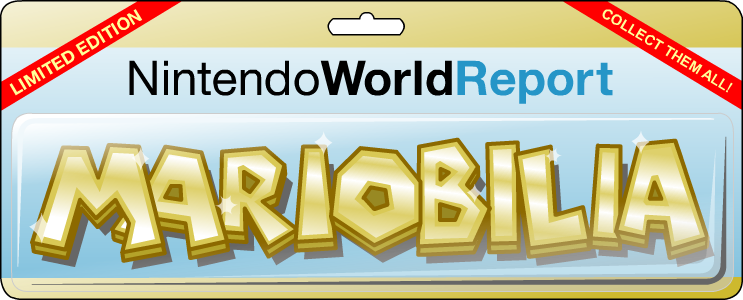 For those who don't know, I'm a pretty big Nintendo fanboy. I collect just about anything that says Nintendo on it including games, merchandise, memorabilia, and more. Here I am again taking over the Mariobilia feature for Andrew.
Another week with a wide assortment of Nintendo items. There are T-shirts, a Club Nintendo reward, fruit snacks, NES games, Game Boy games, and more. Oh yeah, can't forget about the gorgeous Zelda themed Wii U GamePad. I'm still drooling. Enjoy!
Mariobilia logo courtesy of Andrew Brown.