Mario figures, a 1-up T-shirt, Pokémon goods, and more!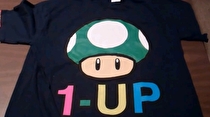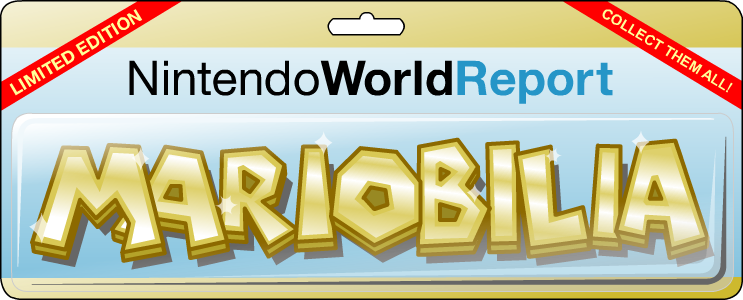 For those who don't know, I'm a pretty big Nintendo Fanboy. I collect just about anything that says Nintendo on it including games, merchandise, memorabilia and more. Here I am again taking over the Mariobilia feature for Andrew.
This week's journal has a mix of items. Some old Nintendo Player's Guides, a Mario T-shirt, newly released Mario figures, and some Japanese Pokémon books. The Japanese Pokémon books were given to me by a friend who I assumed got them in Japan. I can't read Japanese but they appear to be promoting different Pokémon movies. If you have any questions feel free to ask. Enjoy!
Mariobilia logo courtesy of Andrew Brown.