Nintendo goodies this week include plush toys, books, and a nice stack of T-shirts.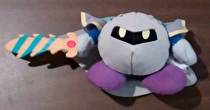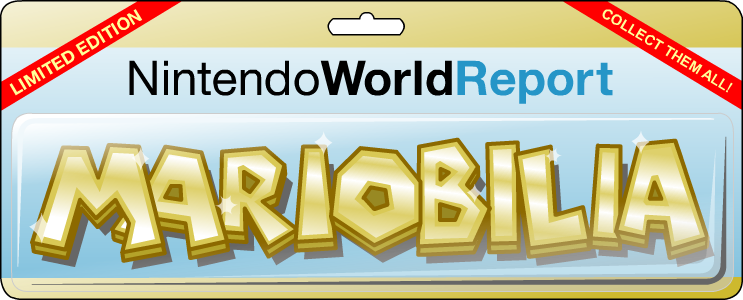 For those who don't know, I'm a pretty big Nintendo Fanboy. I collect just about anything that says Nintendo on it including games, merchandise, memorabilia and more. Here I am again taking over the Mariobilia feature for Andrew.
Since my last video I was able to come across some Nintendo plush toys, VHS tapes, erasers, and more. At the end I look at a bunch of Nintendo T-shirts I picked up at Hot Topic. I have a huge Nintendo T-Shirt collection that I'll probably show off in the near future.
Mariobilia logo courtesy of Andrew Brown.