New Mario Kart Wii toys and vintage Pokémon items can be seen in this week's journal.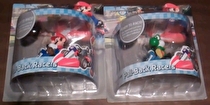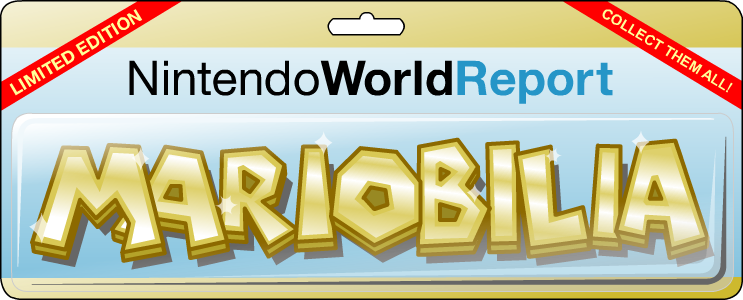 For those who don't know, I'm a pretty big Nintendo Fanboy. I collect just about anything that says Nintendo on it including games, merchandise, memorabilia and more. Here I am again taking over the Mariobilia feature for Andrew.
This week I was able to find a few new Mario Kart Wii toys at Toys"R"Us and some vintage Pokémon items. I also show off a few items that I've forgotten to show off in some of my previous videos.
Mariobilia logo courtesy of Andrew.