Let's not get the hype train rolling just yet. Remember E3?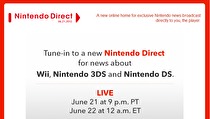 Nintendo is hosting its fifth Nintendo Direct tonight (at least for Japanese audiences) and like the past Nintendo Directs, it should have some news about games coming out in the next few months, possibly with a new game announcement or two.
The last Nintendo Direct, on April 21 in Japan, revealed New Super Mario Bros. 2, the Kirby Anniversary Collection, Pokémon Dream Radar, and Pokédex Pro. Animal Crossing 3DS was also given a fall release window for Japan. The video also revealed that folders and patches, including one fixing Mario Kart 7's shortcut glitches, would be added to the 3DS.
In February, Dillon's Rolling Western was announced to be available on the eShop right then. Oni Training (the new Brain Age game) was revealed, as was Xseed's North American release of The Last Story.
So there is some precedent for some new announcements, surprises, and reveals. But remember, hold on to your hats and don't get too excited. We likely aren't seeing Retro's game or a new F-Zero.
For this Nintendo Direct, what can we expect? Well, for one, I doubt we will hear a damn thing about Wii U. If we hear anything, it's just a bonus. These events have been rather focused on the next three months or so with, at most, a tease of the future. Wii U is coming out in the holiday season, which is roughly five months away. Also, the announcement of the event in every region mentions Wii, 3DS, and DS at the most.
That being said, it's likely that Animal Crossing, Oni Training, Culdcept, and Calcio Bit will get a first-party focus in the Japan conference. It wouldn't be shocking to see Japan show off a bit more of New Super Mario Bros. 2, Luigi's Mansion: Dark Moon, or Paper Mario Sticker Star. We should also see some mention of Pokémon Black 2 and White 2, which is coming out in Japan on June 23.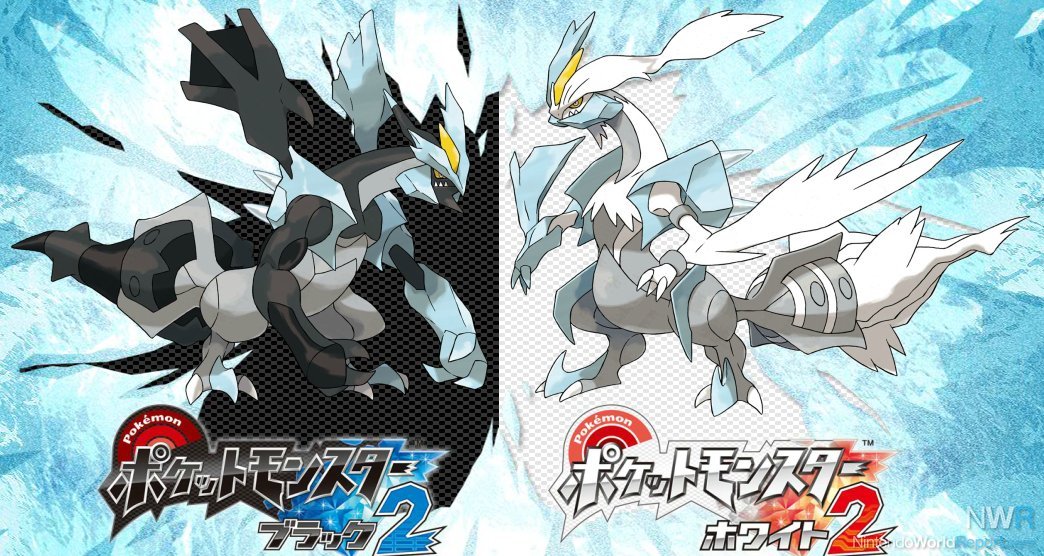 Other third-party games will get some focus as well, including Etrian Odyssey IV (set for July 5 release in Japan), Little Battler 3DS (July 5), Taiko Drum Master 3DS (July 12), Rune Factory 4 (July 19), and Project X Zone (2012).
On Wii, it will likely be very focused on a few titles, including Project Zero 2 (coming out June 28 in Japan), Kirby's Dream Collection: Special Edition (July 19), and Dragon Quest X (August 2).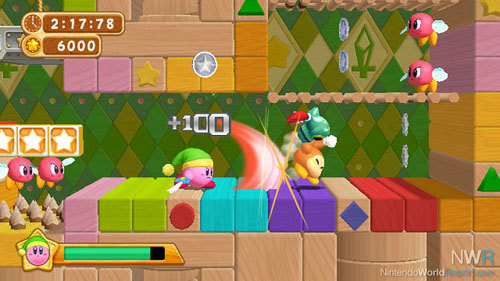 Now, in North America and Europe, it's a little less obvious what could be discussed. The only games that we know of that will be in the Japanese event that are coming to the regions are Animal Crossing, Oni Training, New Super Mario Bros. 2, Luigi's Mansion: Dark Moon, Paper Mario Sticker Star, Pokémon Black 2 and White 2, Project Zero 2 (Europe only), and Kirby's Dream Collection.
I'd expect Pokémon to be a big part of both North America and Europe's event, and I think we will hear mention of Fire Emblem's release window, now that the game is confirmed for both regions. I don't think the three Nintendo 3DS E3 games (NSMB2, Luigi's Mansion, Paper Mario) will get a large focus since they were blown out at E3. Kirby's Dream Collection will likely get shown off and given a release window, which we already know is September in North America.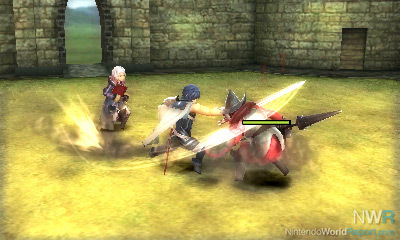 If we don't hear mention of Project Zero 2 for North America at this event, I'd say it is safe to assume it's not coming to the region. Also, if Dragon Quest X isn't mentioned, I think it's also safe to assume the Wii version won't leave Japan. Lastly, if Animal Crossing and Oni Training don't come up in the North American or European events, they might be 2013 releases after all.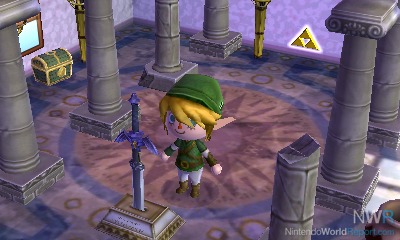 Even if it's not filled with megaton announcements, the Nintendo Directs should be exciting and filled with, hopefully, one decent surprise we didn't see coming. That means, if you're keeping score, it should beat the surprise quotient from Nintendo's E3 press conference.