I am the Ambassador of AWESOME.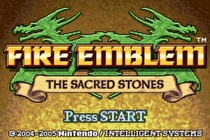 Last year Nintendo gave early Nintendo 3DS owners a little treat for buying their consoles early. Being one of those Nintendo fan boys who was rewarded with classic Nintendo games I would now like to share with you my fave five Ambassador games!
5. WarioWare, Inc.: Mega Microgame$
WarioWare takes the number five spot on my list not only because it's a great game to play on the toilet, but also because it demonstrates how great a mobile game can be. We could go on about how it could be seen as a reflection of society's short attention span or… what was I saying? Oh yes, WarioWare. The game is great, simply put. You can pick it up and play it whenever and wherever you are; you can play for 30 seconds or an hour. It's the perfect pick-up-and-play game. Be proud, Wario (you fat nosed, greedy wacko).
4. Super Mario Bros.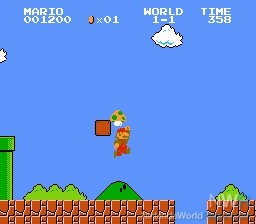 So. Freakin'. Beautiful.


At first I thought I should put this game on the list just because, well, I should. But upon replaying the game I suddenly had the urge to punch past-me in the face for his earlier comment. This game is a classic for a reason. Simple and tight controls, different ways to play, tons of secrets… the list goes on and on. Have you even met anyone who went "Yeah, Super Mario Bros. is just OK, I guess." No? That's because they don't exist. Or I punched them in the face and they can't talk anymore.
3. The Legend of Zelda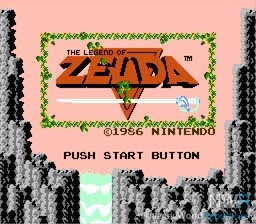 The Legend of a legendary Hero saving a legendary Princess named Zelda, more like it.


This game that spawned a legend. This was the first step into Hyrule, and it was one helluva step. With its dungeon crawling and endless puzzles, this game can find a place in any gamer's heart. If Mario is a helping of ice cream, this game's the cake it goes on top of.
2. The Legend of Zelda: The Minish Cap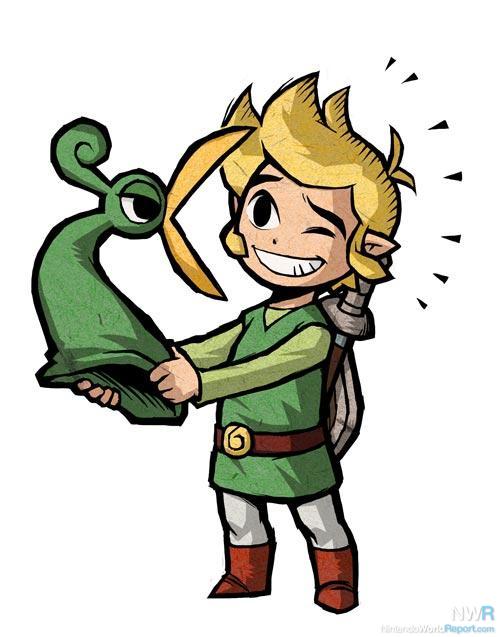 We're number two! Be happy!


Let me preface this bit by saying I originally passed over Minish Cap. I didn't think the game had anything to offer, but boy was I wrong. If not for the Ambassador Program, I wouldn't have had the chance to play this wonderful game. It's like most other Zelda games, with dungeons and puzzles galore and a few distinctive features to sweeten the deal. A decent story and pleasing visuals just make the game that much better. If you haven't played this game, please do. You won't put it down until you beat it.

1. Fire Emblem: The Sacred Stones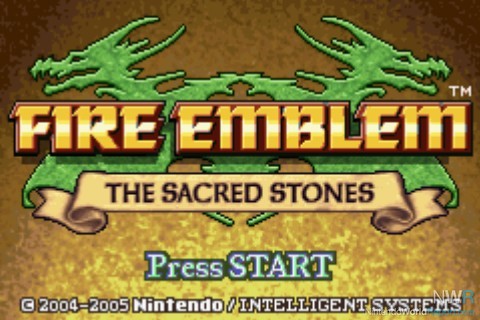 I don't want to spoil ANYTHING about it... I think...


Now, I may take some heat for this, but I stand by it. This is one of my all-time favorite GBA games. Hell, it's one of my favorite games period; a solid RPG with an engrossing story and a colorful cast of characters. Granted, most of the characters don't drive the story, but with the help of Support Conversations, the characters become much more lively, and it becomes that much easier to find a favorite. With tons of classes to choose from and two distinct story lines, there's more than enough reason to come back for seconds. Even when you finish the campaign there are more battles to fight!
In short, this free-roaming RPG is one awesome game, with a solid battle system, great story, colorful characters, and many reasons to come back. Should I go on? I can, if you want. I freaking love this game.