A collection of Australian cosplayers I've come across this year.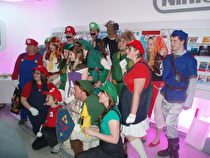 During my visits to Manifest 2011, the EB Expo and various launch parties this year, I've managed to amass a small gallery of talented role performers, proudly donning the garb of their favorite video game heroes and heroines. As one who has dabbled in the art of cosplay myself, I can appreciate the effort that goes into making these costumes. If any Nintendo-related cosplayers wish to send me their photos (my email is in the staff page below) I'll happily feature them in a future gallery. Likewise, if you see me at any future video game and/or anime conventions or events, feel free to come say hi.
But I digress—on with the photos! You can see the amazing female Link to the right there—she attended the Melbourne 3DS launch party back in March and won herself a free console. Here are the pics I've managed to snap since then.
Melbourne Anime Festival 2011 (Manifest)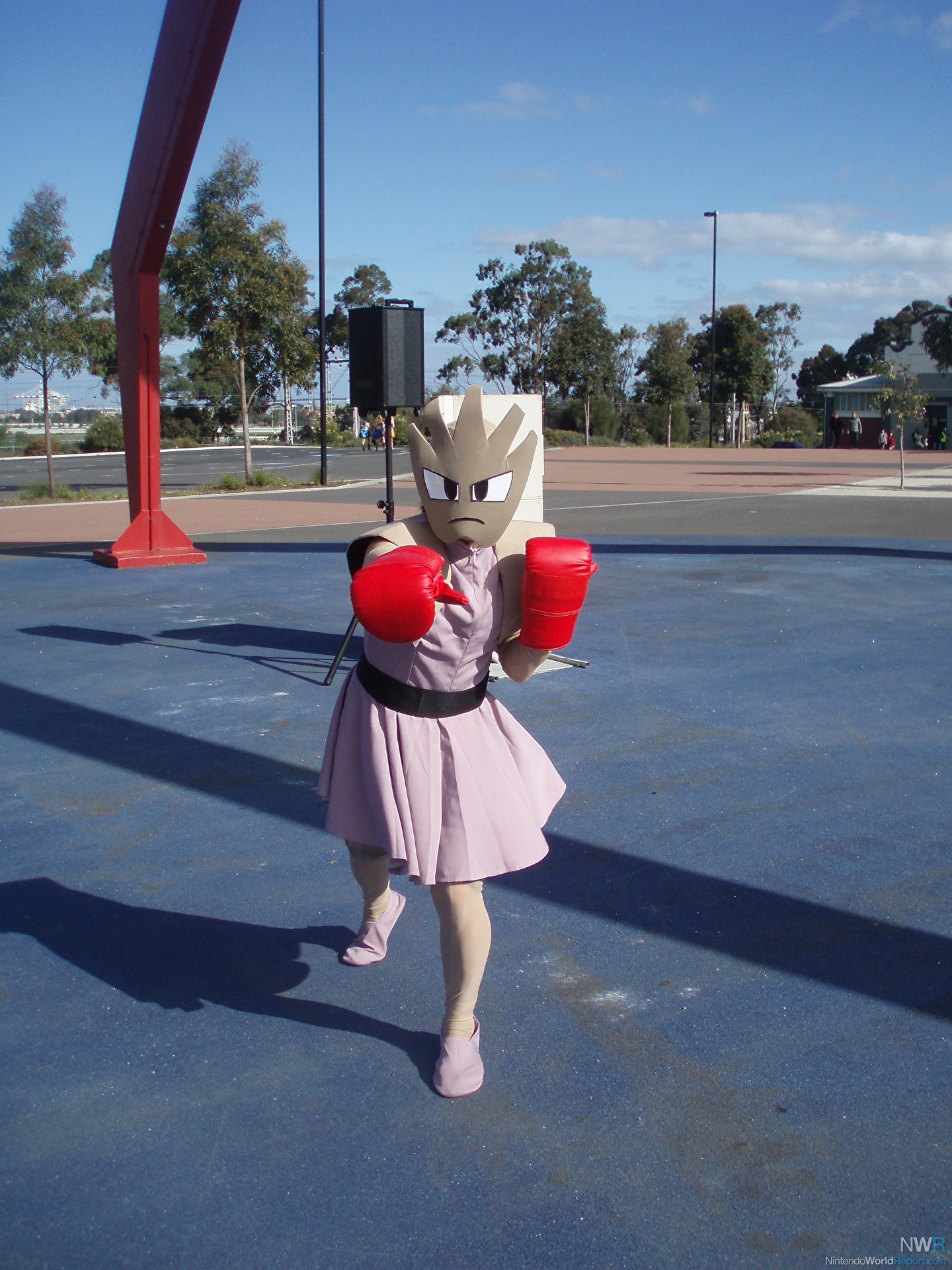 The first Hitmonchan cosplay I've ever seen!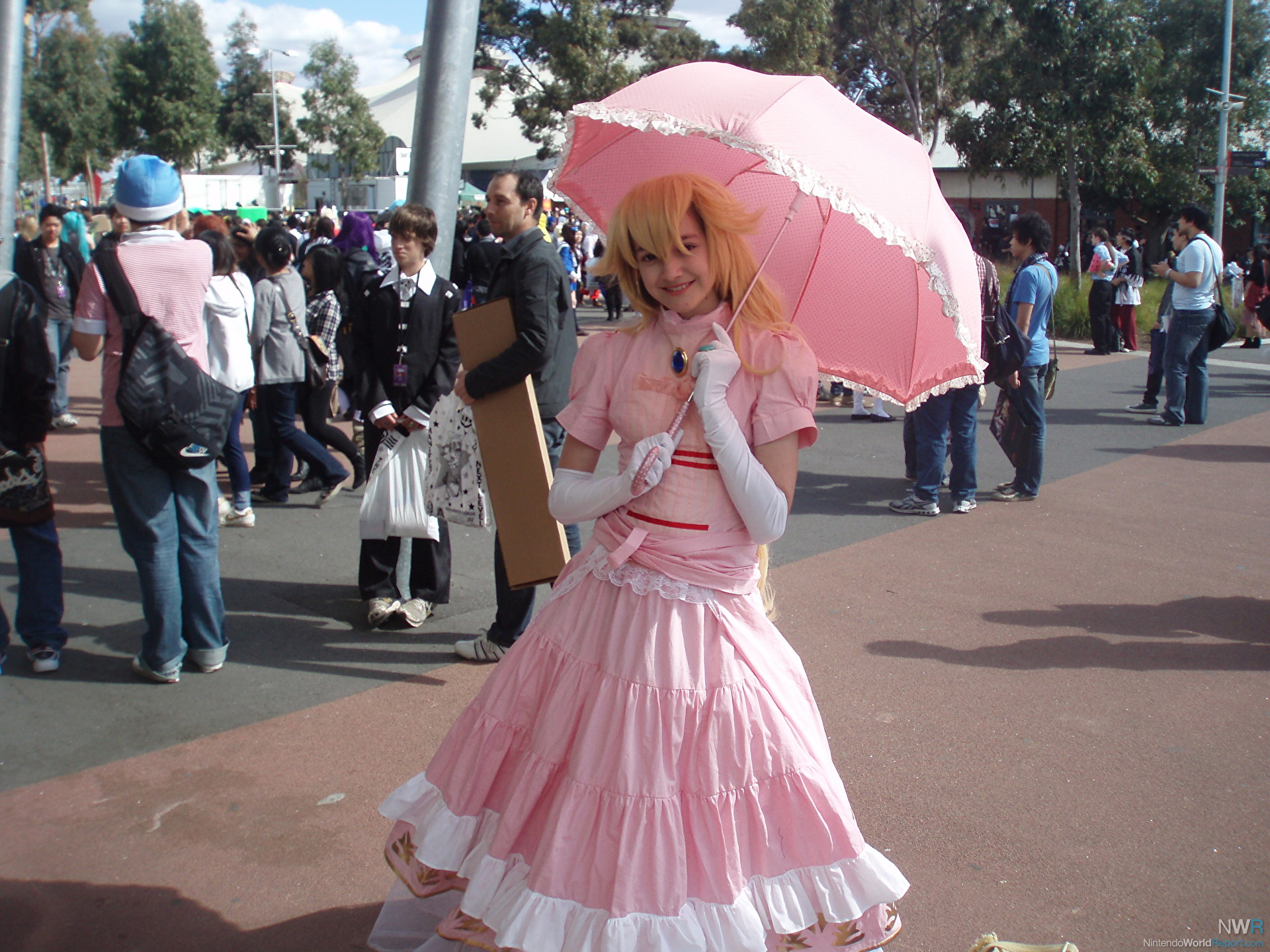 An adorable Princess Peach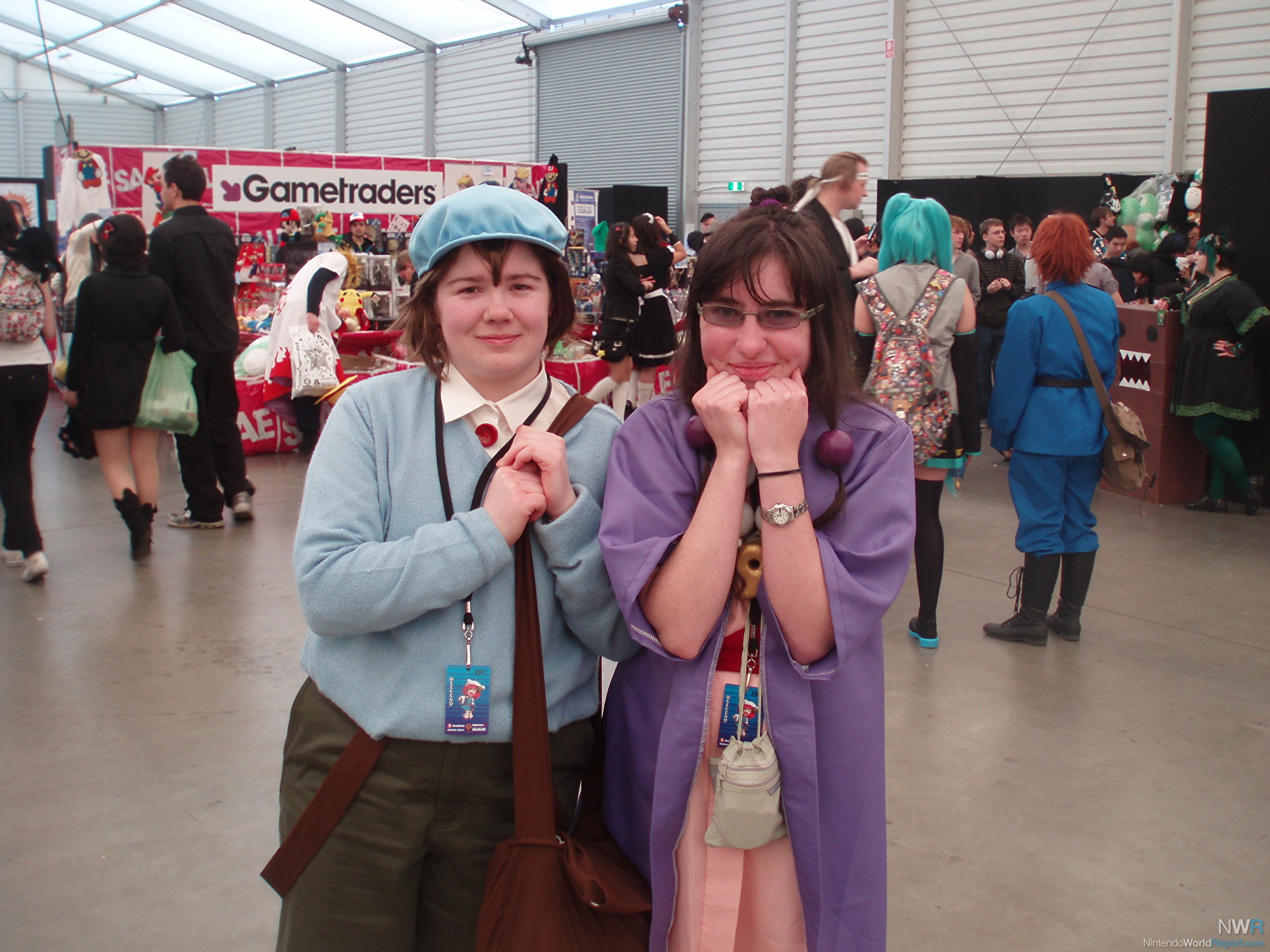 Luke Triton and Maya Fey team up in anticipation of the Layton/Wright crossover game.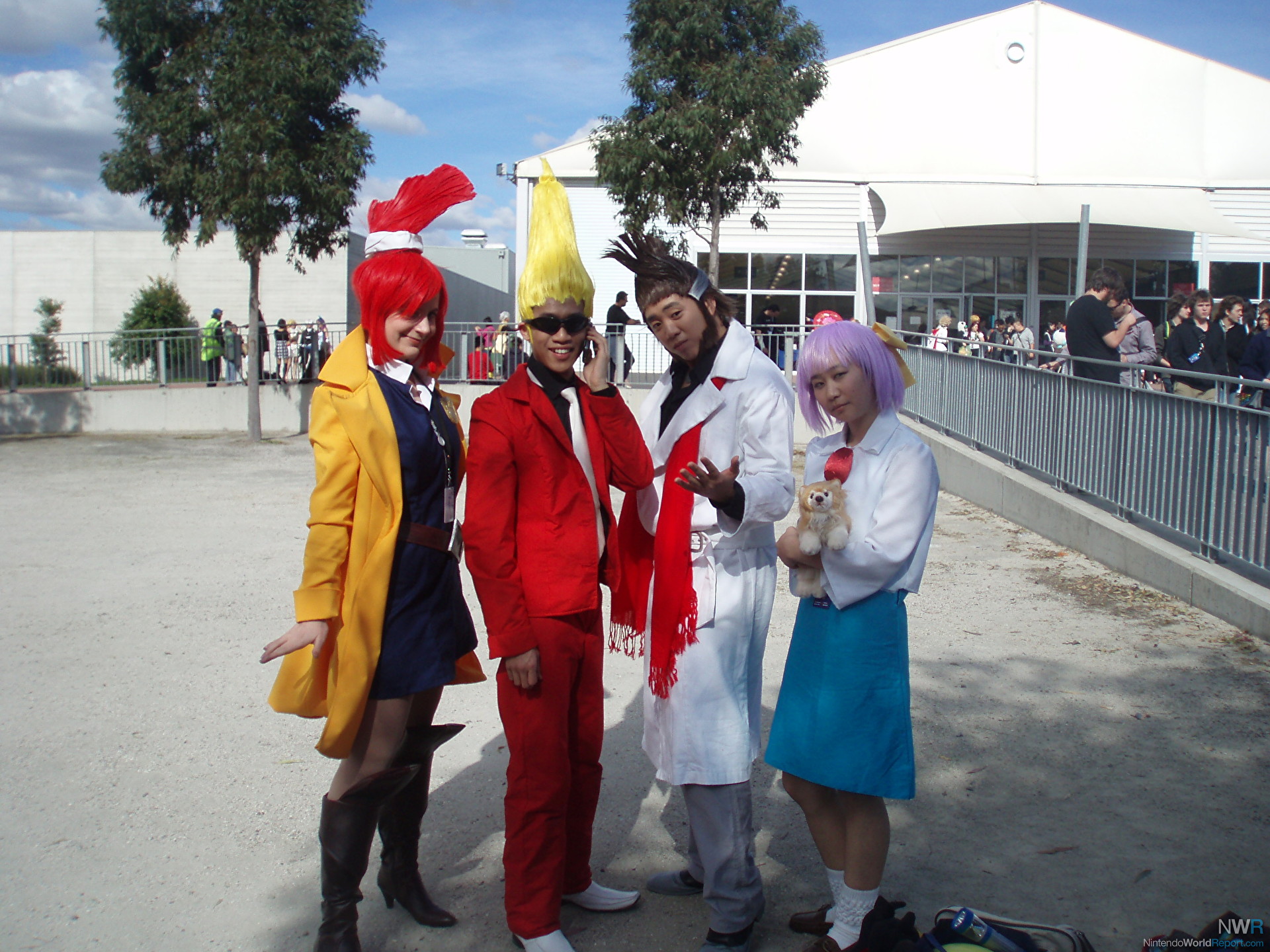 An impressive Ghost Trick group!

EB Games Expo - Gold Coast, Queensland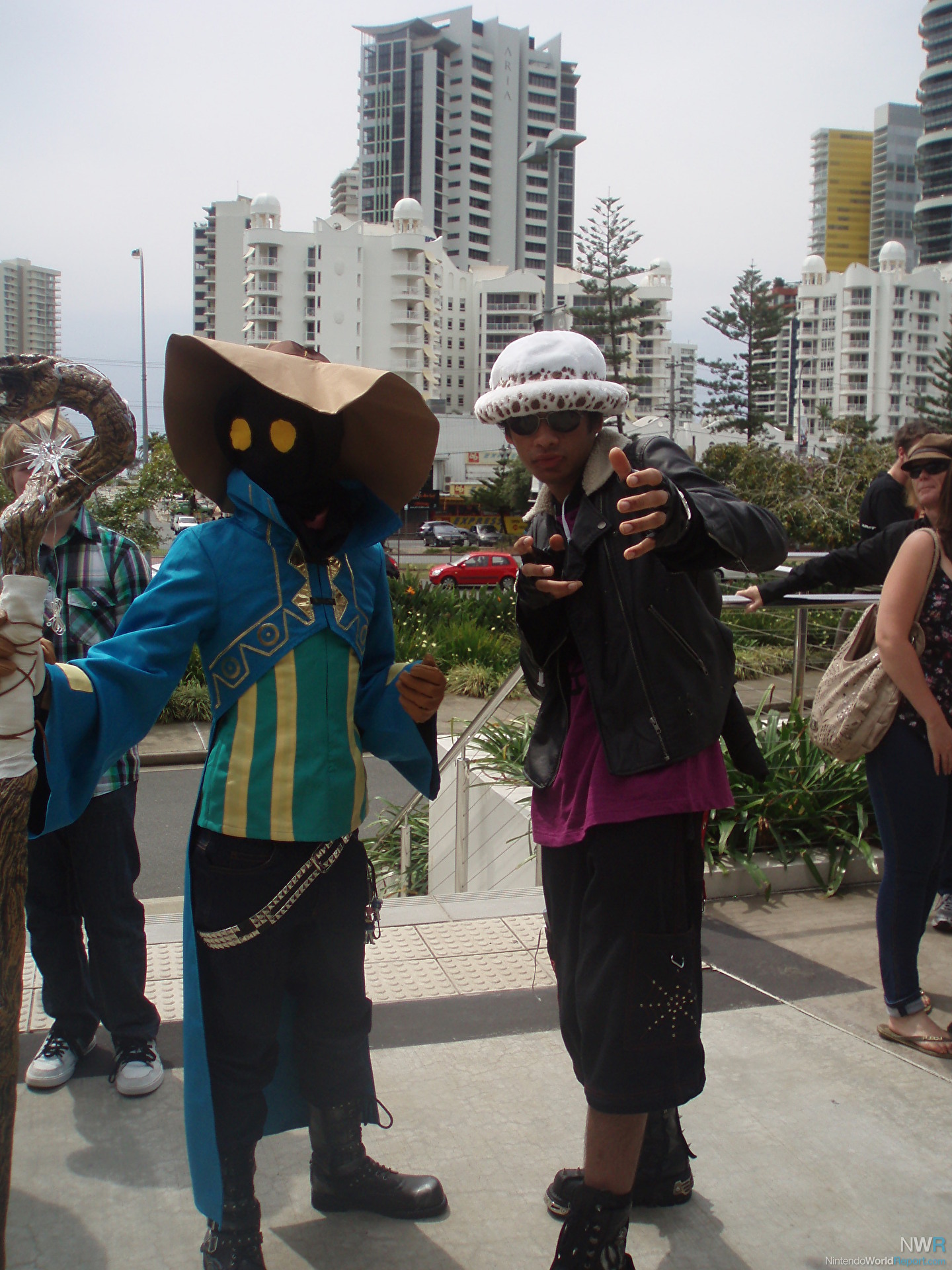 Black Mage meets Trafalgar Law from One Piece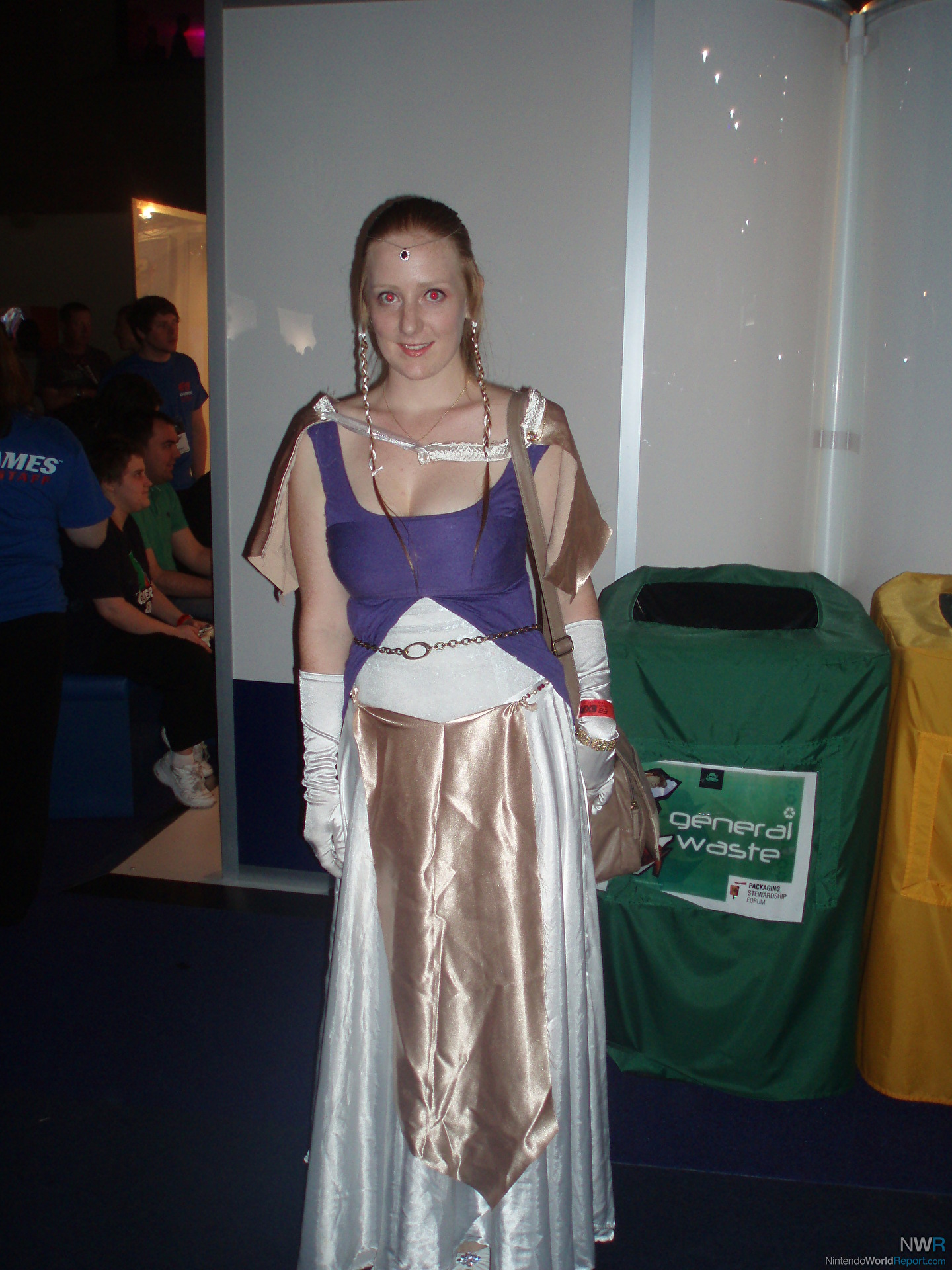 Princess Zelda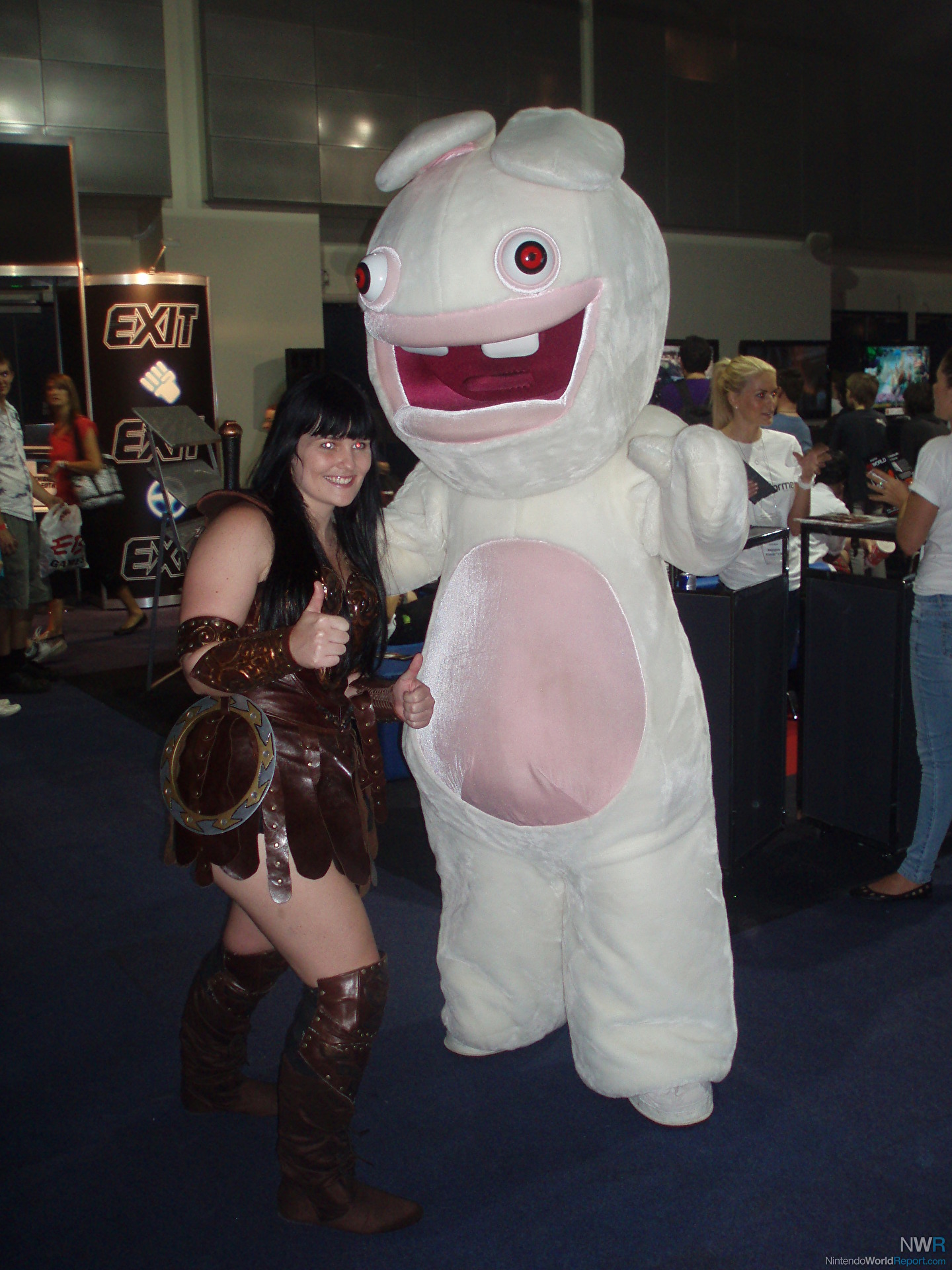 When not fighting Greek gods, Xena likes to socialize with Rabbids.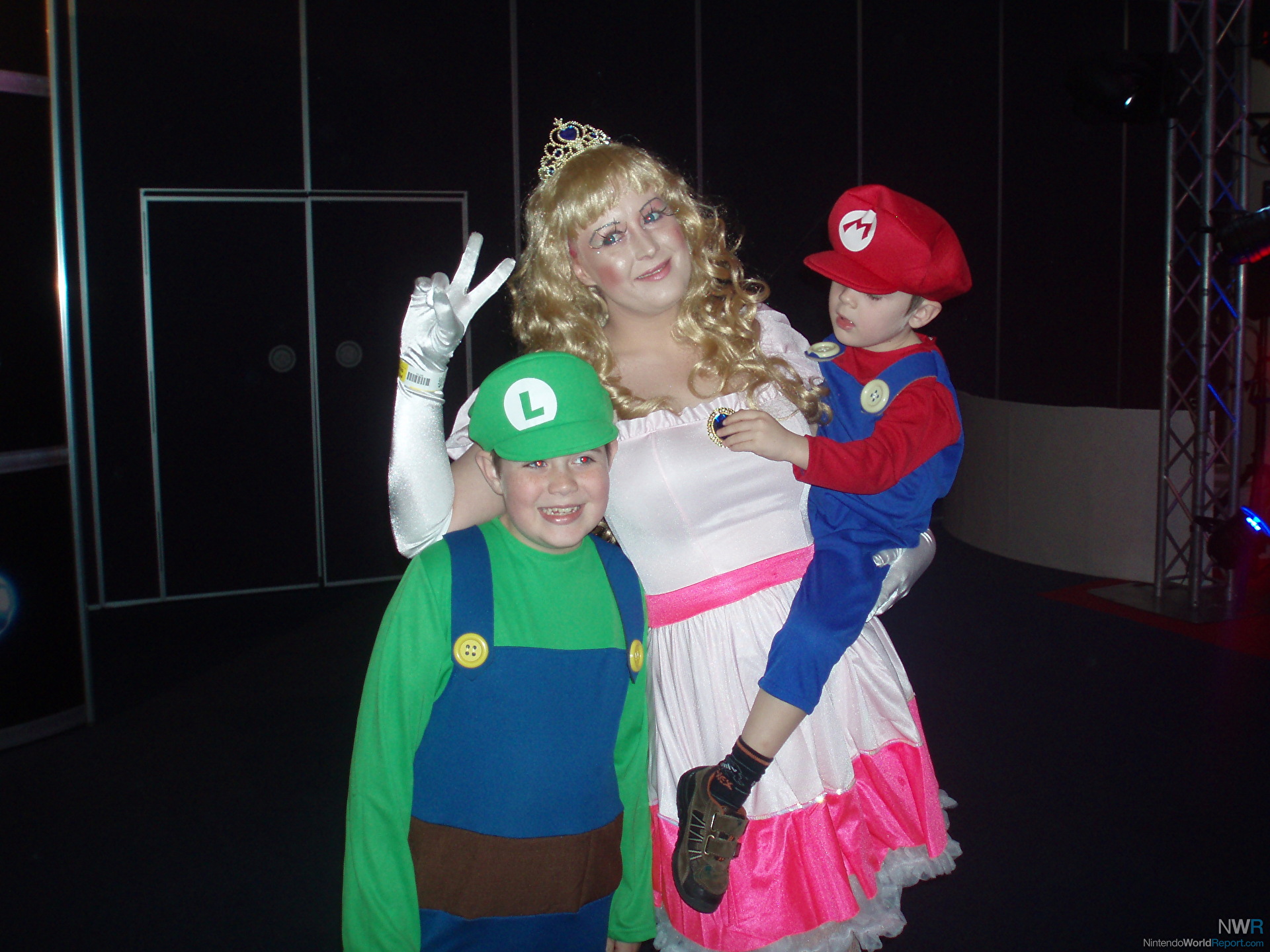 Adorable mini Mario Bros being chaperoned by the ever-thoughtful Peach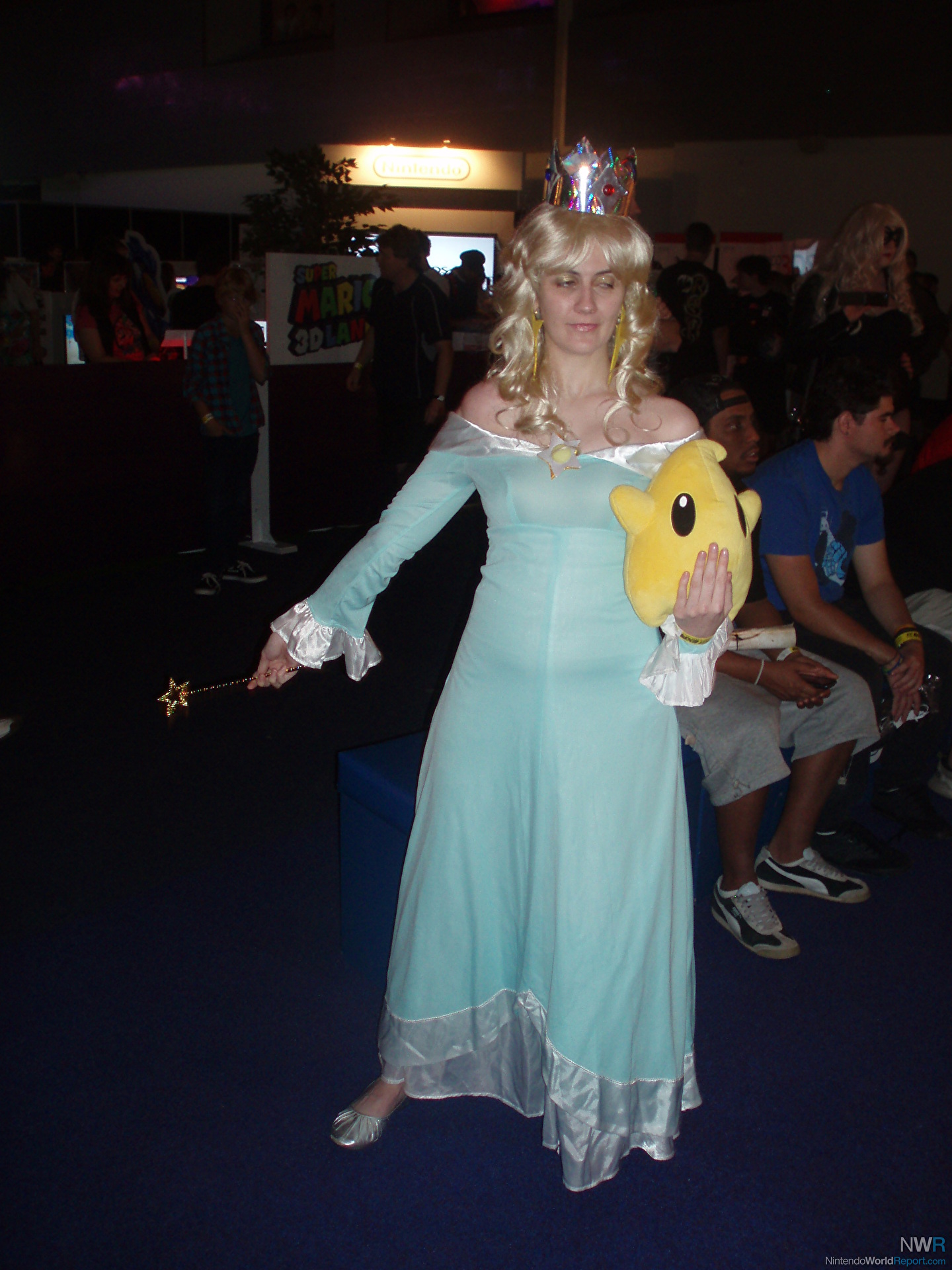 Rosalina and her favorite Luma friend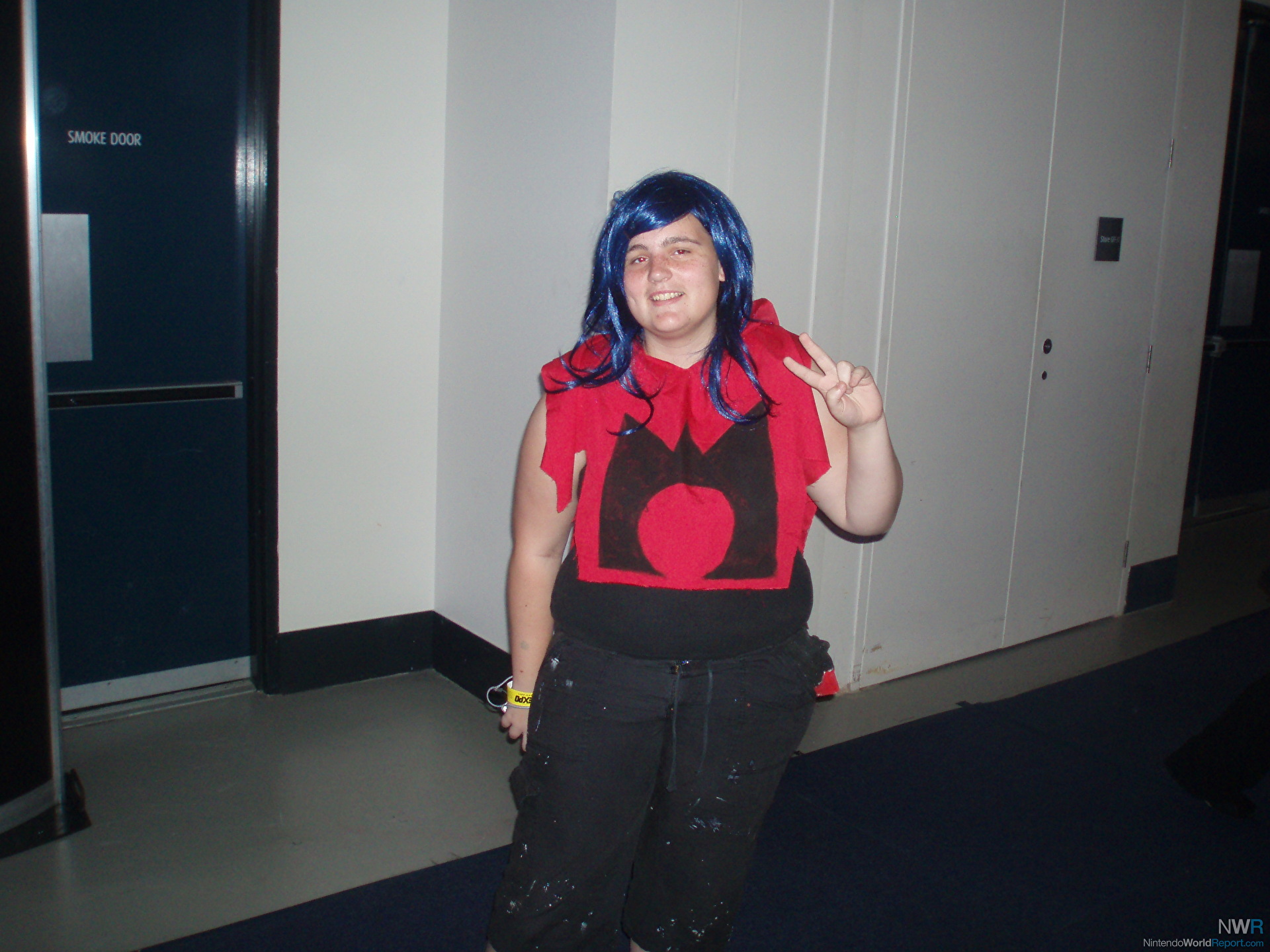 A lone Team Magma member infiltrated the expo.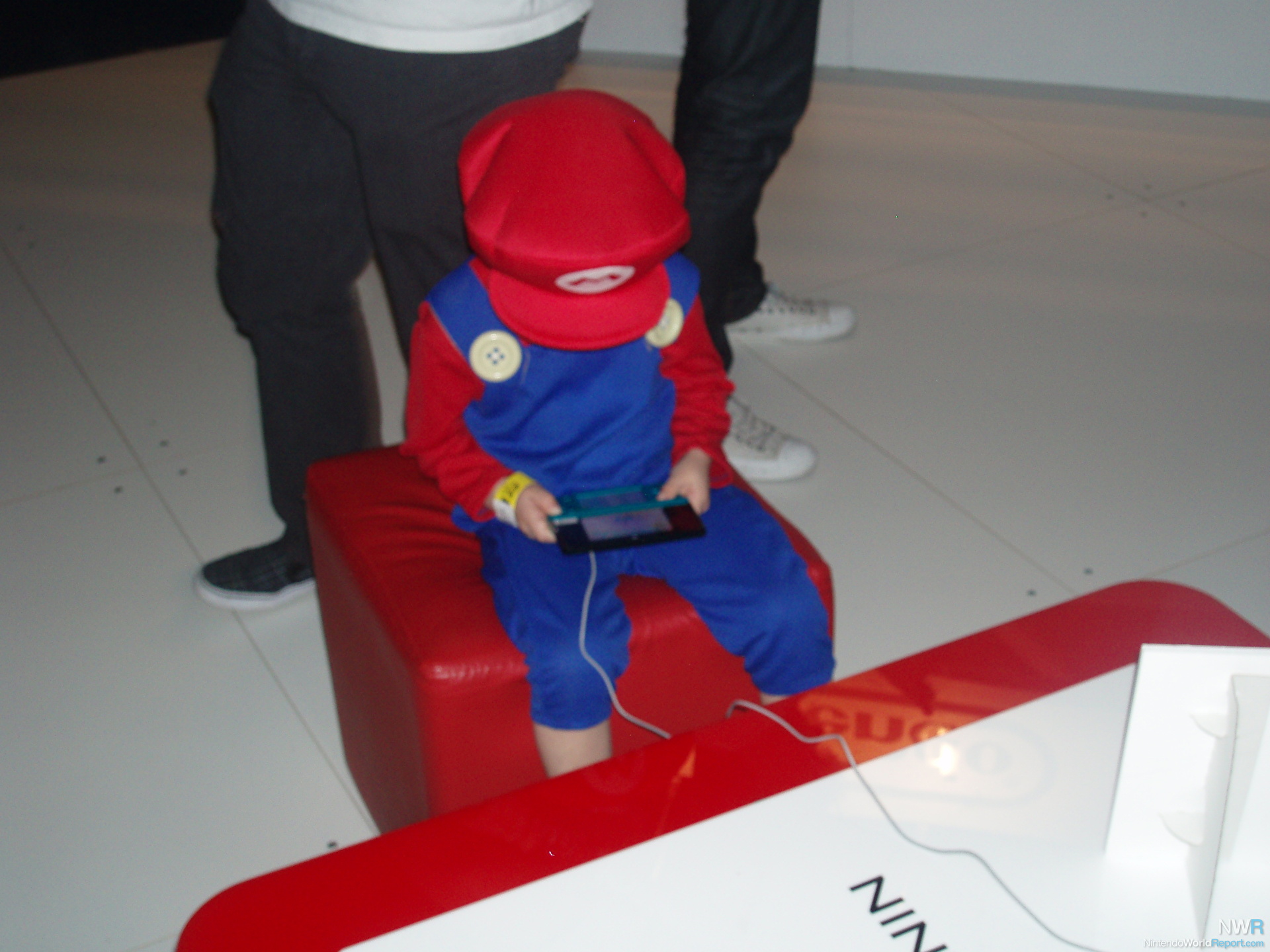 This was a shot I couldn't pass up. So cute!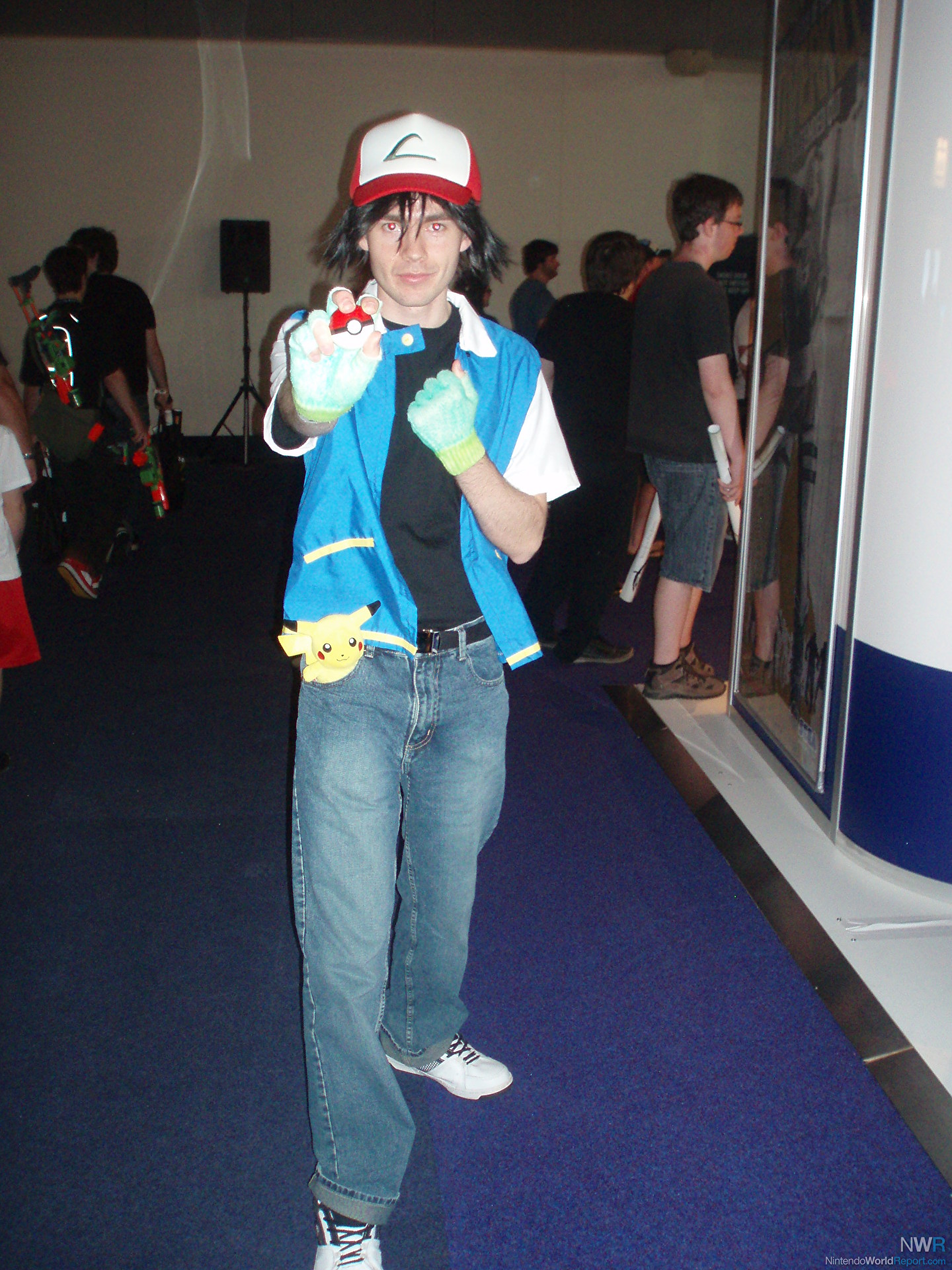 Ash is all grown up and still ready to battle!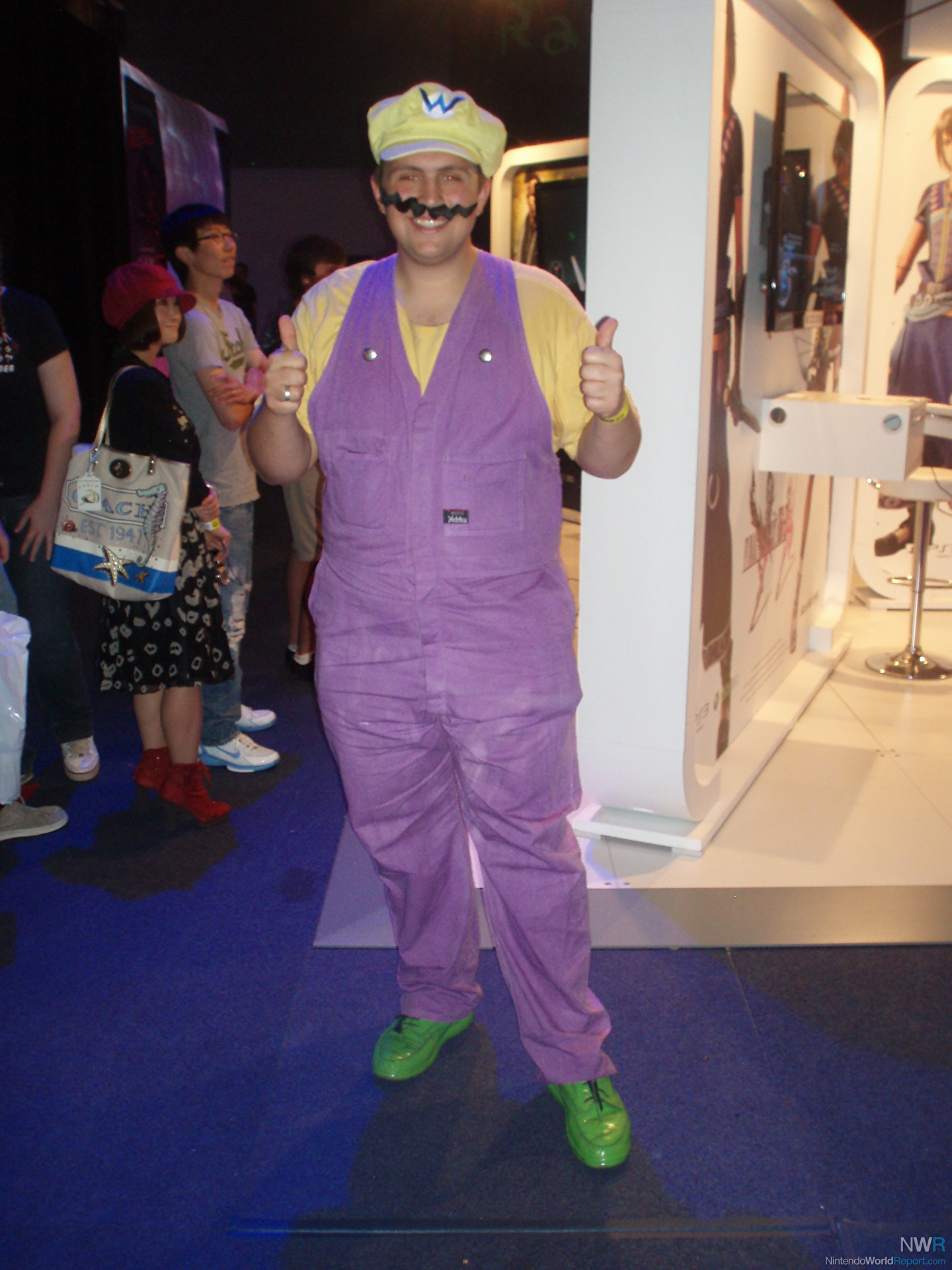 I want this guy's Wario hat. I dig the green shoes.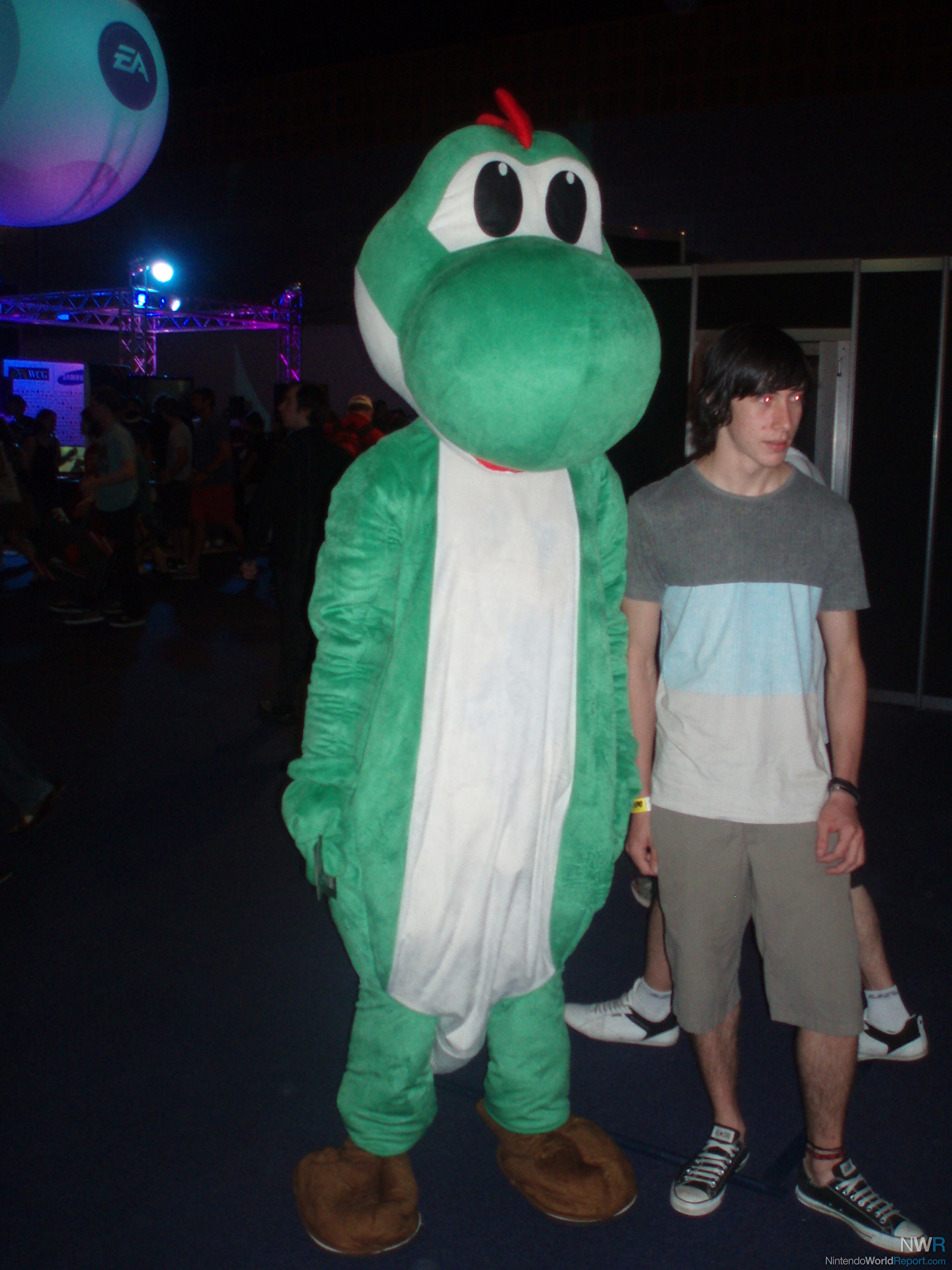 Yoshi seems a little apprehensive of the random bystander.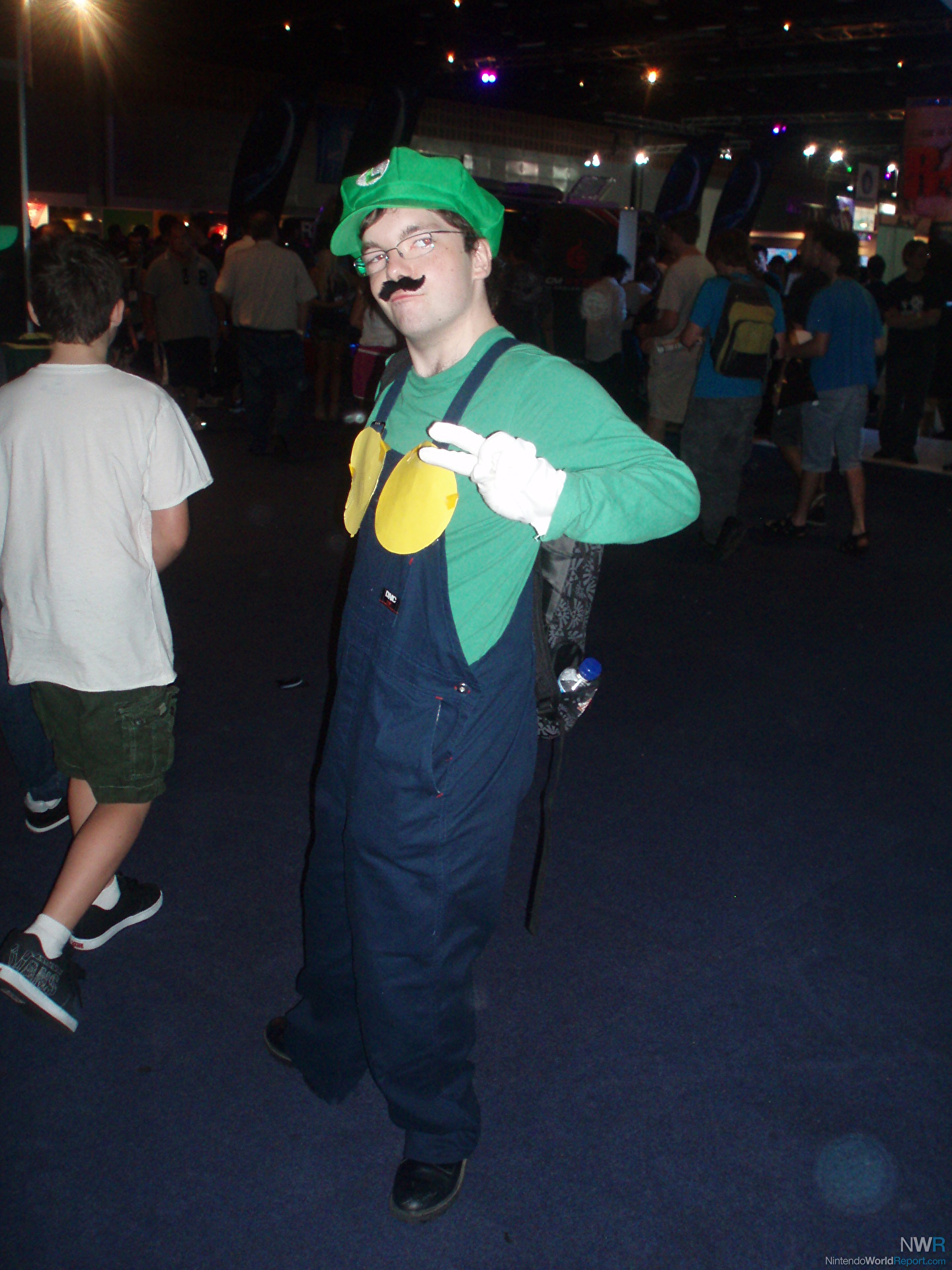 Weegie posing for his bros out there.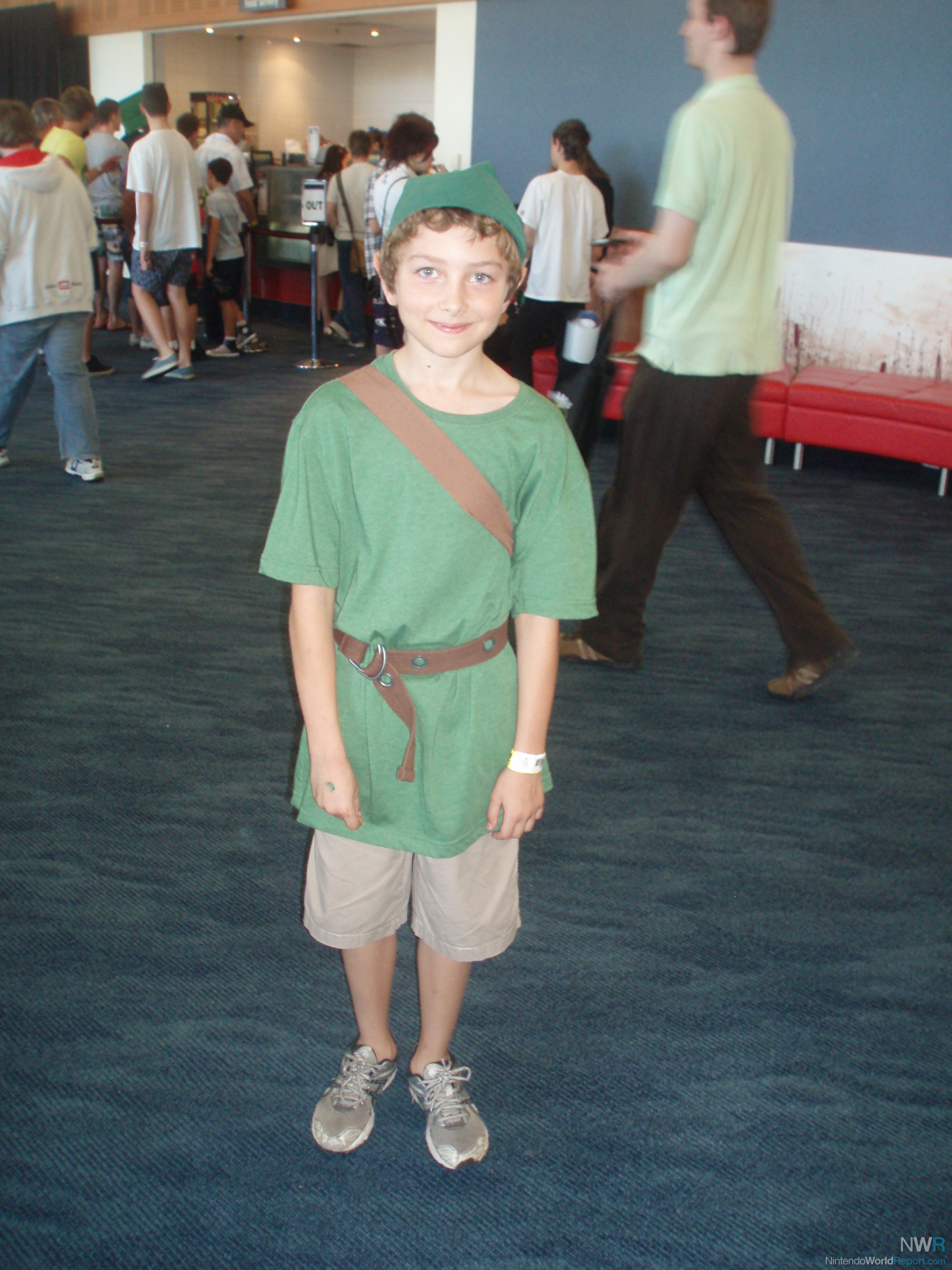 Heroic Link is undeterred by the loss of his sword and shield.

Melbourne Launch Party - Super Mario 3D Land and Zelda: Skyward Sword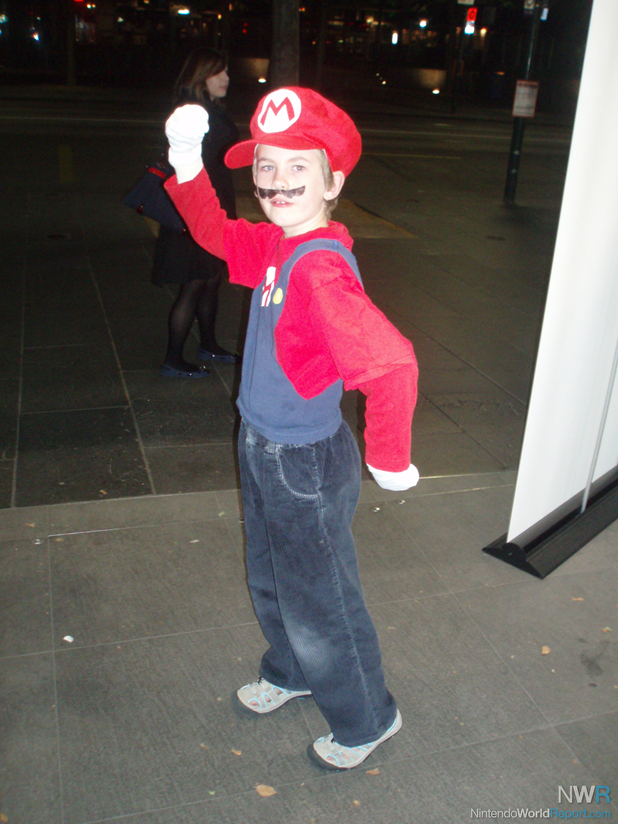 Mario gets in a little jumping practice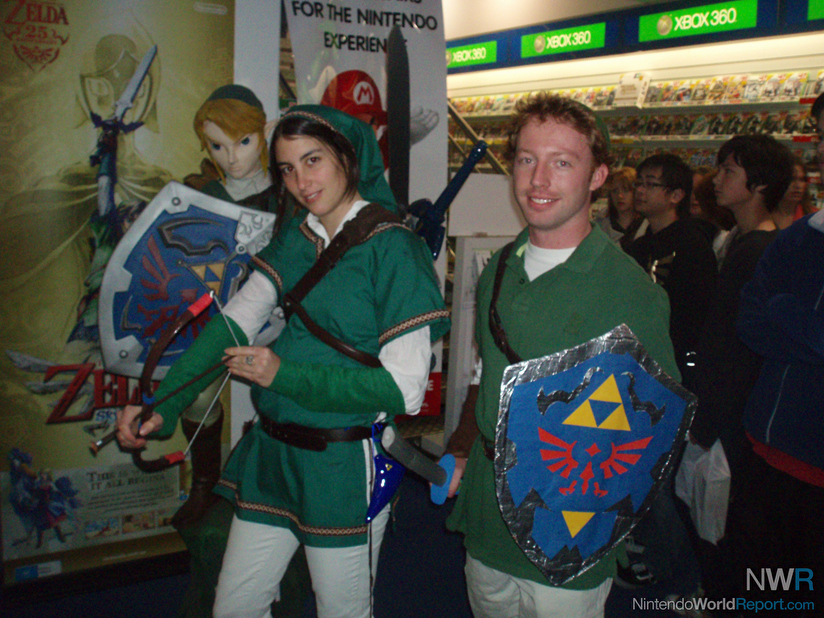 The famous 3DS launch Link returns and meets a rival!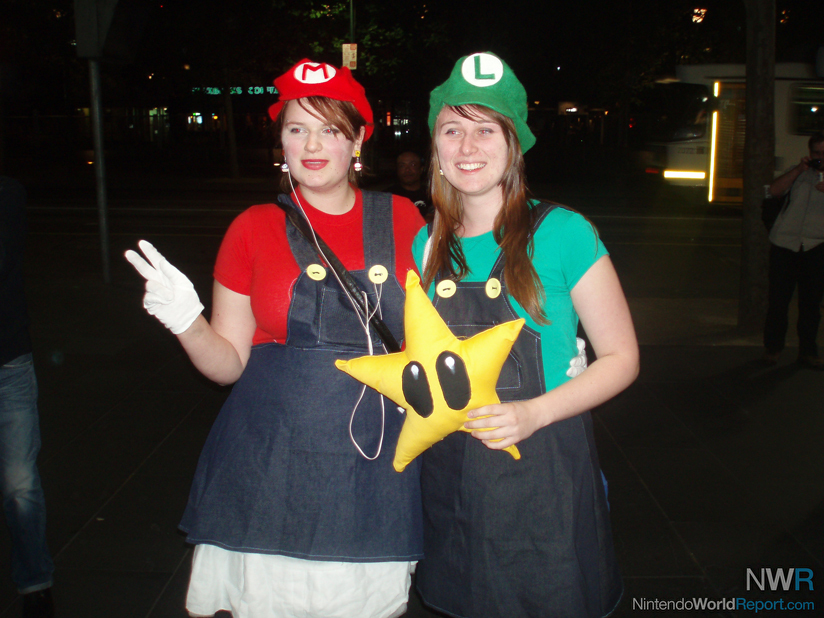 Watch out, the Super Mario Sisters found themselves a Starman!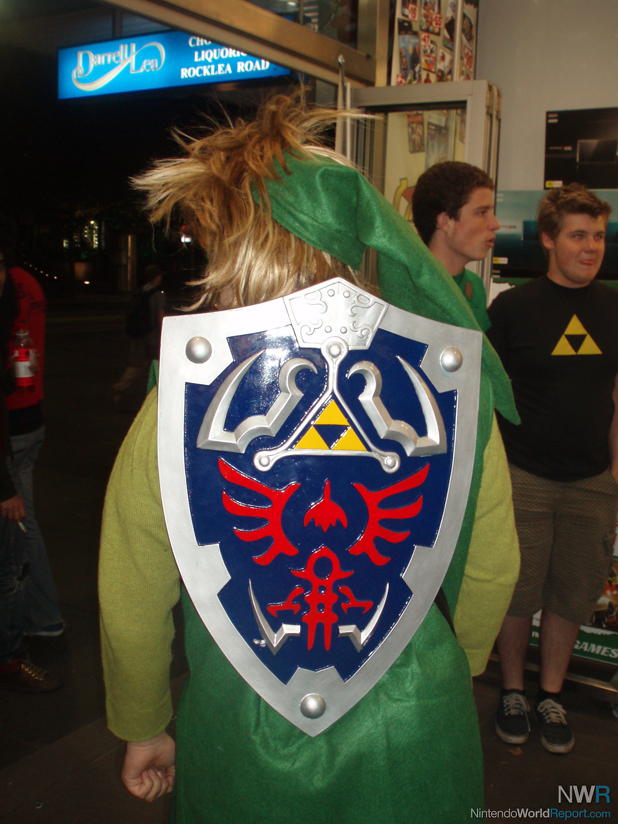 Wind Waker Link showing off his awesome shield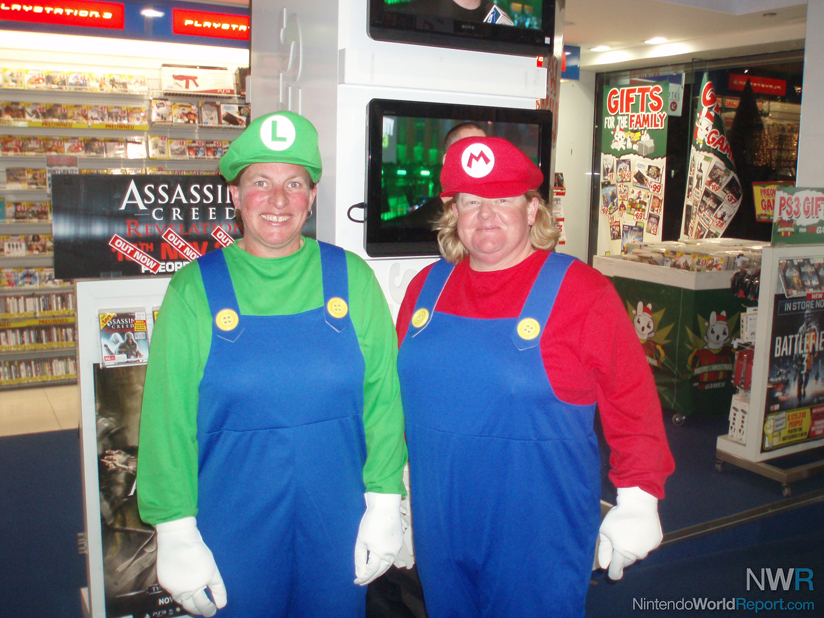 The Mario Bros, clean shaven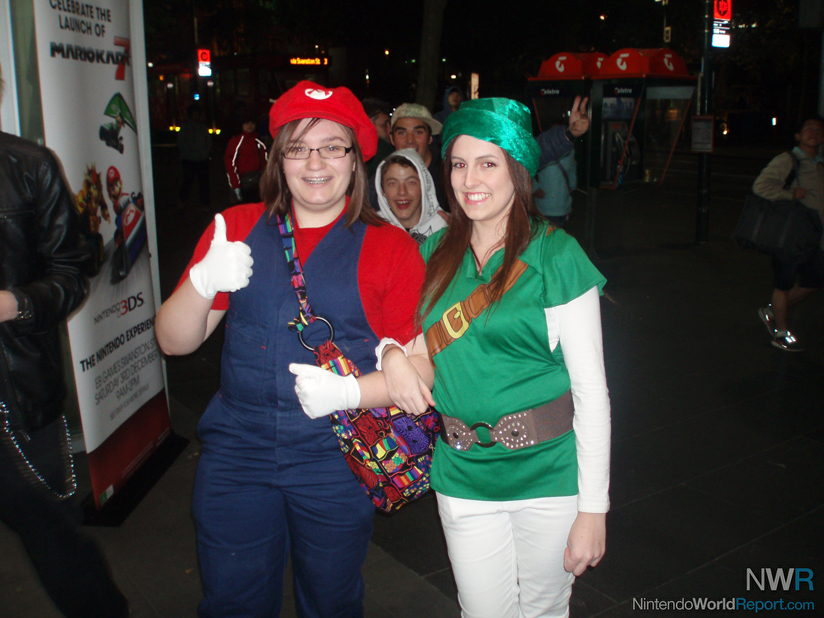 There were more Marios and Links than I could shake a Wii Remote at!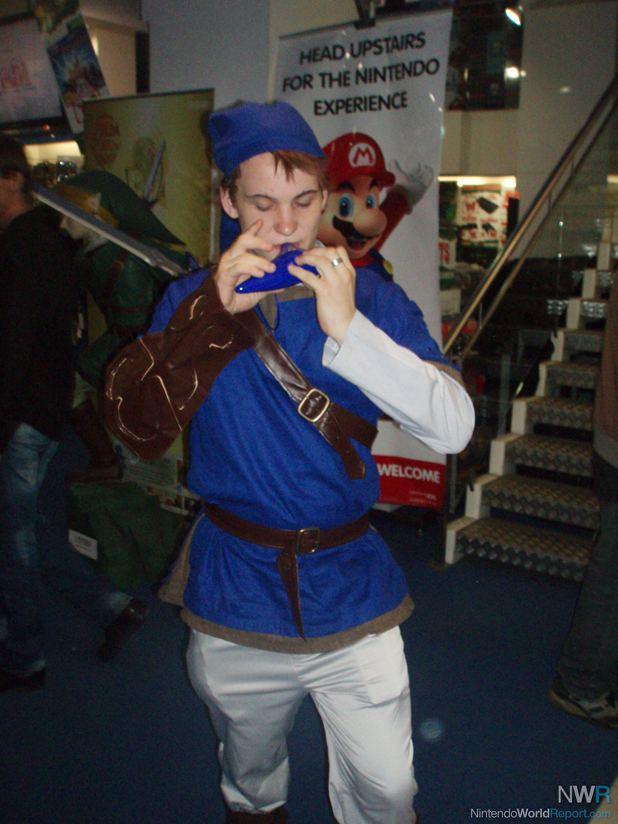 Zora Tunic Link busting out some tunes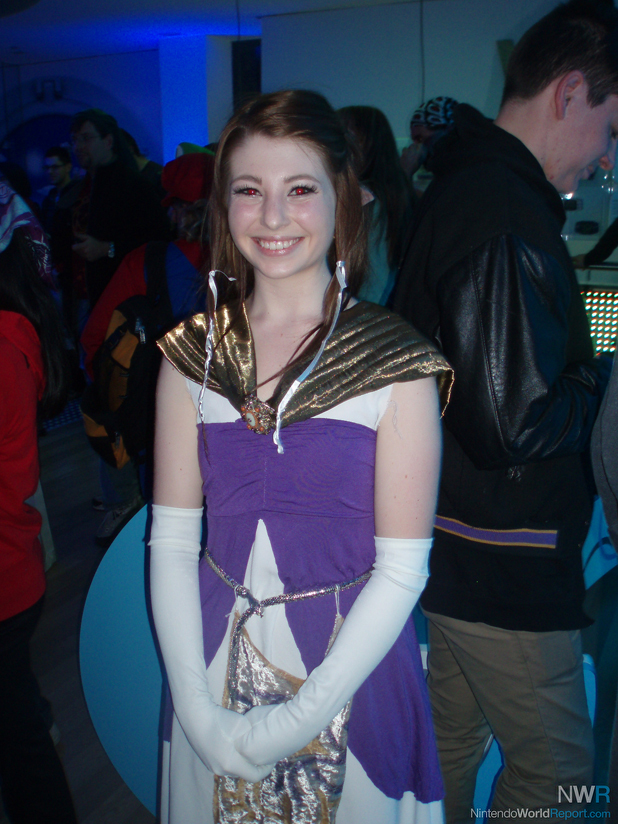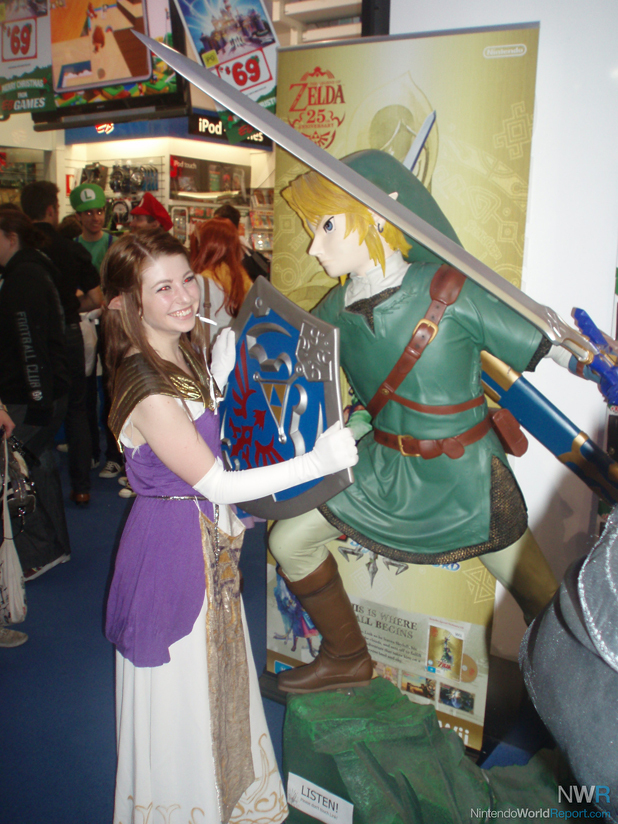 Zelda poses humbly before attempting to steal Link's shield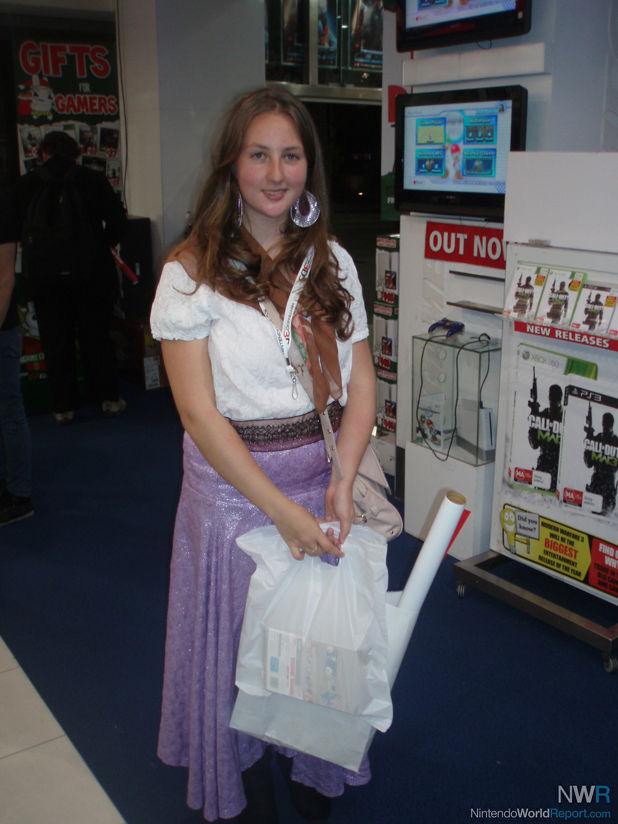 Malon!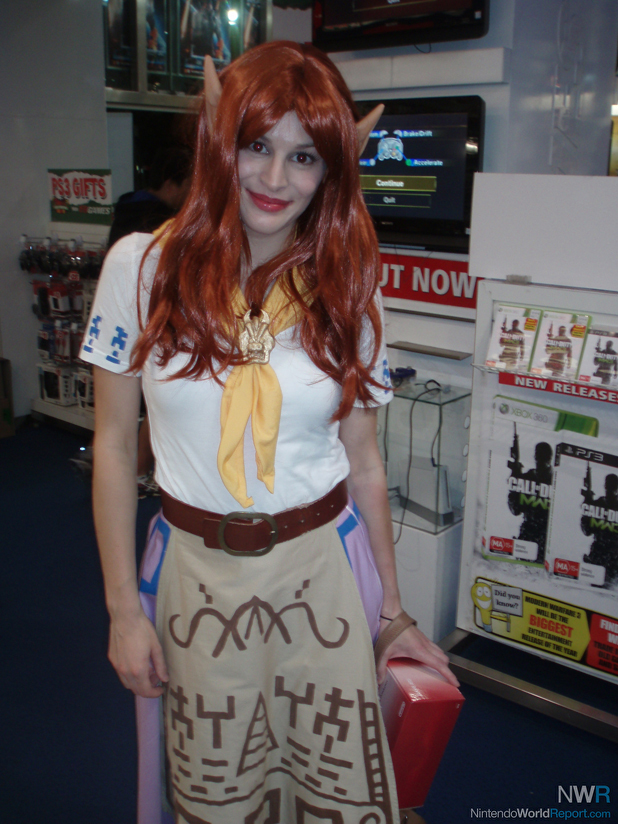 Malon again!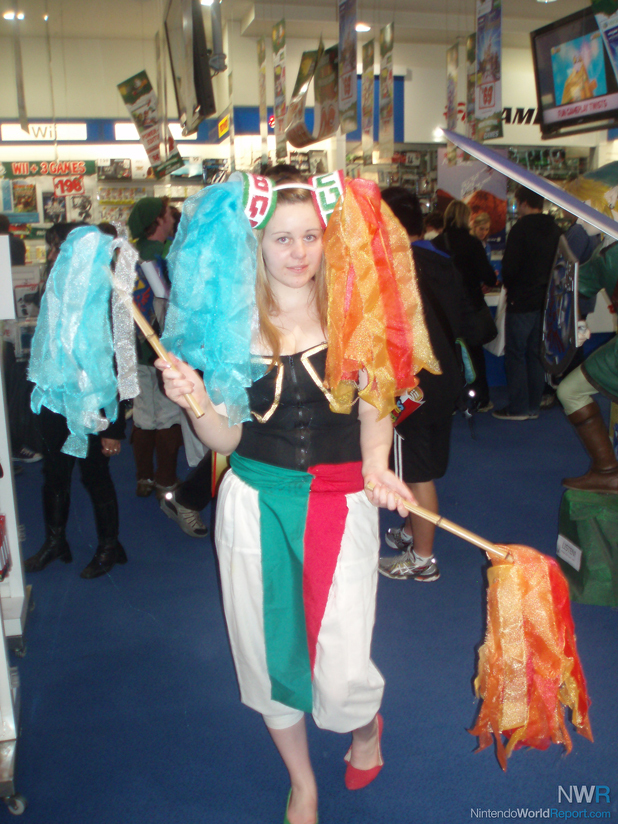 Nobody expected Twinrova to crash the party! Very cool.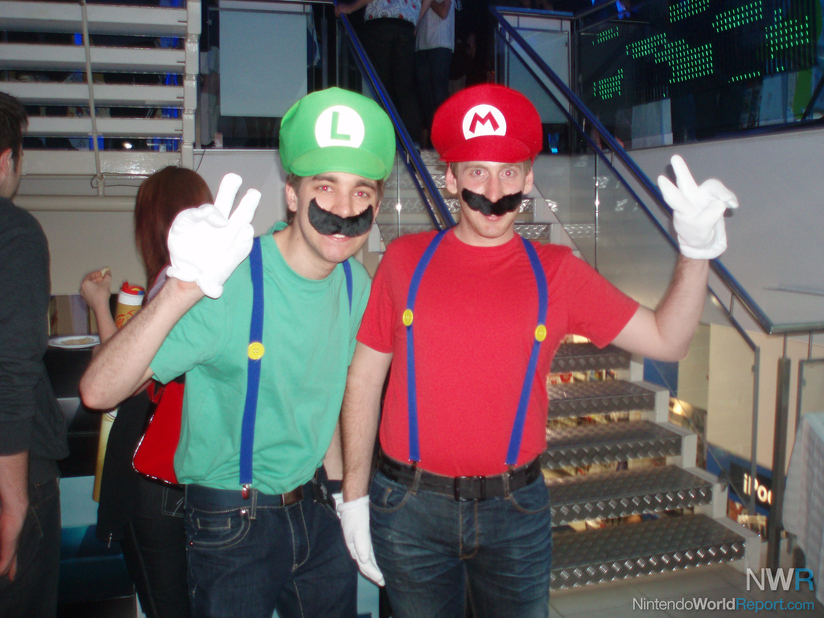 The Marios have some magnificent staches.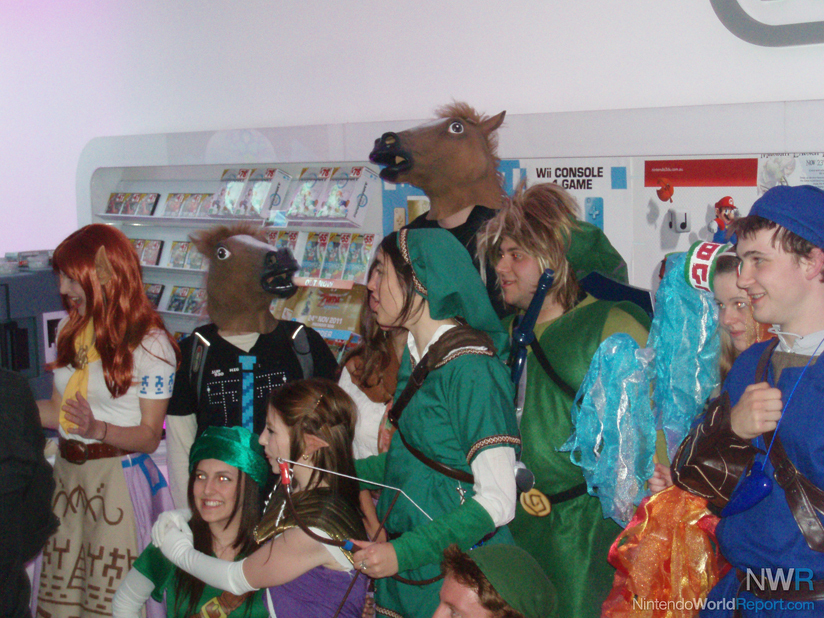 The Zelda group, including some obscure Eponas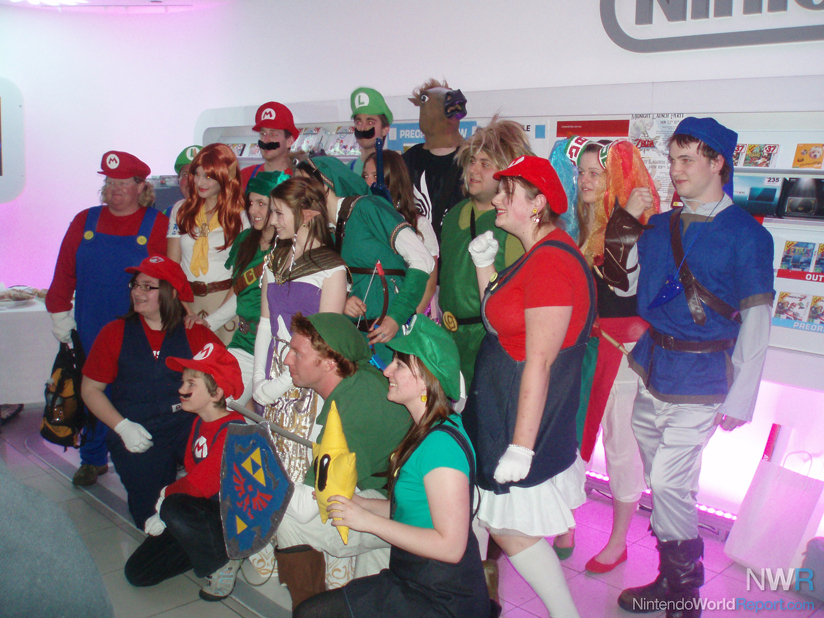 Say "Wiis", everyone! Get it? Cause it sounds like... oh, never mind.