The changes made to the company's online presentations are strong. Now, it is time for advice.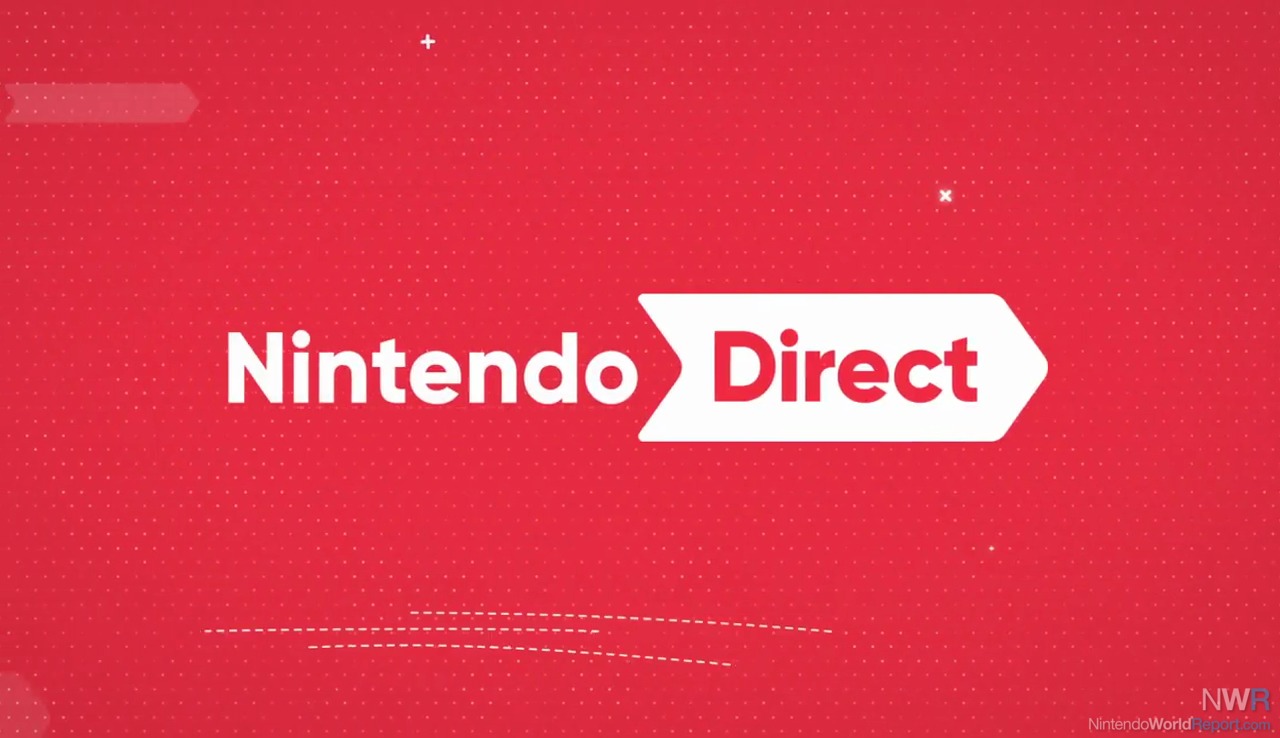 Back when the Nintendo Directs first came on the scene, there was excitement filling the air. A more open Nintendo was both what we needed and what the company became under Satoru Iwata's leadership. Nintendo spoke to fans directly, started posting on more social media channels and showcased a lot more games. The biggest strides were made in 2013 and 2014 when (almost) monthly presentations showed us new games to play. After the passing of the late Nintendo president, the company was left to persue the online showcase without Iwata. They handled it the best they could, in my humble opinion. That being said, it needed a new direction to drive a new Nintendo. On Thursday, they gave us exactly what we wanted once more.
The big change is a singular style. The atmosphere was very different from directs in the past. I liked watching the European version the best due to the antics of Satoru Shibata. The Nintendo of Europe president would hop into various outfits and was up for a pleasant amount of silliness. Nintendo of America got fun in another way by creating little scenes and building up personalities that way. NCL stayed on focus most of the time, however, and they didn't exactly do anything too interesting. There were plenty of unique announcements there, but that was mostly it. What the new Nintendo Direct format gets right is its focus on video games.
Those games were shown off at quite a rapid pace. With the introduction of headlines, Nintendo doesn't make you wait for the thing you seek. Each headline takes, at most, not much more than a minute. I liked how it made the presentation go a lot faster without leaving out content; you get a meaty amount of info in a chunck-sized package. That's not to say everything about it is grand in my book. You see, the pace also makes it harder to make up your mind about these announcements. They don't really get the time to sink in to get a strong reaction out of it. That sort of sucks as these videos live on that fact. I certainly had to watch the entire thing again to take everything in just right. A small complaint, but one nonetheless.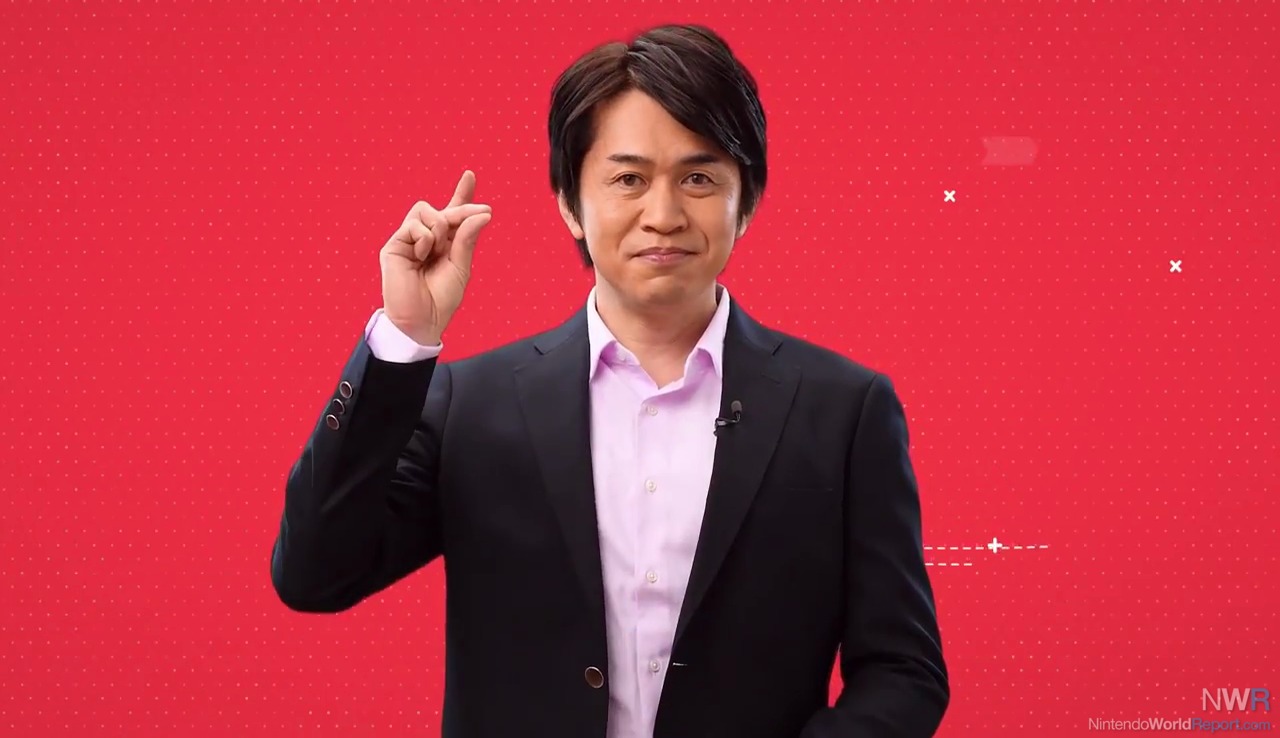 For example, Devilish Brain Training is finally coming to Europe. The joke I ran into the ground for the last four years finally came to fruition. After making constant stabs on social media and other places I write, the product I kept beating on is now coming in July this year. I had a brief moment to smile, but then immediately had to move on to a new bunch of amiibo. There were not just any amiibo, but the final few Smash Bros. figurines: the exact figurines I have wanted for a very long time. It is not that I hate having them very close to one another, but it took less than a minute to rush through both those headlines. There is no shame in taking just a teensy bit longer.
Next to the headlines were two longer sections featuring ARMS and Splatoon 2. While I am incredibly excited for both those titles, they brought some fluff back here. ARMS featured a long segment that showcased a full battle. Personally, I found this unnecessary, but I liked what they showed off. Nintendo could have released this as a seperate video and kept the pace steady. I am not against longer sections between the headline rounds, but make them very action filled and intriguing to keep viewers who aren't exactly interested in what you are discussing engaged.
I was surprised by how little Yoshiaki Koizumi was actually in the Nintendo Direct. He was named our guide for the presentation, but Koizumi-san was on screen for about 75 seconds. In a 35-minute presentation, that is light. For example, he could totally have made the Zelda and Smash amiibo announcements and then steadily moved the attention to ARMS. If you are bringing a class act like him to handle the show, give him more to present to us directly; that is a core principle on which the Nintendo Direct presentations are built.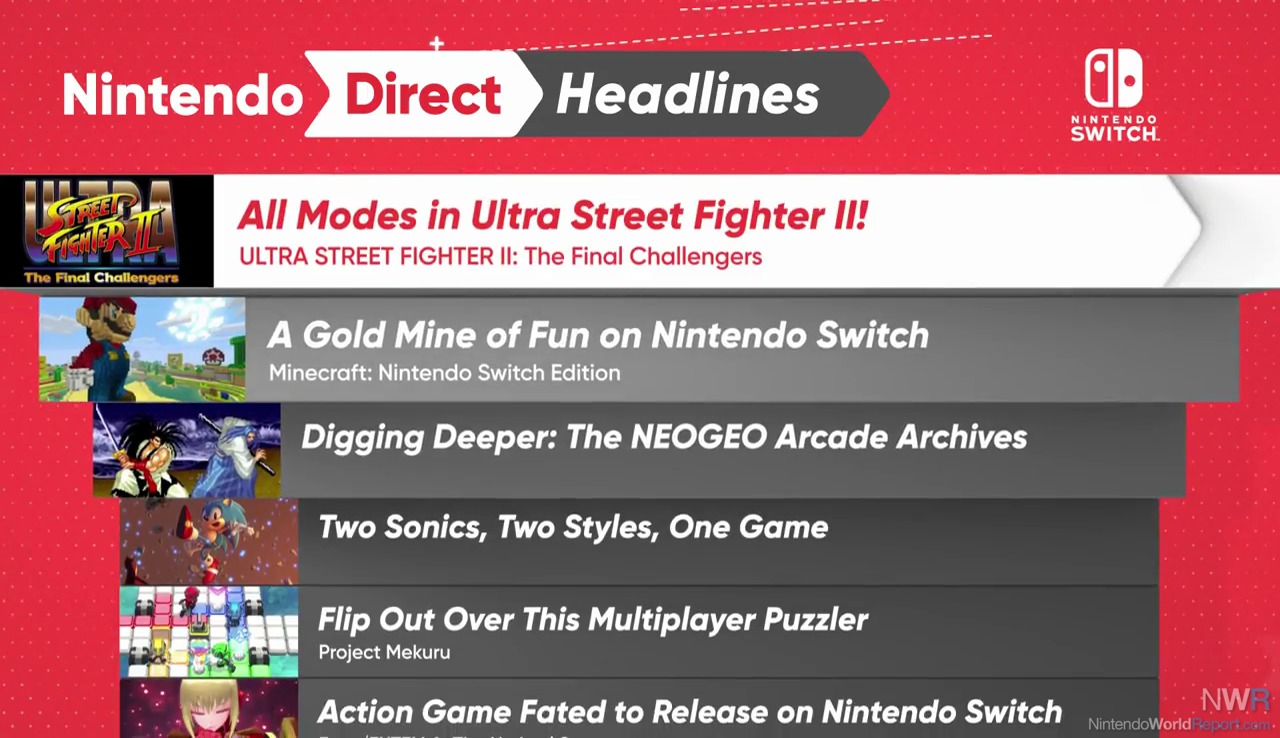 That being said, the actual look of the presentations is incredibly sleek. I love the logo, intro, the highlights, how they announce details and all the small bits surrounding it. Nintendo chose a style that fits all three major areas in the world, which is the biggest stride they've made. The last couple of presentations in Europe felt a bit all over the place. They wanted to keep the very white look while throwing in elements from the recent American presentations. This was, in all honesty, a big breath of fresh air. The bright red with the white woven in also shows a completely​ uniform Nintendo. The aesthetic is used in the company's logo and it fits here as well.
My hope is that Nintendo will make directs a regular thing again. The last full scale presentation before this was in September, so that is seven months without a deep dive. Now that they have a path for the Directs to take, they need to build on this and expand them back to their glory days. Directs on smaller subjects would be appreciated as well as I'm kind of done with Nintendo dropping things on us suddenly. I'm sure that they will continue to do that, but at least do it more through this new style. They are brisk and quick to consume at the very least.