Who says the true portable line needs to go extinct?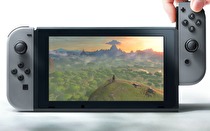 Nintendo recently unveiled their new game console called Switch. One of the selling points of this new home console is the ability to play games on the go at the player's will. But does this functionality mark the end of Nintendo's dedicated portable platforms? Maybe not.
Many people who argue against the idea of Nintendo continuing in the dedicated handheld space may point out that Iwata has stated a goal for the company is to make one development platform. This way there aren't really software droughts that have happened in the past where one Nintendo platform has a nice wave of software while the other doesn't. At first glance the Switch accomplishes this objective by being a console that portable players can take and play anywhere. But there are probably going to be some issues.
First, we need to consider the battery life. If the rumors are true players won't get more than three to five hours out of the Switch on the go. It seems believable based on what we've seen the system is outputting and the size of the unit. That's not a lot of time to be disconnected for a portable product.
Secondly is the price. I can't see the Switch being less than $249.99. Is that the kind of product you want a child going around with, especially with detachable controllers that could be lost? Do you think that's the price of a product that most parents will buy for each of their kids to play the latest Pokémon games? I doubt it.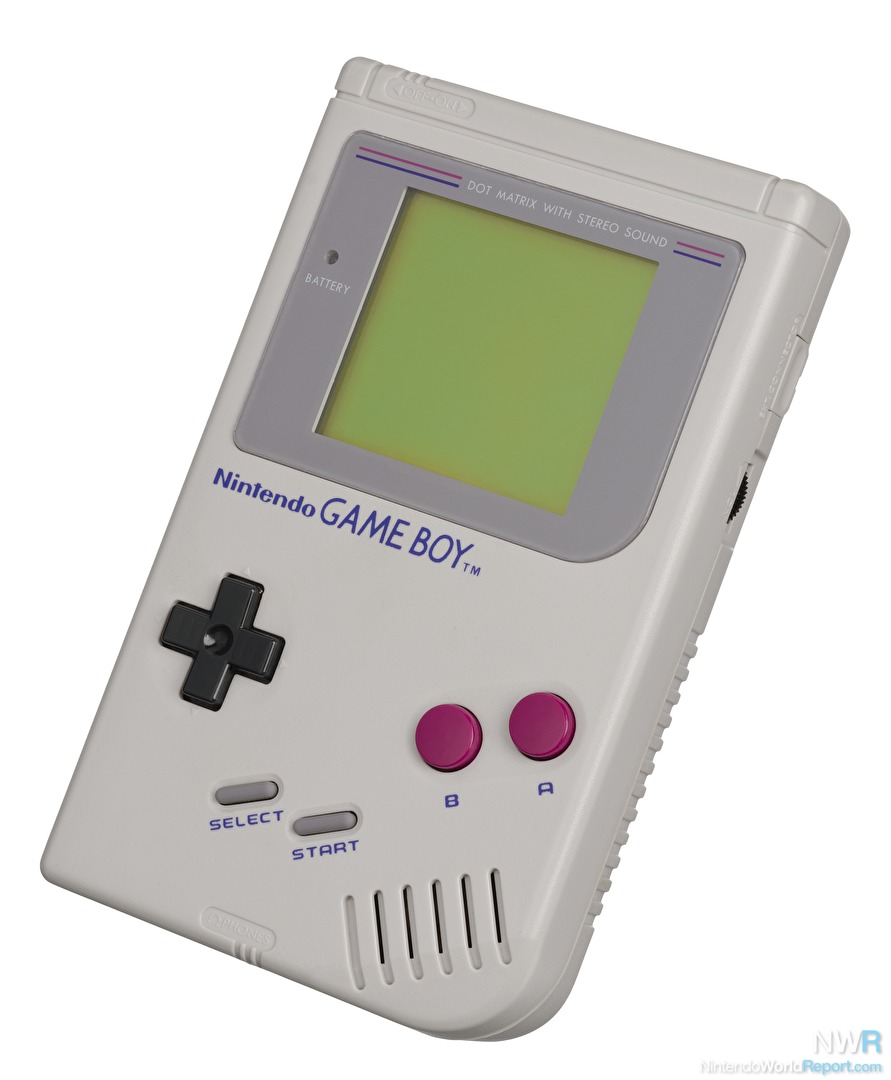 There is, however, a solution to this problem that goes along with the Nintendo strategy of having one unified development platform similar to Android and iOS. More importantly, it can coexist with the Switch.
I will just put this bluntly. The 3DS family of systems will be put to rest. The next Nintendo handheld will not be a direct successor. Instead Nintendo could sort of revive the Game Boy line but call it Game Kid in order to be more inclusive. Game Kid could then be a single screen handheld, in order to align with the Switch, with lower specs than Switch aimed at children due to its more affordable price, more durable shell, and better battery life. The control layout would be the same as the Switch, but with a traditional D-Pad on the left side, and have no detachable controllers.
The important thing to note here is that Game Kid games would be developed using the same architecture as Switch. This means that any games purchased for Game Kid would then work on Switch, but Switch games won't work on the Game Kid. So Switch could then be marketed as the more adult, or living room piece, with Game Kid being the on the go device for younger players that is more affordable. If Game Kid players decided to upgrade to Switch in the future their Game Kid library can come with them.

What types of software would I expect for Game Kid? New Pokémon games, Yo-kai Watch, Style Savvy, puzzle games, 2D platformers, etc . Many games from a Virtual Console line up and several from the eShop could also just work on a Game Kid but also work on Switch. I would expect most Game Kid software to be sold at a more affordable price than full console games. With the lower power most Game Kid games would probably cost less to develop too.
The only downside to this is that there could still be some software droughts for Game Kid. The good news is that they would only be for Game Kid. During these droughts though we could still see increased Virtual Console or eShop software to fill the gaps.
All of this, of course, is pure speculation. We don't know what Nintendo is going to do. But just keep in mind Satoru Iwata did say that the NX could have multiple form factors and he wanted to have a unified development platform. Regardless of what happens I think the future for Nintendo is rather exciting and the next year could be insane.