Or just play one of the seven other versions you already have?
When Minecraft launches on Wii U on December 17th, it will serve as something of a victory lap for Mojang, its parent company Microsoft, and 4J Studios who have handled the console ports for the iconic exploration/crafting/digging/creating simulator. Before heading to Nintendo's embattled console, Minecraft was previously made available on PC, Mac, Android, iPhone, iPad, Ouya, Xbox 360, Xbox One, Playstation 3, Playstation Vita, Playstation 4, and even the pocket Linux PC Raspberry Pi. Initially, the intent of this article was to introduce Minecraft to Nintendo fans who may have been blissfully unaware of the game until it was blessed by the House That Iwata Built. As I sat down to write such an article, however, it seemed likely that users who were holding out to play Minecraft until it was released on a Nintendo platform probably... well, don't exist.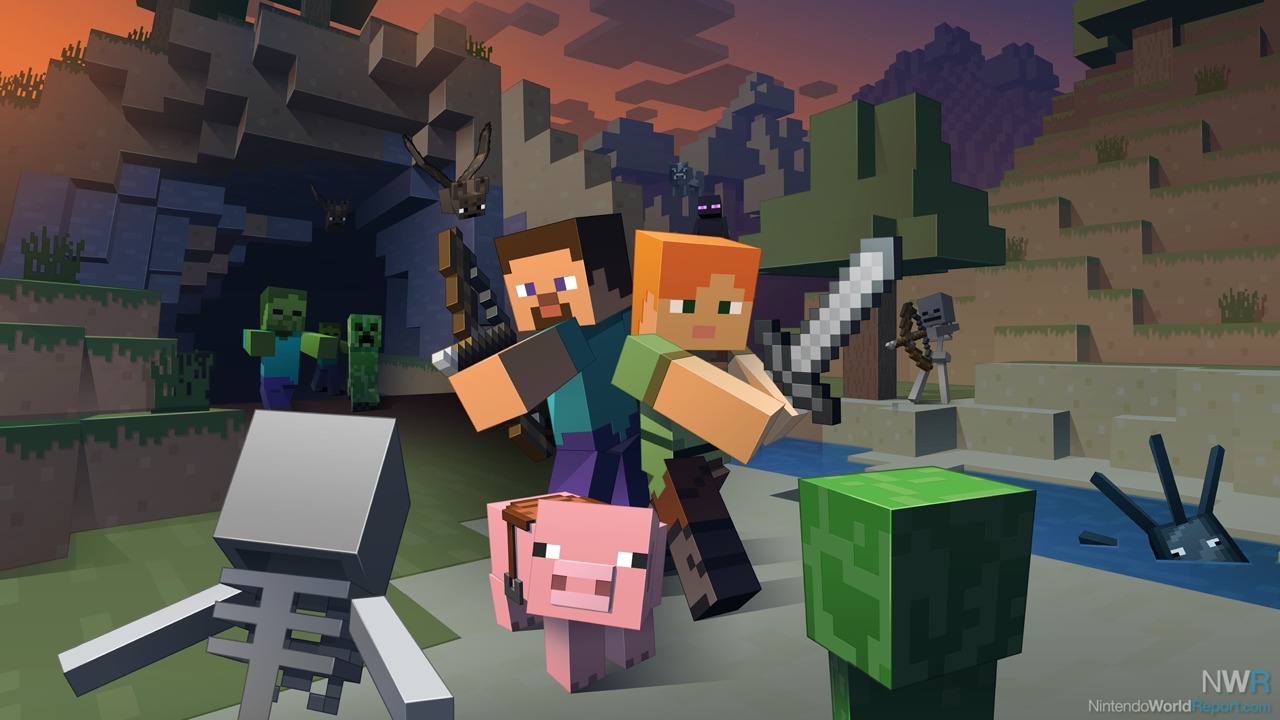 In addition to all that, within hours of the game's announcement it was revealed by the game's developers that they weren't working on touch-screen support on the GamePad for item management, which led many potential buyers to swear the title off right out of the gate. It's hard to deny that this is a major misstep, especially since the PS Vita version supports this kind of functionality. Even without GamePad touch support, the game might be worth owning on a Nintendo console regardless.
Consider this; the game is confirmed to support 4 player split-screen multiplayer, and 8-player online multiplayer. Not only that, but according to the Japanese game profile for Minecraft: Wii U Edition, the game supports USB keyboards for sending messages, and even voice chat via headsets. The game even supports the Wii U Pro Controller (which I guess is obvious considering the 4-player local multiplayer). This serves as some evidence that the port to Wii U is not half-baked, they're putting effort in to make this game have a rich feature set.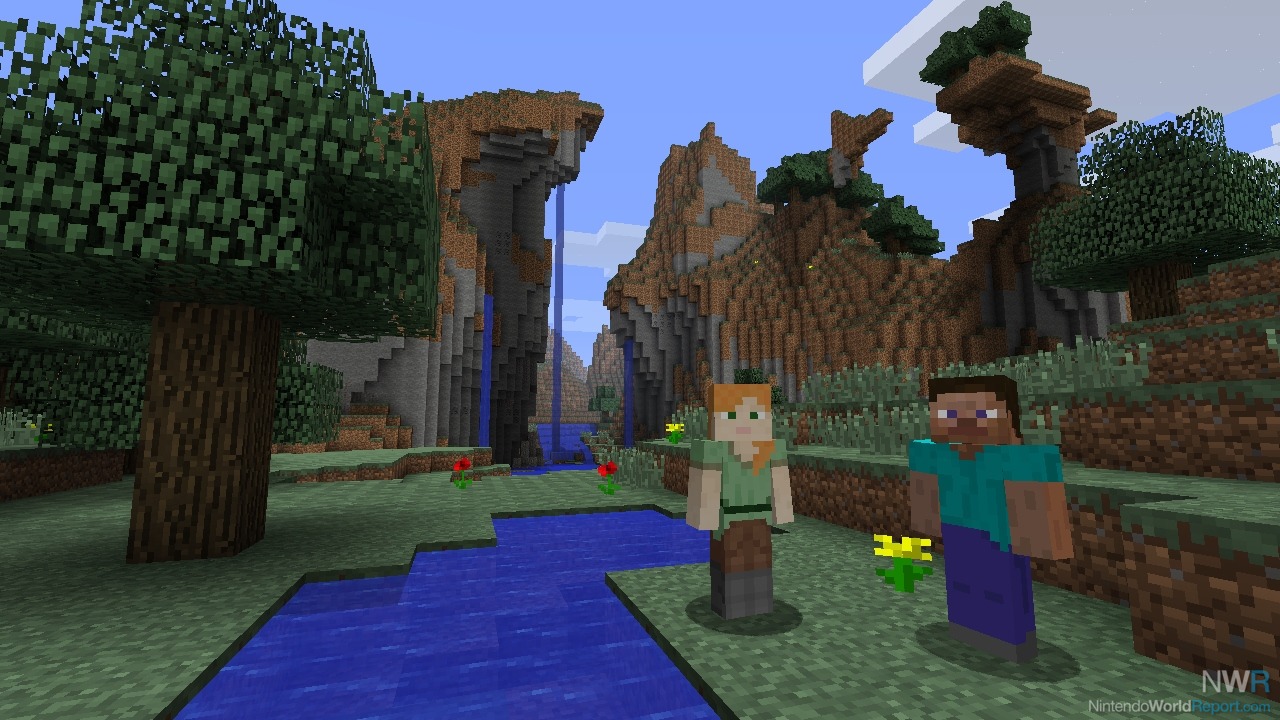 The most compelling reason to own Minecraft: Wii U Edition, however, is the unspecified "new content for Nintendo fans to be released at a future date." This is awfully vague, but what I read into this is, at minimum, Nintendo specific skins. This might seem a bit underwhelming, but I would happily pay a few bucks to be able to craft in the Mushroom Kingdom. What about building a castle in Hyrule, or digging deep into the caves of Zebes? The potential for building and crafting in Nintendo worlds is incredibly compelling. Releasing Nintendo skins for Minecraft is almost as deep of a gold mine as Super Smash Bros. DLC or the Nintendo Badge Arcade; it's catering to the nostalgia of Nintendo's biggest fans (Wii U owners) and also Nintendo's rich history in one fell swoop. It's a strange conglomeration of modern gaming fads (even with a retro aesthetic) and classic gaming style. It's by far the best reason to own Minecraft: Wii U Edition.
I already own Minecraft about 4 different ways, and the prospect of paying $29.99 to buy it again (at $10 more than competing versions on PSN and Xbox; yes, I know there's extra content bundled with, but that doesn't make the price tag easier to swallow) makes me hesitant. But perhaps there are Nintendo fans that are willing to try this game for the first time, or perhaps give it a shot even though they long ago deemed it as "not for me." Playing online with those folks could be a lot of fun as they explore what hooked me years ago. And if I do bite the bullet and pick up a copy of this game, I hope that Nintendo comes through with the exclusive content, or this will be just another way Nintendo let something with so much potential on Wii U fall through the cracks.