The King Nintendo Fanboy shares his thoughts on the Shovel Knight expansion.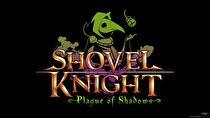 Shovel Knight was one of the games I was looking forward to most last year. As far as I'm concerned, the title delivered and it even made my list of top games for 2014. With that said, I still didn't seem to worship the game as much as my fellow staffers here on Nintendo World Report.
I was excited about the recently added campaign known as Plague of Shadows that added the additional playable character Plague Knight. At first I found Plague Knight a little unwieldy, but after a short while I learned that this character is amazing. In all honestly, playing as Plague Knight has made the Shovel Knight experience even better.
After you master Plague Knight's abilities you will learn how to abuse the movement and jumping system in exciting ways. As players make their way through the adventure even more movement options become available.
Additionally, Plague Knight generally relies on projectiles to attack. More projectiles also become available for the character as the game progresses and these differences can even be combined in many ways on the fly. This gives Plague of Shadows more of a Mega Man feel, and it's awesome. There is almost always a great weapon combination for each situation.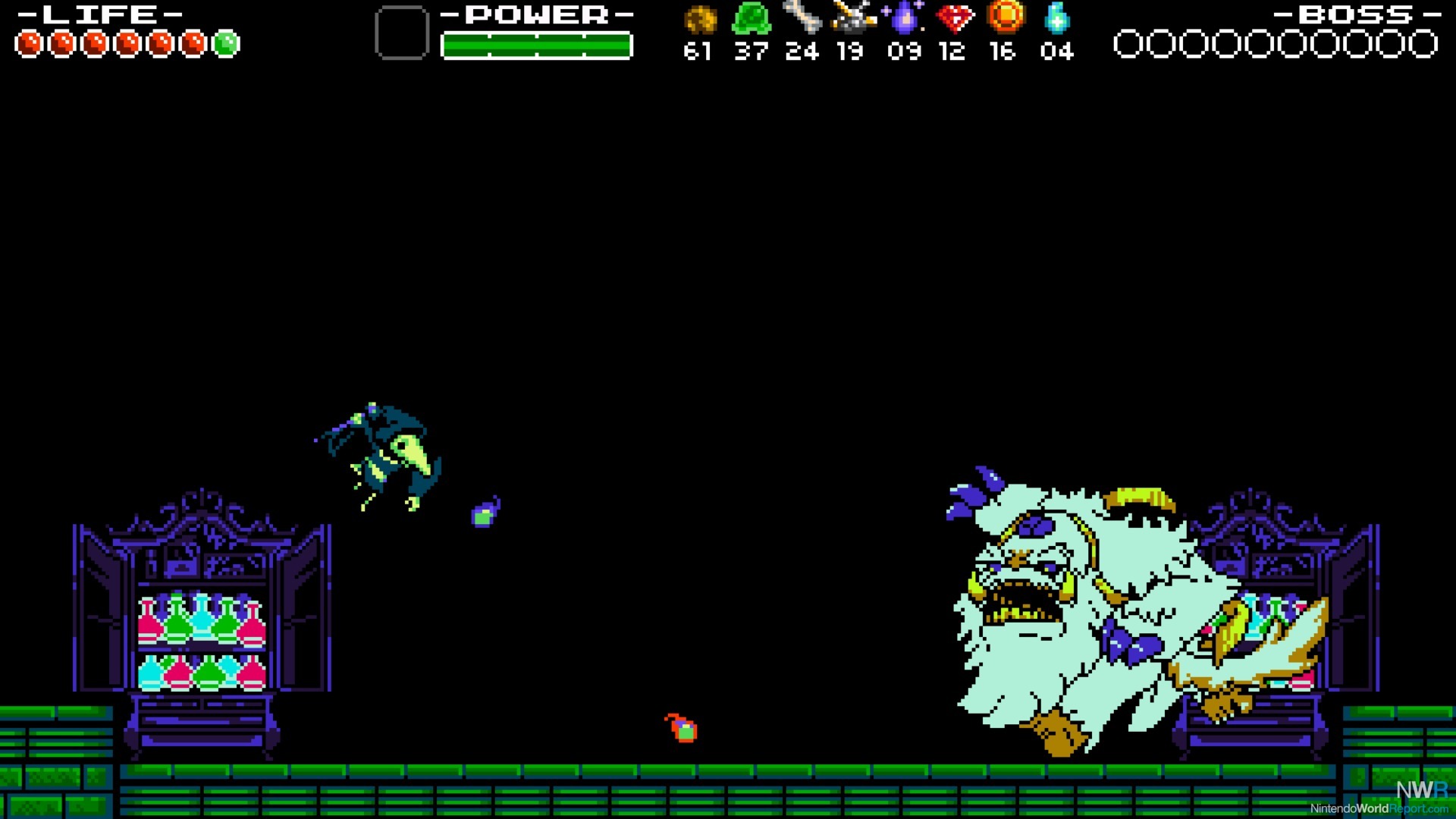 Not only is playing as Plague Knight more fun, but the character is better than Shovel Knight too. He has way more personality and his quest, which compliments the story seen in Shovel Knight's adventure, is much more interesting.
I know there are a lot of rumors going around about Shovel Knight being added to the Super Smash Bros. roster. I personally don't think a third party character this fresh deserves to be in Nintendo's all-star mascot fighter. However, if Shovel Knight does make it in I'll be even more upset because Plague Knight deserves the honor even more than that shovel-wielding freak!
Overall, Plague of Shadows is worth checking out and it too could change how you feel about the Shovel Knight gaming experience as a whole. Honestly, I enjoyed it so much that I don't know if I'll ever want to play through the adventure as Shovel Knight again. I can't wait to see what other playable characters Yacht Club games adds to the experience. Until then, long live Plague Knight!