The King Nintendo Fanboy weighs in on a growing Amiibo problem.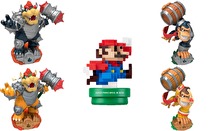 Since Amiibo were announced I've been worried about the potential problems with trying to collect them. Up until now I feel Nintendo has been offering each Amiibo figure at a fair price and in a fair way. Sure, there have been some supply issues, but that is another story.
Starting in September, we are going to see more Amiibo offered in bundles. Amiibo bundles aren't necessarily bad if done right. Earlier this year Nintendo released a Mario Party 10 bundle with the Mario series Mario Amiibo as a timed exclusive. What was nice about this bundle is that the Amiibo came with the game it worked for and Nintendo communicated from the start by telling fans that the included Mario Amiibo would be sold separately at a later date.
However, starting next month is when the bullshit begins for Amiibo collectors in North America. For starters, the Modern 8-Bit Mario Amiibo is currently exclusive to a Super Mario Maker Wii U bundle that is being sold exclusively at Walmart stores for $299.96. Nintendo hasn't currently communicated with fans to tell them if this Amiibo will ever be sold outside of this expensive package that contains an entire console that I'm assuming most Amiibo collectors already own.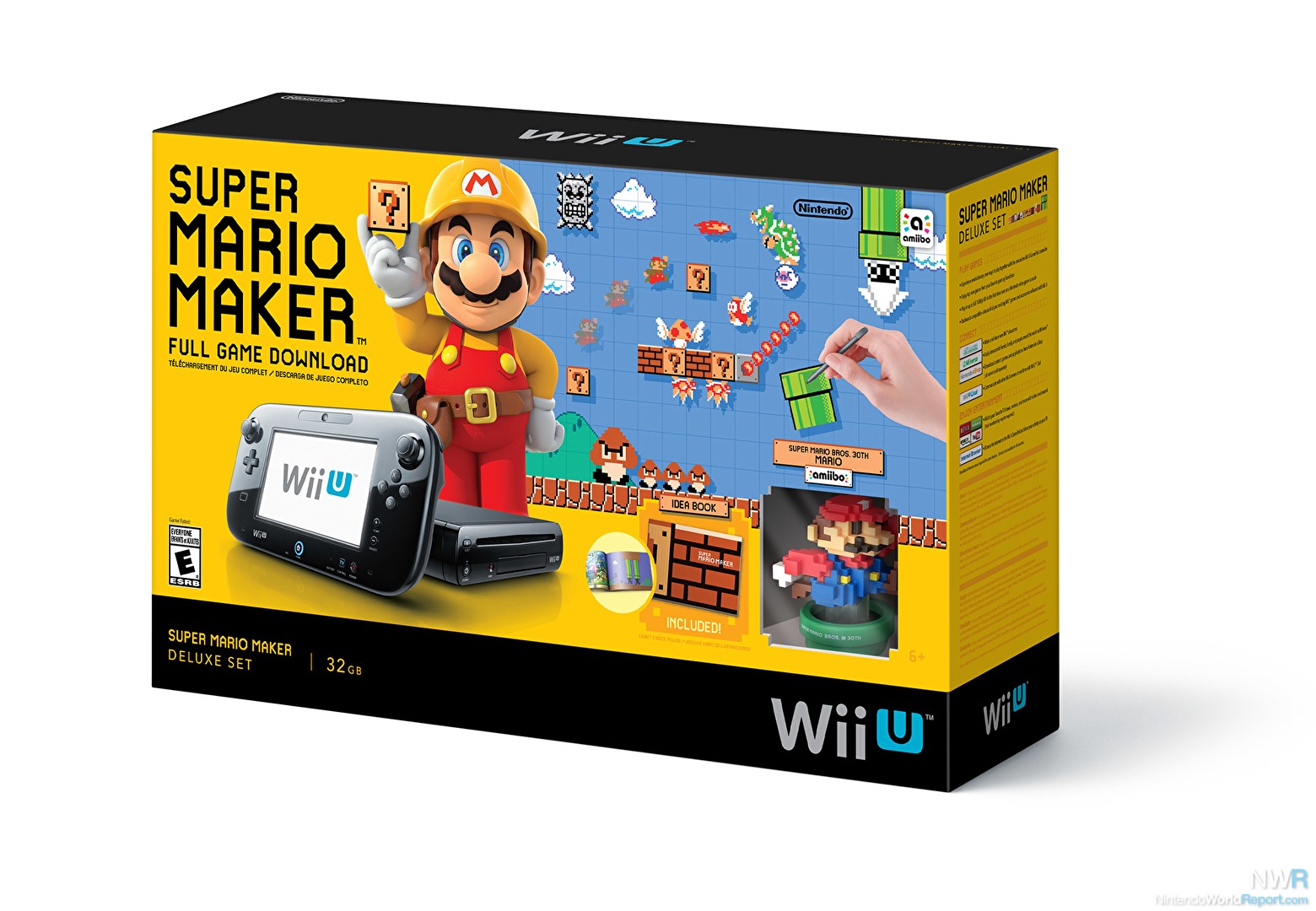 Then there are the four Amiibo/Skylanders figures. Each of these figures are exclusive to a Skylanders game bundle on different Nintendo platforms. So those wishing to get them all are going to have to shell out around $74.99 for each version of Skylanders and likely end up with at least one duplicate game and multiple spare Skylanders accessories. Real nice. I don't understand why the figures aren't being offered as stand alone products at all.
For now that is where the bullshit ends. Not everything is bad, though. Some good Amiibo bundles for Yoshi's Woolly World and Chibi-Robo! Zip Lash are on the way. These two bundles offer new products along with the Amiibo at fair prices.
I hope the good people over at Nintendo of America know what they are doing to us Amiibo collectors. It's very disheartening when decisions like this are made and there isn't clear communication about what we can really expect in the future. I just want to buy Amiibo at fair prices and not be forced to pay extra for things I already have because of all these bundles. There is no reason to keep fans in the dark about some of these Amiibo decisions, and I really wish the company would clearly communicate what's happening instead of leaving fans to guess if specific Amiibo will be sold in a more economical way in the coming months.