The first ever Splatoon Splatfest leaves me wondering why I battled in the first place.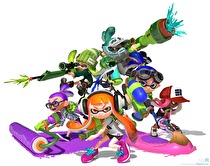 Last weekend, I eagerly jumped on Splatoon to do battle during the first ever Splatfest here in North America. The theme was Cats vs. Dogs and I, of course, had decided to do battle for on the side of the cats. I've been a cat lover my whole life, so the decision was pretty easy for me.
I spent hours battling for my choice of pet. I lived and died by the cat and sprayed ink everywhere. I slowly climbed the ranks to Cat King, and won a good majority of my matches against those lowly dog supporters. I left knowing I gave Splatfest my all and had high hopes of winning.
Then, the results came in:
As we can see here, the Dog team won even though they didn't win as many matches as those fighting for Cats. This truly pisses me off, but not because my team lost. The problem is that the results of this Splatfest are so heavily weighted on popularity that players in the future will no longer pick what they want to fight for. If anything, the first Splatfest has taught me to join up with the side that I think will have more people voting for it since they will be given a huge advantage.
The results here are not unique to North America either. For every Splatfest that has taken place in each region, the team that had the highest Popularity vote ended up winning, further supporting my analysis. So what am I fighting for?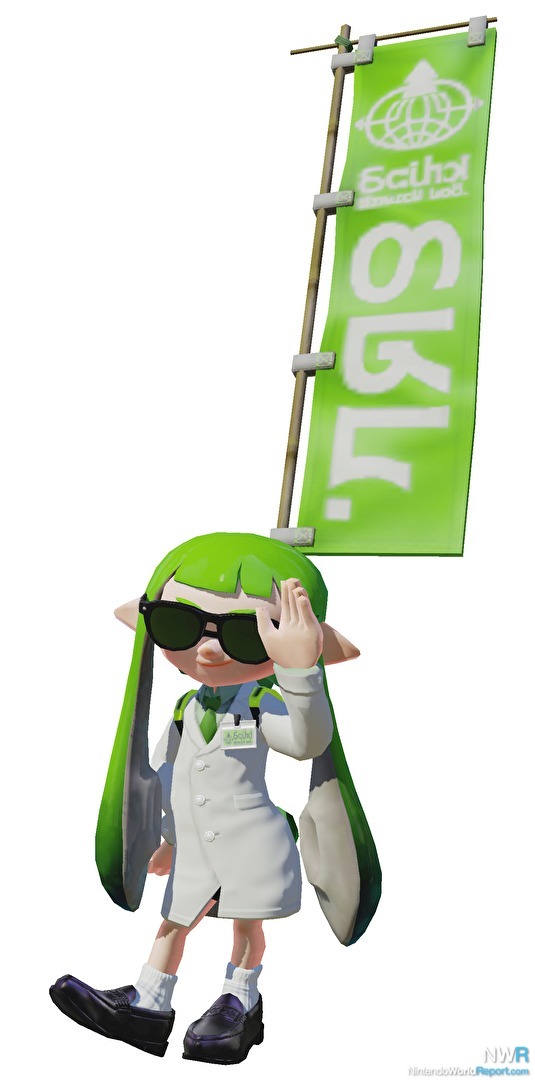 I'm bringing up this flaw in the Splatfest design because it's something that needs to be adjusted in the future. I don't know the best way to fix it, but the Popularity points either need to be reduced significantly or removed all together. When I'm fighting for a side in Splatoon, it should matter. If this issue isn't fixed then I'm sure there will be some sort of collusion by different online message boards to make figuring out what side to vote for fairly simple.
There are some other smaller Splatfest issues that I should mention here too. I was upset that I could only participate in the Splatfest during the event period. There was no way to join friend matches during Splatfest, or even do ranked battles. It made the game feel a bit limited, and I don't know why I can't join a friend's cat team if we are both supporting the same side.
Overall, Splatfest was enjoyable, but changes need to be made in order to keep the experience fair and the fights meaningful. I hope other people spread the word because if something isn't fixed, future Splatfests will end up sucking. For now, though, I will be able to rest easy knowing that Cat fans are better gamers than Dog lovers.