That Japenese commercial looks mighty fishy!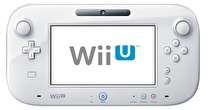 If you go on NeoGAF, /v/, or pretty much any online community centered around video games, there's a decent chance you've seen this commercial making the rounds, posted a few days ago on Nintendo's Japanese YouTube channel:
Around the 0:07 mark, pause and look at the man's hands. You will see this image: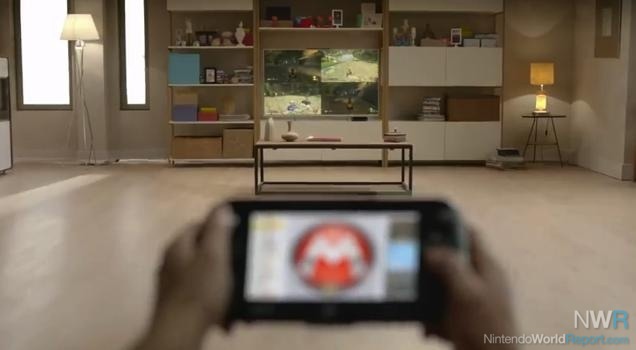 That doesn't look like the GamePad we know and love! It looks compact and sleek compared to the original, and it could just be me, but does the screen look a little larger? A new GamePad would be an interesting idea – a means to cut costs two years after the system originally came out, especially if Nintendo was planning on selling the controllers separately. But if that's the case, why would some actors get their hands on a new GamePad without it at least being a focus of the commercial?
The short answer is that they probably didn't.
As it turns out, an identical commercial was posted on the Nintendo UK YouTube channel…back in May. This one:
Nintendo Life did a good job of calling this second UK commercial to attention, which provides a similar effect, showcasing the Wii U GamePad looking similarly warped in slightly different ways: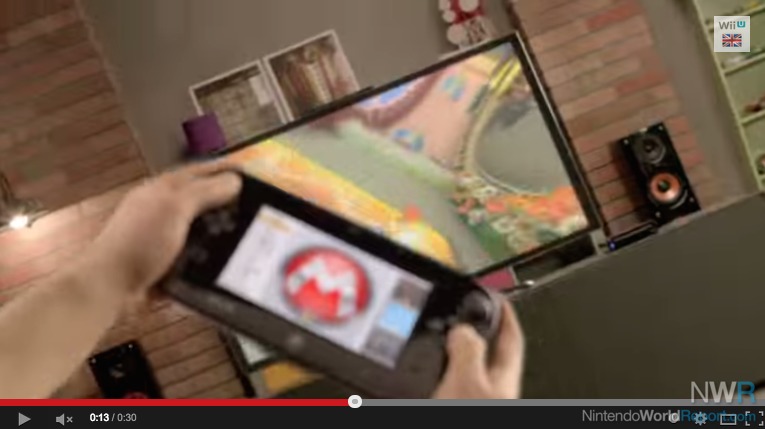 In reality, that's all this probably is: an effect for a television spot. To show off how fast the actor's chairs around them were going, they likely used special effects to distort the objects around them, including the Wii U GamePad. If that's the case, then why didn't this turn into a huge thing back in May? There are three possibilities.
People were more focused on the Mario Karting at the time.
People assumed that a UK commercial wouldn't carry such an enormous global announcement, especially compared to one released on Nintendo's official Japanese channel.
It's mid-December, news is slowing down, and something like this is naturally a bigger deal at this time of the year.
I suppose that doesn't really answer the original question, however. Is there a new GamePad coming? I wouldn't be surprised if they put something out to coincide with games like Zelda Wii U and Star Fox (which seem to heavily utilize the GamePad) coming out next year, but this commercial is not the confirmation we're looking for.
What say you? Do you still have faith in this rumor? What do you want to see in a new GamePad?