Nintendo of America is upsetting fans and losing potential money in the process.

Back in May, we first heard that the Nintendo World Store in New York City would be exclusively selling a Limited Edition version of Mario Kart 8 in North America. This special game variant came with the anticipated Wii U racer and a statue of the most iconic weapon in the game: a Spiny Blue Shell.
Then earlier this month, Nintendo of America announced that a Limited Edition of Hyrule Warriors, coming with the game and a replica of Link's scarf, would also be sold exclusively at Nintendo World.
In both cases, the Limited Edition copies of the games were actually offered in nearly all the other regions in the world in a far less limited manner than here in North America. While Japan didn't get a special edition of Mario Kart 8, they got an even better version of Hyrule Warriors.
Regardless, Nintendo of America's decision to sell these collectable games in such small quantities, and only at one location, baffles me. It's no secret that the company has struggled with the Wii U, so you'd think they would jump at the chance to sell their fans a more expensive premium edition of two of their four physical Wii U titles released this year.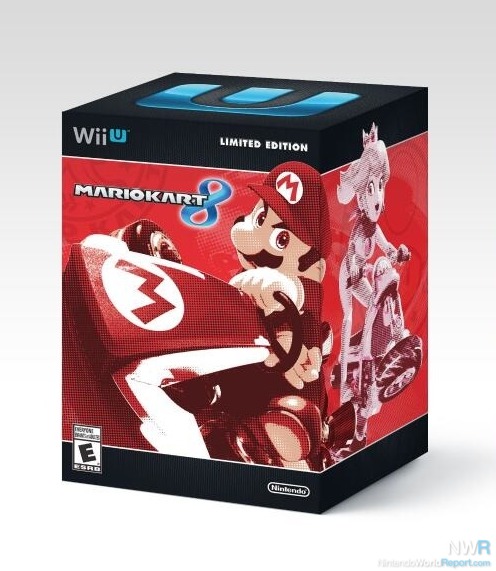 Instead, resellers are profiting off of Nintendo's poor decision by selling both the Mario Kart 8 and Hyrule Warriors bundles on eBay at around $400 each. I have no idea how many Mario Kart 8 bundles Nintendo World sold, but it has been reported that there were only approximately 300 copies of the Hyrule Warriors Limited Edition and not everyone who showed up even got one.
So you may be wondering what Nintendo should have done. Well, you may remember that last year Nintendo sold a Limited Edition of Zelda: Wind Waker HD through GameStop stores. So the company is no stranger to selling cool, more expensive versions of their games to fans in a way that is more accessible to them on the North American continent.
Nintendo could also sell Limited Editions of games through their online store. It's something they haven't really done in a long time, though they did sell Xenoblade Chronicles through the store when it released.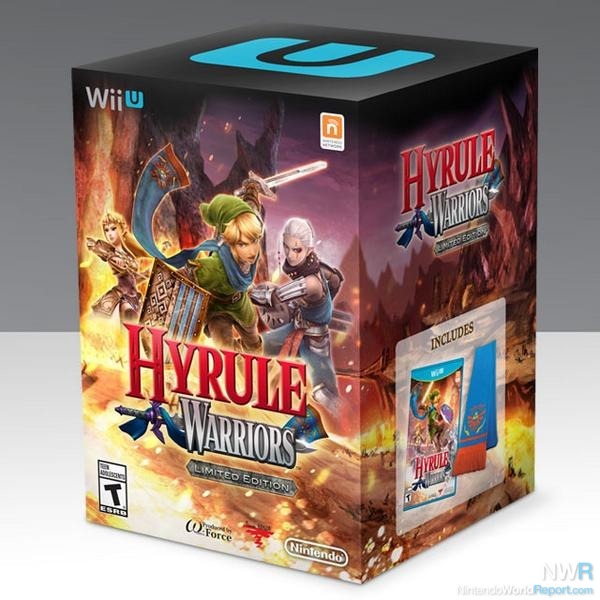 Or maybe Nintendo of America should follow the UK's footsteps and launch a fully redesigned Nintendo World Online store to sell games and merchandise to fans instead of using a weird and dated online store mainly for parts and accessories. Heck, the Pokémon Company re-launched their own online store earlier this year, so I don't know why Nintendo of America has refused to do something similar. It's not like I can order cool stuff through a Nintendo Power Super Power Supplies catalog anymore.
In the end, though, thousands of Nintendo fans in North America got screwed out of getting a cool edition of two games that people in other regions have had greater access to. Many of these fans will walk away from the situation feeling upset and frustrated. It's a shame, not only for these fans, but for Nintendo, since they failed to fully capitalize on their own market, losing a lot of money in the process. It's a losing situation for everyone involved and it could have easily been avoided. Nintendo of America, please don't keep making this mistake. I don't want to have to sell a kidney to afford a possible Limited Edition of Super Smash Bros. for Wii U.