Japan's Club Nintendo gets a plush prize.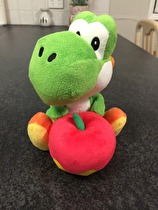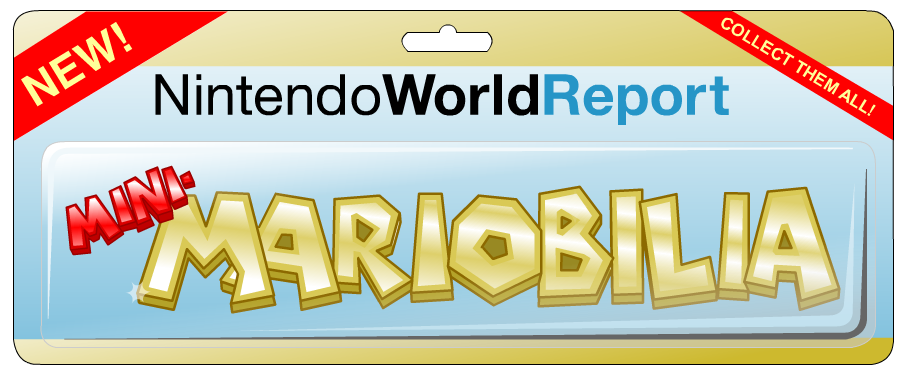 It seems Club Nintendo's quality has vastly declined in every region as of late. That is, of course, except for in Japan.
Observe this adorable Yoshi plush that recently hit the Japanese catalog for 600 points. Sitting pretty at about 18cm tall, he's firmly clutching a berry item from the Super Mario series.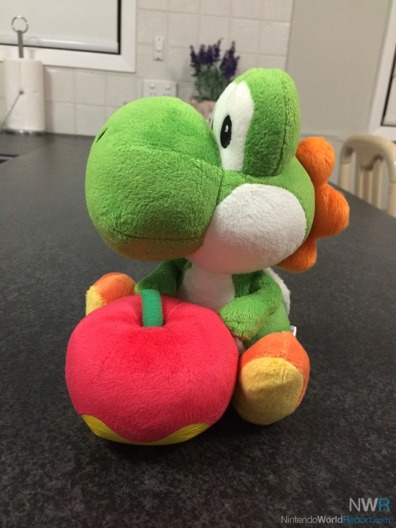 Deep in whimsical and wooly contemplation.
The material he's made from is incredibly plush with a leathery material covering the bottom half of the berry, which appears to be weighted to allow Yoshi to sit upright on the desk without slipping around. A perfect precursor to drum up excitement for Yoshi's Wooly World!
Currently, the Japanese Club Nintendo offers up a pretty decent list of prizes to aim for. Among the standard stationery and notepads we've come to expect from the loyalty program are soundtrack CDs for Super Mario 3D World and Super Mario Galaxy 2, a special Club Nintendo version of Picross featuring Nintendo characters, and a better version of North America's Super Mario Characters figurine, with a dust-proof cover and an enhanced base with the Super Mario logo surrounding the cast.