Nintendo is attempting toys-to-life games in a far different way than Skylanders and Disney Infinity.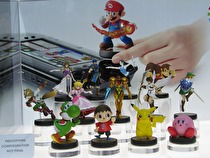 By the end of 2014, Nintendo, Activision, and Disney will be embroiled in a war that spans gaming and action figures. Much like the great plastic instrument wars of the late 2000s, the ongoing toys-to-life war is about to get even more contested with Nintendo joining the battle by launcing Amiibo later this year. However, their concept for their figures is way different than what the others have already done.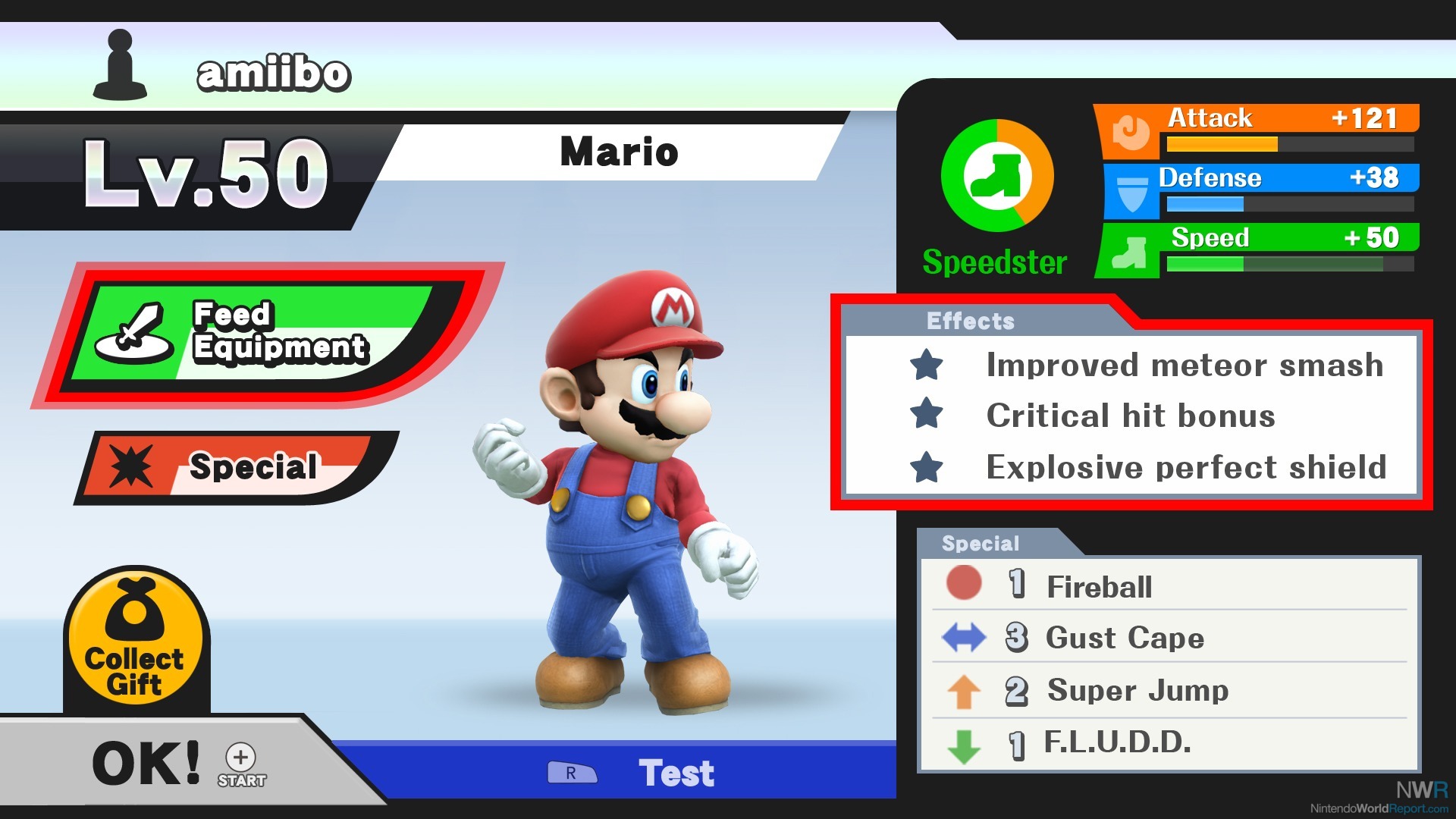 Nintendo's aspirations for Amiibo seem almost quaint compared to Skylanders' Diablo-lite campaign and Disney Infinity's "infinite possibilities, endless fun" mindset spread across the story-guided Play Sets and the sandbox Toy Box. There's still a lot we don't know about Nintendo's figures, which will debut with Super Smash Bros. for Wii U later this year. As far as we know, every Smash Bros. character will be available in toy form. The toys will be used to create "Figure Players" in game that you can use to duel against or as a tag-team partner in multiplayer matches. The hook is that you can level up and tweak this character to your liking. However, you can never play as your figure directly. So, you can make Mario all powerful, but the only ways you can see that is by fighting it yourself or watch it fight your friends. At face value, Amiibo just seems like a novel addendum to the Smash Bros. package that most players can safely ignore without missing much.
Maybe that's the ideal situation for Nintendo, though. Skylanders and Infinity are both based solely on the figures. Remove the figures, the game is unplayable. However, Amiibo doesn't seem like it will ever be required for a game (or if it will, it won't be something like the next big Mario game). Nintendo fans that have no interest in collecting Yoshi and Kirby figures aren't being forced to collect them to play the next great Nintendo game. All those players appear to be missing are a few neat bonuses.
But Amiibo seems to be glossing over one important concept that is instrumental in Disney Infinity and Skylanders: the magic of taking your toy, bringing it to life, and then directly controlling it. In Skylanders, your figure is your avatar. In what we know about Amiibo, your figure is essentially a Nintendog or a Mii in Tomodachi Life. You might be able to poke your toy and play with it, but you can't control it directly.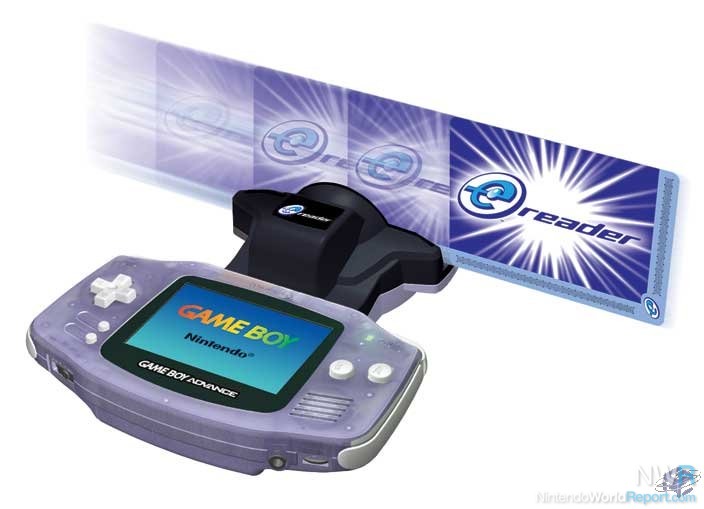 The strategy reminds me a bit of the e-Reader for the Game Boy Advance, which added a few neat bonuses to games but was never required. It wasn't even required for Mario Party-e, a card game that essentially has the name of the peripheral in the title.
That's what worries me about Amiibo. It's a big step for Nintendo, but they seem to be wading into the pool instead of diving in like Activision and Disney did before them. That might not work. It clearly didn't work for Pokémon Rumble U last summer. While Amiibo seems far more interesting than anything in Rumble U, it still seems to be non-essential. The figures might look gorgeous, but the strategy as we can see it now is oddly similar to some of Nintendo's past and quickly discarded peripherals.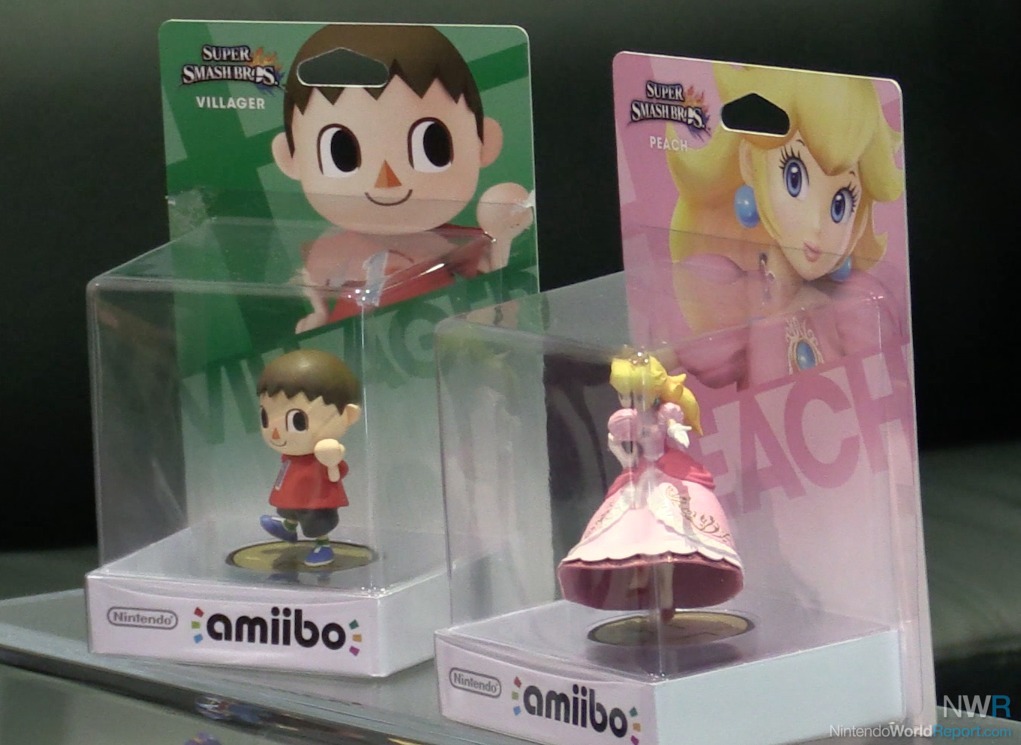 So, is Amiibo going to go the way of the Wii Zapper, the e-Reader, the Game Boy Camera, R.O.B., the Super Scope, the SNES Mouse, Wii Speak, or any of the countless other long forgotten peripherals? Or is Amiibo going to be something that is instrumental to Nintendo's future? From what we heard at E3 2014, I'm inclined to think the former, but there is always the chance that the implementation of the figures in the other supporting games (Mario Kart 8, Mario Party 10, Captain Toad: Treasure Tracker, Yoshi's Woolly World) will be more integral and interesting.