At least they didn't end it by ruining Mario again.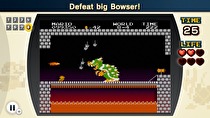 As a Nintendo fan who is often extremely critical of Nintendo, I had pretty low expectations for this monthly Direct (at least, they seem to be monthly now). I expected the big Nintendo Wii U Direct to come in January, I expected no more than one announcement, and I expected Mario Golf and Kirby to be their Spring releases. I ended up being wrong on at least two accounts, and when I'm wrong about Nintendo, it usually means they're doing something right. Here's the good, the bad, and the ugly of today's (North American) Nintendo Direct.
The Good
New Game Announcements: It ain't quite X or a Fire Emblem crossover, but Zelda Dynasty Warriors (under the working title Hyrule Warriors), NES Remix, and Dr. Luigi is way better than nothing. The first is a good opportunity for newcomers to try the Warriors series as well as the positive reassurance that Nintendo will allow other developers to give classic franchises a crack, and the latter two pad out the Wii U's eShop catalog for the near future.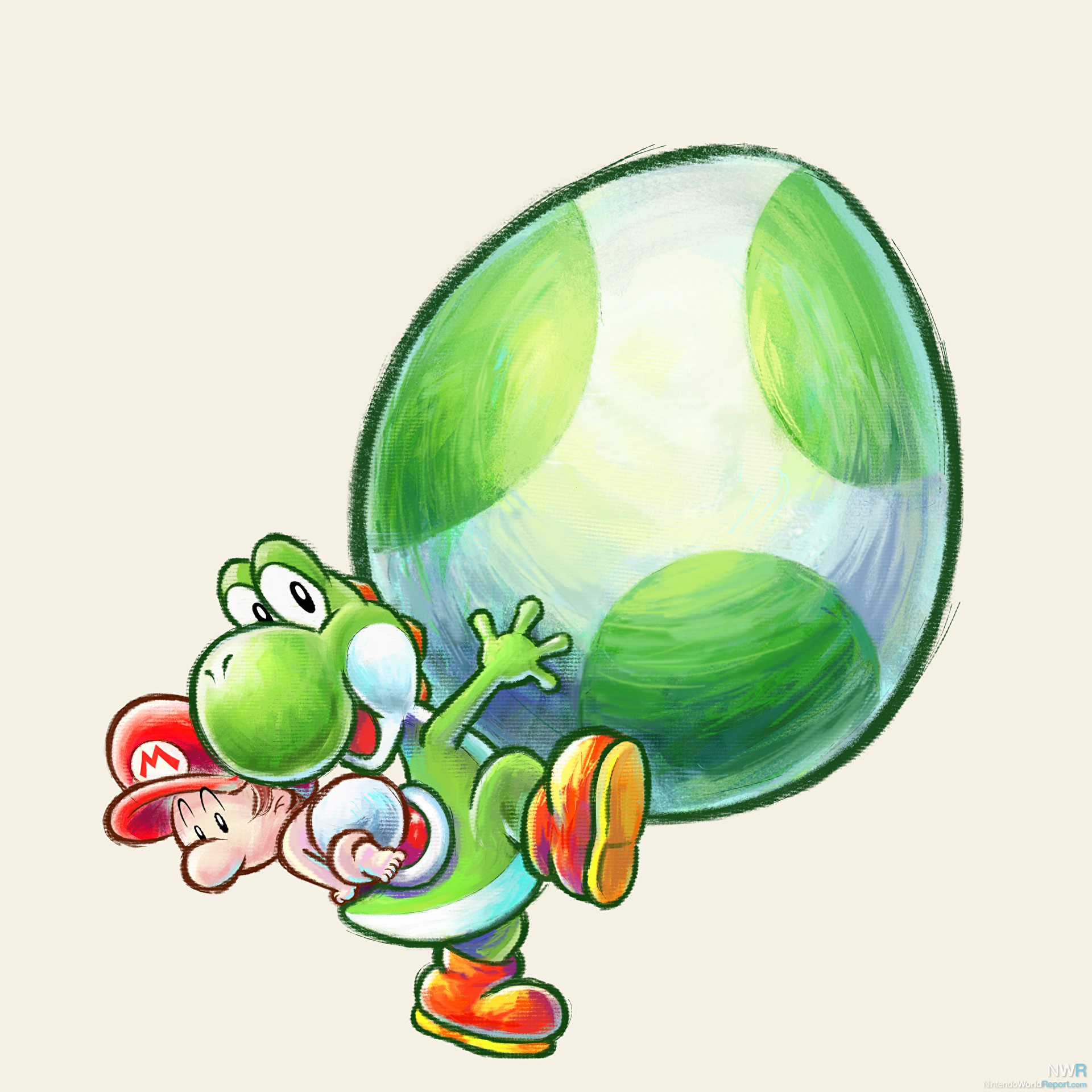 Specifically, NES Remix: You are completely justified to be wary of the price tag, but I bought the game earlier today and can report that it's a lot of fun. The visuals look pretty sharp, and the mini-challenges are a good time and surprisingly plentiful (I estimate that the game probably has at least five hours of content). It feels like 9-Volt from WarioWare got his own game.
Sonic DLC: I kind of liked Lost World on Wii U despite its flaws, and the new Yoshi's Island level is pretty fun (as I'm sure the next Nintendo-based one will be). The YI level has the look of what I expect Yoshi Yarn to look like (very fabric-y) while featuring Shy Guys, collectible flowers, eggs, and a version of the Flower Garden song from the original game. Also, it's free!
Yoshi's Island Looks a Little Better: Yoshi's New Island came out of the gate looking a little rough thanks to its somewhat questionable new art style and the fact that the remnants of Artoon is making it, but I was pleased to find out that the game is at least being produced by YI creator Tezuka and is at least being partially made by the crew at EAD. I'll have more to say on this one in the coming days, but it looks like it could turn out to be an okay game.
The Bad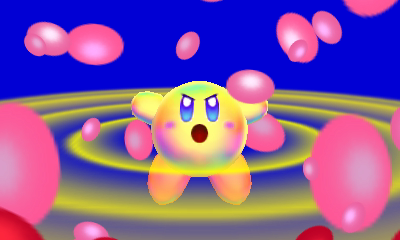 Kirby Triple Deluxe: Considering the game is coming out in January in Japan, I was hoping that the North American release date wouldn't be far behind. Unfortunately, the fact that it was given a vague 2014 release date makes me think this thing isn't going to hit before April, and it probably won't release until summer in the West (I know it was a spring Direct, but I'm imagining this as an Animal Crossing scenario). At the very least, the game continues to look great.
Kart Babies: For a character roster that needs as much diversity as it can get, I'm pretty disappointed that at least four of the playable selection is made up of baby characters. Unless there are 30 characters in the game, using playable baby characters seems like a lazy way to fill the roster out. I want Mario Kart, not Yoshi's Island DS Kart.
Rosalina: I don't know why Nintendo is under the impression that Rosalina is such an impressive character. Her first appearance as a character this year (I think you know the one) felt like it was shimmied into the game, her Mario Kart reveal today isn't even her first appearance, and likely a third of the Smash Bros. cast is now going to consist of characters either from the Mario series or spun-off from it.
The Ugly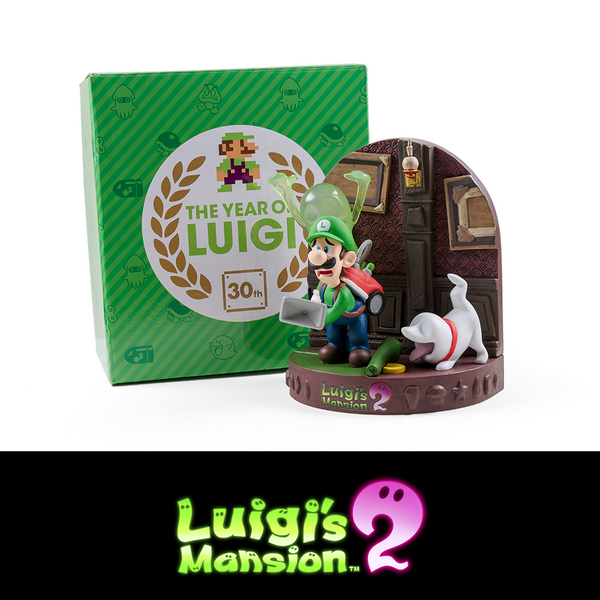 Luigi's Mansion Diorama: They're charging 1500 coins for a Club Nintendo reward that should have been the Platinum prize all along. Instead, we get the soundtrack for a Zelda game that hasn't been properly re-released since the Wii virtual Console. Come on, Nintendo.
Where is Mario Golf?: This is not coming out in spring. It should, but it isn't.
Wii U Situation: Outside of the "plentiful" Dynasty Warriors fanbase, nothing in this presentation will sell a single Wii U. It's a nice presentation for those of us that own one, but none of these 33 minutes showed a side of Nintendo that was even remotely prepared to react to the desperate Wii U situation. Maybe in January...