Can we still be surprised by games in the internet era? Actually, for that matter, do we need to be?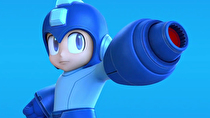 Remember when you were younger and every video game was a surprise? In the modern day, there's nothing quite like those feelings of discovery and wonderment when you picked out a game based on its box art and eventually came to cherish it as one of your favorites. How we share and collect information just doesn't allow for it any more. But would you really want things to go back to the old ways? Can you honestly say that ignorance is bliss?
I've written in the past about my appreciation for the Nintendo Direct format, which is greatly superior to the days when it seemed like there was nothing to be excited about because of the almost year-long lack of communication from the House of Mario. There's no denying, though, that the presentations are far from perfect, usually in what they choose to talk about and how much, or in some cases how little, they show.
The most recent Direct broadcast told us about numerous upcoming Nintendo 3DS titles, Pikmin 3 DLC and the long-awaited cross-platform Nintendo Network ID update. However, all of that was overshadowed in the social media conversation afterwards by the unexpected video at the very end for Super Mario 3D World.
The trailer revealed 10 previously unknown features about the Wii U game du jour, including some secret content and post-game unlockables, and suddenly, a chorus of online viewers stirred a furore about spoilers and diminished excitement. (Don't worry, I'm not going to discuss any of the trailer in this article.)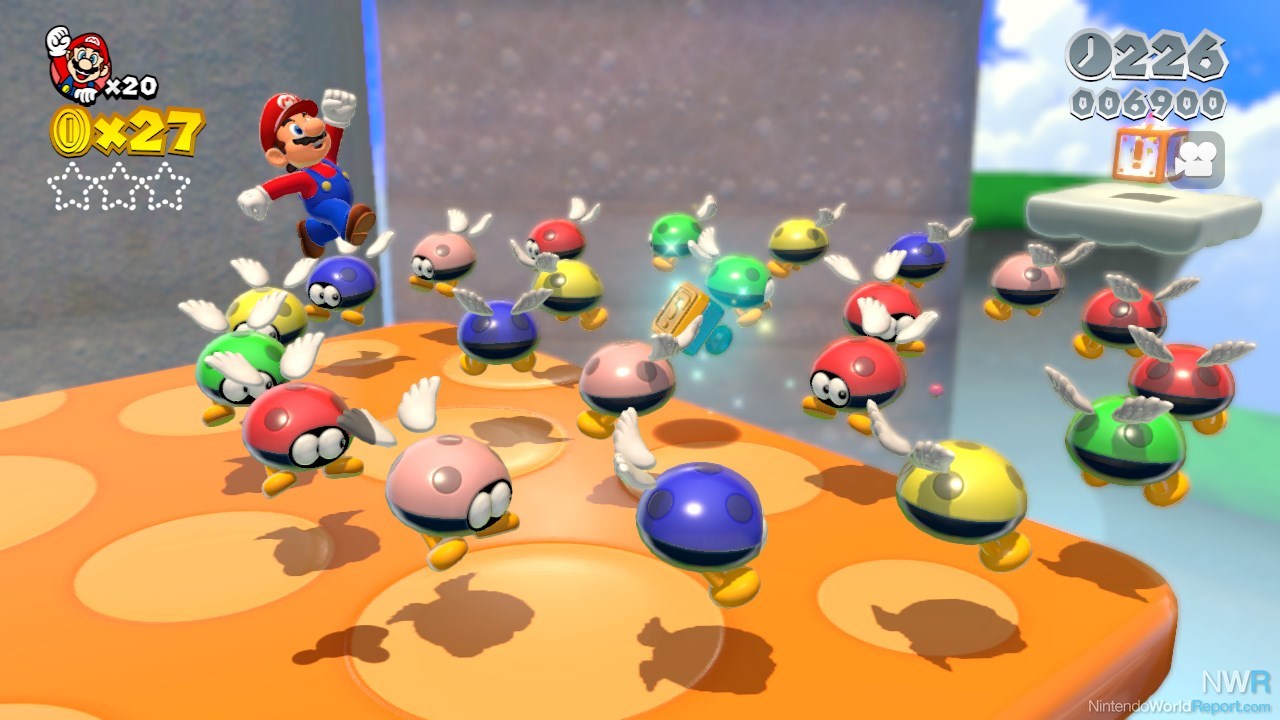 Super Mario 3D World looks very promising. It shouldn't be passed up just because you are in the know.
There is some precedence for this with Nintendo Direct presentations. During the special showcase for The Wonderful 101, a similar incident occurred when the six-minute launch trailer at the end outlined a large portion of the game's storyline - suffice to say, the reaction on social networks was similarly incensed.
For me personally, I've come to accept that with the rise of widespread mainstream games media and advent of technologies like Facebook and Twitter, this is simply how things are now. If you, like me, spend upwards of an hour a day perusing news and reviews on the web, you find that details small and big about anything and everything video games get absorbed by osmosis, often when it's not intentional.
That's the nature of 24-hour press about unreleased entertainment products. It used to bug me, the fact that I knew so much about so many games before they launched. I compare my knowledge base of Super Mario Galaxy with that of Super Mario Galaxy 2 - in the three years between those two platformers, my habits of consuming news changed greatly, so while Galaxy was a bundle of unexpected mechanics, I more or less knew all the new additions to Galaxy 2 before I encountered them in the game.
But you know what? That didn't make Super Mario Galaxy 2 less fun or any less capable at capturing my imagination. So what that I knew about the Rock Suit and Cloud Suit from pre-release media? So what if I saw the awesome Flip-Swap level played out in a demonstration video? If anything, it made me more excited to find them in my play-through and try them out for myself.
Being more informed is good, and in my view, the whole premise of going on a media blackout in the weeks running up to a game's launch date is a fruitless exercise. At the top of this article, I referred to picking out games at a young age because of what cover art looked the best, and while I acquired some of my most treasured titles of all time through these means, there were plenty of times when the cool-looking box housed a real clunker of a game. I won't make those mistakes again, because I want to be informed.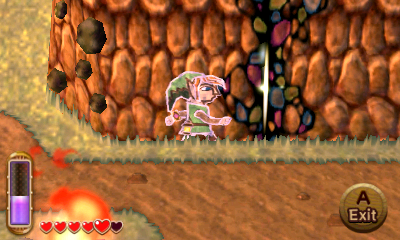 The existence of the wall-merging ability in A Link Between Worlds is far more significant than it being unexpected.
That doesn't mean I don't like surprises, and yeah, I'll admit that it's somewhat sad that I haven't encountered nearly as many mind blowing shocks in the past couple of generations. However, it is important to maintain perspective. It is not the surprise that you should be looking forward to; it's the feature itself.
Does the knowledge that Mega Man will be in the next Smash Bros. mean that I'm not going to like it as much? Of course not. Does knowing about all the new gameplay mechanics in The Legend of Zelda: A Link Between Worlds mean that I'll have a negative outlook on the game because I saw it all coming? No chance; in fact, there would probably be a whole lot less of you interested in that game if you didn't know anything about it.
Whilst it might allow for a neat moment if I went in with a total blank slate and discovered these elements all for myself, what matters most is that they are in the game, not that they catch me unaware. So to those of you saying you no longer want to play Super Mario 3D World because all these components of the game have been "spoiled for you," I say: if they are genuinely exciting and fun, they will stand on their own, surprise or not.
And you never know, there may still be a surprise or two waiting in the wings...