Giving Mario a break will make him a better man for it.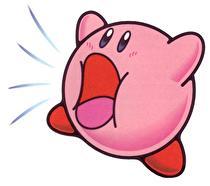 Mario is not your friend. You may think he is, but he isn't. Mario has become too big and too busy to hang out with you anymore. Mario has become more of a corporate icon than a video game character, similar to the problems Mickey Mouse has faced. Not only that, but Mario games are released far more frequently than any other Nintendo franchise, giving folks like Kirby less room to breathe. That is why I would like to propose the Year of No Mario.
We see a lot of Mario games, some might say too many, but Nintendo pumps them out because they always sell rather well. With the Year of No Mario, Nintendo could use Mario as a means to capitalize on their other franchises or maybe even a new franchise. This is how it would work: in a series of online videos, something Nintendo has started getting good at, Mario sees how well the Year of Luigi has worked. In the Nintendo boardroom he explains how he is taking a year off to relax because he has been working nonstop for over 30 years. This is where the Year of No Mario begins. Because Mario takes a vacation, all the other characters, presumably also in the boardroom, need to pick up the slack.
So what games would the Year of No Mario entail? Theoretically if a big Mario game like Mario Kart 8 were put on the backburner, something would have to replace it. How about Nintendo Kart? All the tracks would be Nintendo themed areas – Hyrule, Dreamland, Zebes – and racers would be Nintendo characters – Link, Kirby, Samus – in an effort to open up the franchise.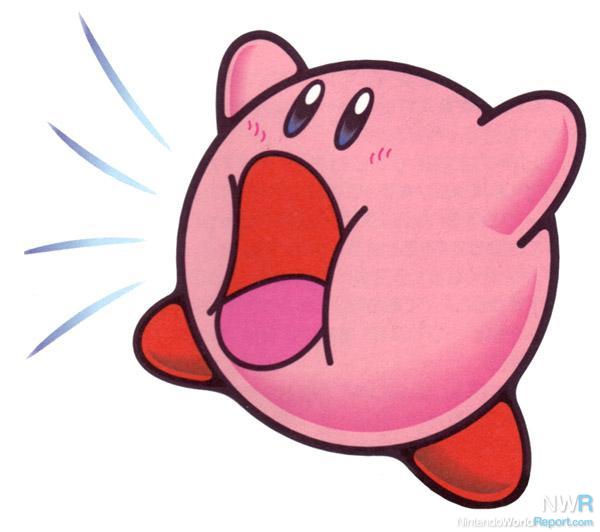 Given the chance could Kirby suck up some of the mainstream Mario audience?
The Year of No Mario would also work as a way of improving consumer outlook on the Mario brand and Nintendo as a whole. If there is one problem I see with Mario, it is how much of a corporate icon he is. While that might sound like a good thing business-wise, think about this: whose recommendation would you take more seriously when it comes to which game to play, A PR representative or a close friend?
Nintendo systems have been a staple of living rooms around the world for over many years. Mario himself sold many NES systems, not PR about how the system would revolutionize how you enjoy entertainment. Bring Mario to a personal level and you will win the consumer over, because they do love Mario; look at the sales if you don't believe me. The Wii U has no clear message, maybe Mario could be it. Not just by showing consumers what the GamePad can do technically, but how much fun they can have with it.
In case you have not realized it by now, the Year of No Mario is a somewhat misleading name, because there would still be Mario, just not in the form of games. The Year of No Mario would capitalize on other Nintendo franchises and bring Mario back to a relatable level with consumers rather than leaving him the far-off corporate mascot he's become.