The complexities of Pokémon never cease to amaze.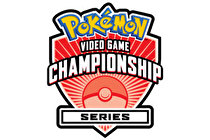 There are millions of Pokémon players in the world, but only a small percentage of those people truly take that hobby to the competitive level. I've tried several times over the years to create a Pokémon team that can stand up to the best of them. Unfortunately, I've found there are several high barriers to entry in the competitive world of Pokémon. With the official Pokémon Video Game Championships coming to a close a few weeks ago, and Pokémon Black 2 and Pokémon White 2 releasing this October, I feel now is a great time to inform people about the challenges current competitive players face.
I've identified six main barriers to entry in competitive Pokémon:
1. General Game Knowledge
Before even getting started with a competitive team a player needs to know a lot about the game of Pokémon. This includes knowledge of Pokémon types, moves, strengths, and weaknesses, to name a few. This first step may already seem overwhelming to some, but it gets worse: knowledge of how the Pokémon games calculate stats, damage, special effects and more is critical. To put it bluntly, a competitive Pokémon player needs to do a ton of homework and really know how the game works, even at the unseen level.
2. Metagame Knowledge
Once a competitor knows the intricacies of the game, he then needs to decide on what rule set he is going to play under. There are many unofficial, though surprisingly standard, tiers of play and rules the Pokémon community has agreed upon. There are also official rules the Pokémon Company International sets up for their yearly tournaments. After a player determines which rules he would like to play under, it becomes necessary to study the metagame to know what Pokémon, strategies, and techniques are successful.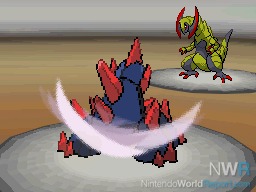 3. Team Testing
With all that out of the way, it's time to make a team, right? Well, sort of. Due to the time necessary to properly train and test a team in the actual Pokémon games, it's best to test any team a player creates in an online battle simulator first. These battle simulators are fan-made tools for testing teams, strategies, and more, and are not found in the games themselves. There are a few of these unofficial simulators out there, and I've personally found them an invaluable tool in tweaking a possible team for true competitive play.
4. Pokémon Acquiring
So you have a team tested and ready to go. Great job, but now comes the most difficult step of the entire process. The player needs to catch each Pokémon for his team with the correct natures, abilities, and Individual Values (IVs). IVs, for those not in the know, are randomly assigned numbers between 0 and 31 given to each stat a Pokémon has. IVs are calculated when a Pokémon is encountered. Just think of IVs like rolling dice to create a new character in a pen-and-paper RPG. Just like characters of the same type in tabletop games, Pokémon of the same species can have different stats.
It should be noted that actually obtaining Pokémon with the wanted IVs can be an extremely difficult and time consuming task, especially for those trying it for the first time. Some Pokémon can be bred for the right stats, and some players do that. Others will manipulate the random number generator (RNG) in the games to give Pokémon the right stats. RNG manipulation is done with the aid of a computer program that can tell a player the exact date, time, and year to start the Pokémon game, since a creature captured at the exact right time will have the desired stats. This technique technically isn't cheating since it can be done without using a cheating device that changes the game code, but I've personally found it extremely tedious and time consuming to pull off correctly.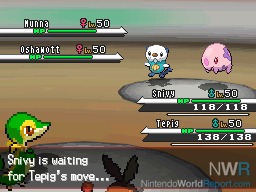 One final way to obtain Pokémon with good IVs is to get in with a good competitive online community. I've found that cloning Pokémon has become an acceptable standard by most members of these communities, and as a result many good characters are out there for trade or barter. The only risk here is that Pokémon a player receives from a trade may be unknowingly hacked, and therefore banned, from an official tournament. No matter how you slice it, obtaining these great Pokémon is going to be a difficult task.
5. Pokémon Training
The final step in the entire team creation process is training a team properly. Doing so isn't very difficult, but I'm sure many players don't know the finer points. Every time a Pokémon defeats another Pokémon, until a certain point, they get a boost to a specific stat. These boosts are known as Effort Values (EVs). In fact, feeding Pokémon vitamins increases EVs as well. During this process, players have to know what Pokémon to defeat, and how many, to effectively spread the EV stat boots to the desired stats, as they have an upper limit.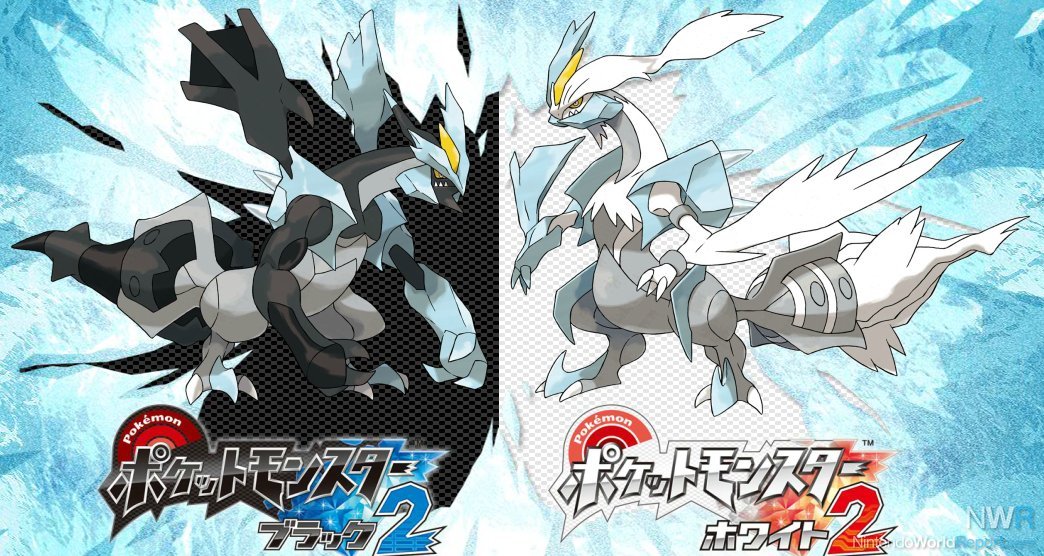 6. Shifting Metagame
When all these steps are completed, a competitive team is ready to use. It's a long process, however there is one ever-changing barrier to entry: the shifting metagame. Approximately every two years, a new main series Pokémon game is released that can add new moves, alter old moves, change old obtainable moves for characters, and introduce new Pokémon and Pokémon forms. These changes can, sadly, render an already existing team useless.
-
I've found these barriers to entry to be extremely frustrating, and I wish they weren't as high because Pokémon can be an extremely fun game when playing against others. As I get older, I really don't have the time necessary to play at a competitive level, but I have the utmost respect for those who go the extra miles necessary to win. With that said, I want to congratulate all the winners of the Pokémon Video Game Championships. You've all worked harder than most understand is necessary to succeed at Pokémon. I just wish the competitive side of the game were more easily accessible so more people can enjoy it.