Guest Writer Aaron Edwards tells what he thinks Project Café needs.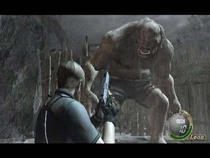 For the last console generation, the Wii has stood apart from its competition. Where Microsoft and Sony pushed the boundaries of graphics and processing power, Nintendo stuck with a simple but noble motto: gameplay comes first. As a result, we received the Wii: a console with power just above that of the GameCube and a motion controller. At first, the gaming community met the Wii with a reserved marvel at the prospects of motion-controlled gaming. But now Nintendo's console is often met with eye rolls and weary sighs. Despite its reputation, the Wii has become an enormous success and helped shape the generation as we know it. Nintendo's affordable hardware and family-friendly approach have captured a market thought unreachable en masse: the casual market. Grandparents and non-gamers bought Wiis for Wii Sports and Wii Fit...and little else. Still, as far as console sales go, the Wii has had almost unprecedented success in the current generation.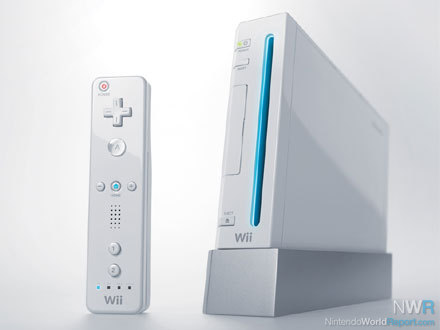 Indeed, both Microsoft and Sony have tried to capitalize on the Wii's success with their own peripherals, the Kinect and PlayStation Move. The Kinect has done pretty well for itself by mimicking the aesthetics of the Wii, which seem to resonate very well with the casual crowd. Both Microsoft and Sony are holding steady in sales, with their motion controllers designed to extend their life cycles to up to 2015. It's a smart move by Nintendo's competitors, as the present economy wouldn't allow for another $500 machine to be accepted by the average consumer. Microsoft and Sony are also enjoying steady game sales from a great deal of titles, something the Wii always lacked.
Enter Project Café, Nintendo's rumored successor to the Wii. The rumored capabilities of the console are supposedly superior to that of the Xbox 360 and PS3. In addition, Project Café is rumored to have a sizable touch pad on its controller as well as the ability to stream games in some capacity. Obviously, we'll know more when Nintendo rolls out the red carpet at E3. But for now, given what we know of Nintendo's past, present, and rumored future, we can think of a few approaches Nintendo can take in the coming days that will allow it to dominate its competitors in more than just console sales.
1. Give Project Café The Power It Needs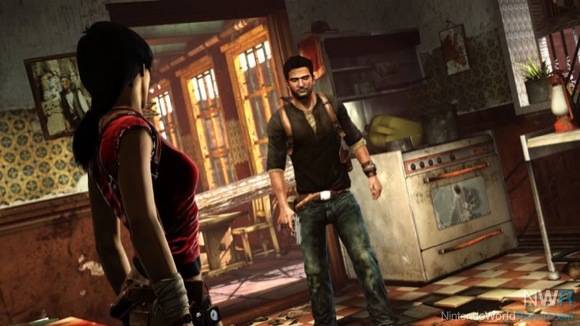 Nintendo often touted a mandate that graphics aren't as important as gameplay, despite the fact that for some time, their consoles had some of the most powerful graphics among their peers. For years, Nintendo claimed simply that not enough people had HD TVs, so having impressive graphics and HD output weren't essential for them.
While graphics certainly aren't as important as gameplay, what Nintendo conveniently fails to mention is that graphics aren't the only aspect of a game to suffer from lack of processing power. The gameplay suffers because the console can't process things such as draw distance, physics, open worlds, or even atmosphere. The storytelling and gameplay that Naughty Dog pulled off in Uncharted would simply be impossible on the Wii. Games don't need to be shiny to be good, but they do need resources: something the Wii never had.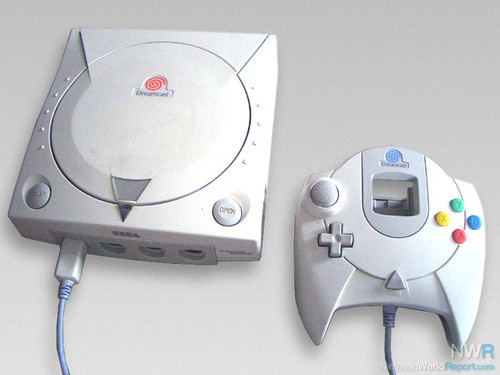 Project Café can't simply be AS powerful as the Xbox or the PS3 or gamers won't migrate to the new system. Furthermore, Nintendo is going to find itself in the same boat as the Wii or worse (think Dreamcast) when Microsoft and Sony release their new powerhouse consoles a few years later. If Nintendo doesn't have a noticeable bump in power from the PS3, then they're going to find themselves in last place with the very audience they're (supposedly) trying to win back: the hardcore.
Unfortunately, it seems a little unlikely Nintendo would ever be willing to pay for the power the console needs, as doing so would most likely mean selling their product at a loss – a move unknown to Nintendo's playbook. Still, the company has made a great deal of money on the Wii, so it could be they're in a position to try something new in the interest of future gains.
2. Online or Bust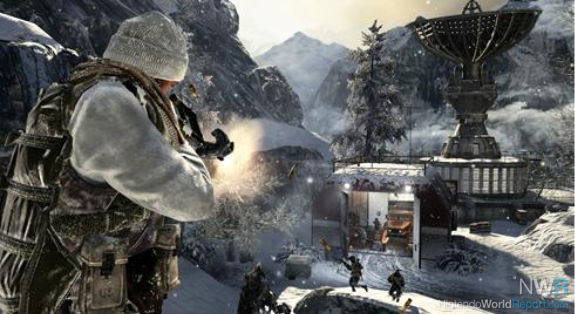 Microsoft had a stroke of genius when they launched Xbox Live a generation ago. With Live, gaming evolved from sitting around with three friends playing GoldenEye to the online sensation that is the Call of Duty franchise. In addition to multiplayer, PSN and XBLA have had a bevy of innovative and affordable games for download, which has allowed independent developers to give us titles such as Braid and Limbo. While the Wii did have World of Goo, the game didn't gain true popularity until it released on PC, iPad, and iPhone. Nintendo has had WiiWare, but the service has only really re-released titles from Nintendo's past (Editor's Note: Someone never played much WiiWare...) and slowly dried into a ghost town.
Downloadable content has also been a mainstay among gaming developers that have extended the lives of games in order to ensure the audience is present for their sequels. Game patches are also important and Wii games have been robbed of them.
What Project Café needs is its online plan free of friend codes and slow connection speeds. Gamers need to have the same quality of experience playing a game online on the system that they can get on XBLA or PSN. These days, online is no longer a luxury, it's mandatory.
3. Storage Space. Lots of Storage Space
With a good online plan, you have gigabytes of data at your finger tips, so you'll need a place to store it. The hard drives for modern consoles and computers have grown a great deal over the last five years. It wouldn't be surprising to see Microsoft and Sony have terabyte hard drives for their next consoles. Nintendo needs a hard drive.
While solid state would be nice, its high cost wouldn't mesh well with Nintendo's economical strategy, a regular HD would do. But gamers need at least 250 GBs of space. 500 GB would be better. Like online, storage space on a home console is a must.
4. Court the Third Parties Back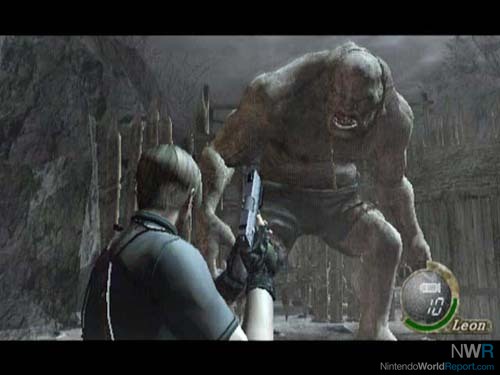 Nintendo has a troubled history with third parties, from content restrictions to being plain overbearing. Such a watchful philosophy served them well in the NES and SNES days, when the industry crawled out of the crash in the early '80s due to the abundance of terrible games available for the Atari. But now, it takes a lot of resources to create a decent game that not just anyone can do. Sure, plenty of bad and tasteless games are made, but it isn't anywhere near the level it used to be. Nintendo knows it needs the third parties back to make a system (especially one trying to get the core gamer back) work. As a result, Nintendo needs to promise to give the third parties free reign like their competitors. Sure, we may not be seeing something like Manhunt on a Nintendo console (Editor's Note: We did), but would Grand Theft Auto V really kill them? A console needs to sell more than just first party games.
5. Acquire More Second Parties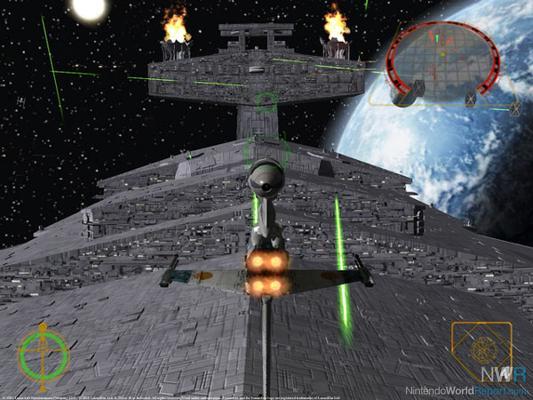 Remember the days of the N64 and GameCube, where Nintendo fans had exclusives such as Perfect Dark and the Rogue Squadron series? Rare, Factor 5, and Silicon Knights delivered great and memorable games for Nintendo consoles. The Wii has been missing such titles. The fact of the matter is that the best sellers on the console (aside from the odd exception like Monster Hunter Tri) have been mini-game compilations and first-party Nintendo properties. Having more powerhouse exclusives will ensure a greater likelihood of Nintendo dominance.
6. Make Peripherals Relevant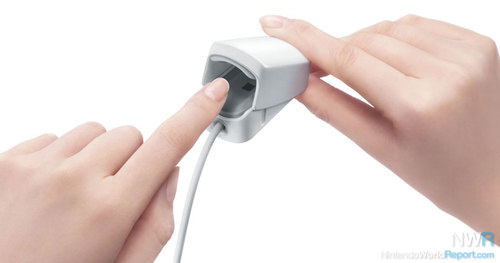 The Wii MotionPlus came to upgrade the original controller and give it the capabilities we all thought it would have in the first place. While it's nice to know that Nintendo realized its fans wanted to do more than waggle to control their games, painfully few games used the peripheral. Wii Sports Resort, Red Steel 2, and not much else. Sure, we have The Legend of Zelda: Skyward Sword on the way, but three major titles isn't very strong backing by Nintendo. To be fair, Microsoft and Sony haven't done the best job with supporting their motion controllers with software, but hopefully all the companies will do a better job in the future to support their add-ons. The last thing we need is another vitality sensor joke.
7. More Original IPs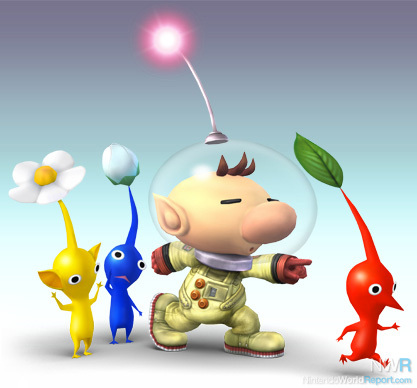 One of the reasons Nintendo became such a dominant force in the gaming industry is their amazing franchises. From Zelda, to Metroid, to Pokemon, Nintendo has created symphonies of game design that have been the paragon of their genres even as we move into the twilight of the current gaming generation. Unfortunately, the Wii hasn't seen any new properties. Wii Sports and Nintendogs don't count. Really, the last new attempt by Nintendo to create something was Pikmin back on the Gamecube. What we need is a new, exciting, and innovative property from the minds at Nintendo. With the alleged power behind Project Café, Nintendo could create a new game on the level of Zelda or Star Fox. The Xbox and PS3 have been home to a ton of new IPs over the course of the generation. Mass Effect, Assassin's Creed, Uncharted, and Gears of War are just some of the new sensations we've seen that have taken advantage of modern hardware. Nintendo needs to match those franchises blow for blow with their own original material.
8. Don't Screw Up the Launch
The 3DS hasn't done as well as Nintendo hoped. Whether you argue that the 3D is a gimmick or not, the launch really just didn't excite people. The system has Metal Gear Solid, Final Fantasy, and Star Fox on the horizon, but none of them came out with the system. Instead, the best games they gave consumers were Street Fighter IV and Pilotwings. Steel Diver was met with general apathy and lukewarm reviews. Ocarina of Time should have been a launch title.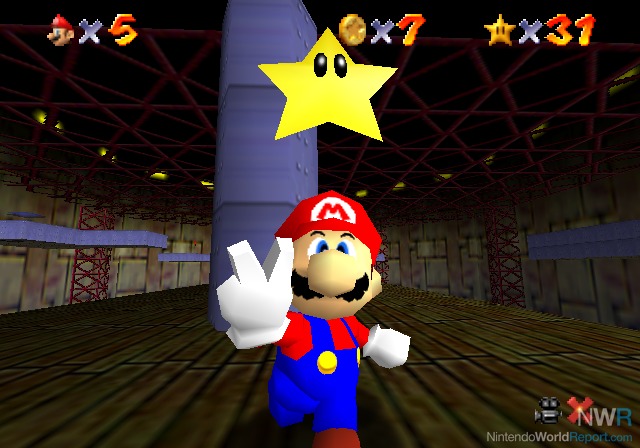 Project Café needs the killer app. Halo singlehandedly propelled the Xbox into the running against the GameCube and PS2. Super Mario 64 helped the N64, as Rogue Leader helped sell the GameCube. Nintendo needs to have that game that uses the technology perfectly and makes people NEED to buy the system to play it. Also, an HD title of a classic title wouldn't be amiss. The point is, have a starting game line up that's too good to miss.
9. Don't Forget the Nintendo Touch
Despite any missteps Nintendo has made, deep down we still love them a little bit. The reason why people flocked to the original Nintendo is because they had great and exciting properties. That same group kept the GameCube alive when it began to wane. Despite their creative stagnation as of late, the family-friendly approach still brings in a passionate fan base. In addition, the little touches Nintendo adds to their consoles can make a great deal of difference in making them special. Project Café's possible controller touch screen could lead to several unique gameplay experiences you can't find anywhere else. In implementing more modern approaches, Nintendo can't forget the original tenets that made them such a success: quality, innovation, and a cunning business strategy.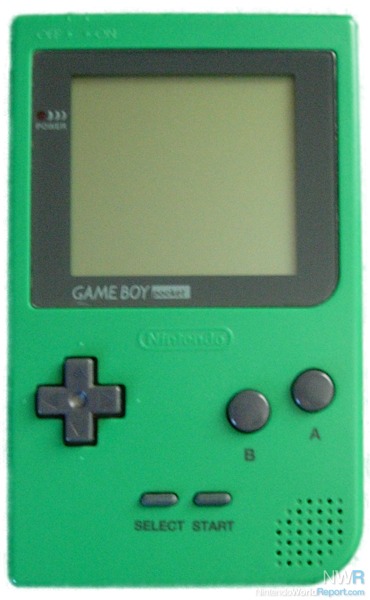 In one glorious week at the age of four, Aaron Edwards played his first video game, Super Mario Brothers, and saw Aliens, which created an incurable love for gaming and movies. Ever since, Aaron has been a gamer with aspirations to become a screenwriter. Currently, he works as a creative executive at Young Indies in New York City. He also writes editorials and reviews for his blog, Media Rushes, and The Faster Times.