Can you think up a caption for any of these screenshots from E3 games? You could win an amiibo or free game download code! Update: Congratulations to the winners!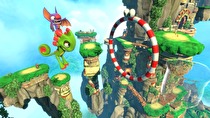 We've been giving out amiibo and game download code prizes all E3, but today we're switching things up and doing it through a caption contest!
We'll supply some screenshots from games we've been talking about during E3 and all you need to do is select one of the images, think up a caption for it, and post below in the forum talkback thread for that article! (Only your FIRST caption entered each day will be valid for the contest, but feel free to keep listing down more for fun!)
At the end of the contest the NWR staff will select a winner for each day's theme, but even if you're not selected don't despair! An additional winner will be randomly selected from all the other valid entries and also awarded a prize!
Instructions:
Log in or Register for our forums
Click the "Add to the discussion!" link at the bottom of this article to start a post
Write down the image you're captioning (for example "Just Dance 2017")
Write down the caption for that image (for example, "Eat your vegetables!")
Hit Post!
Unclaimed Prizes (So far!):
Celeste amiibo
(Wii U) Freedom Planet
(Wii U) Darksiders II
(Wii U) Swords and Soldiers II
(3DS) Nano Assault EX
With no further ado, here are your image choices! Get captioning!
Axiom Verge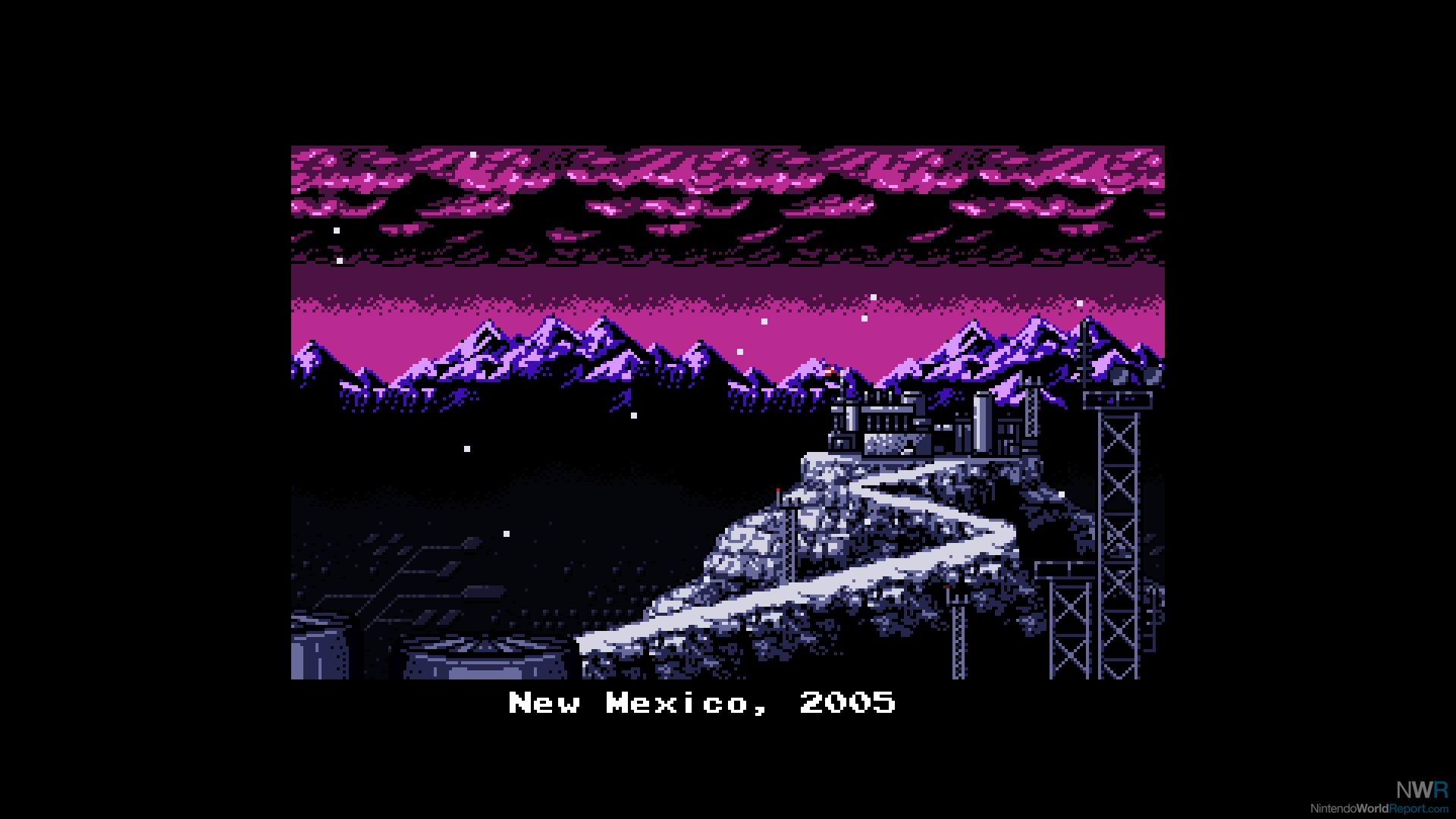 Ever Oasis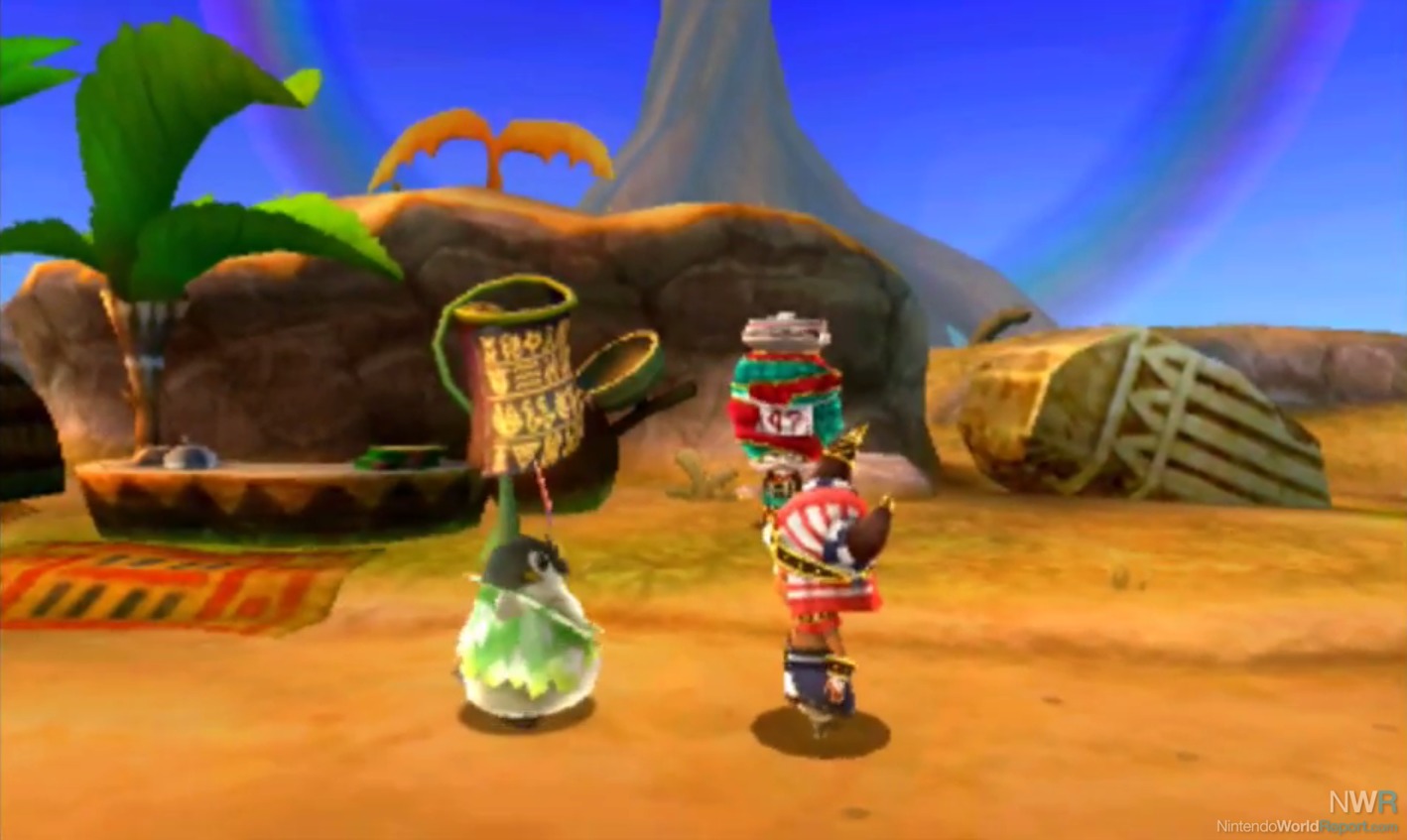 Jotun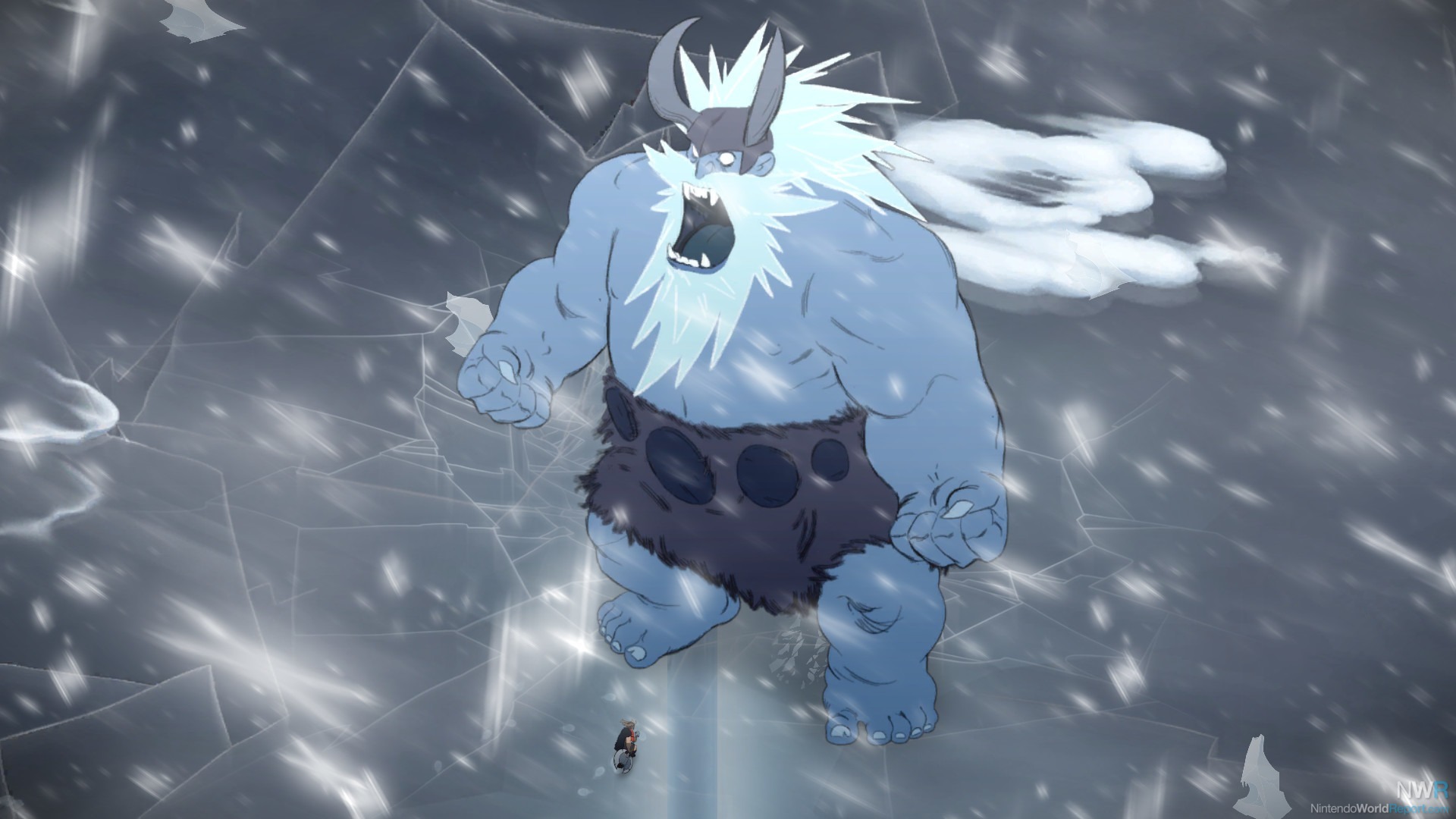 Just Dance 2017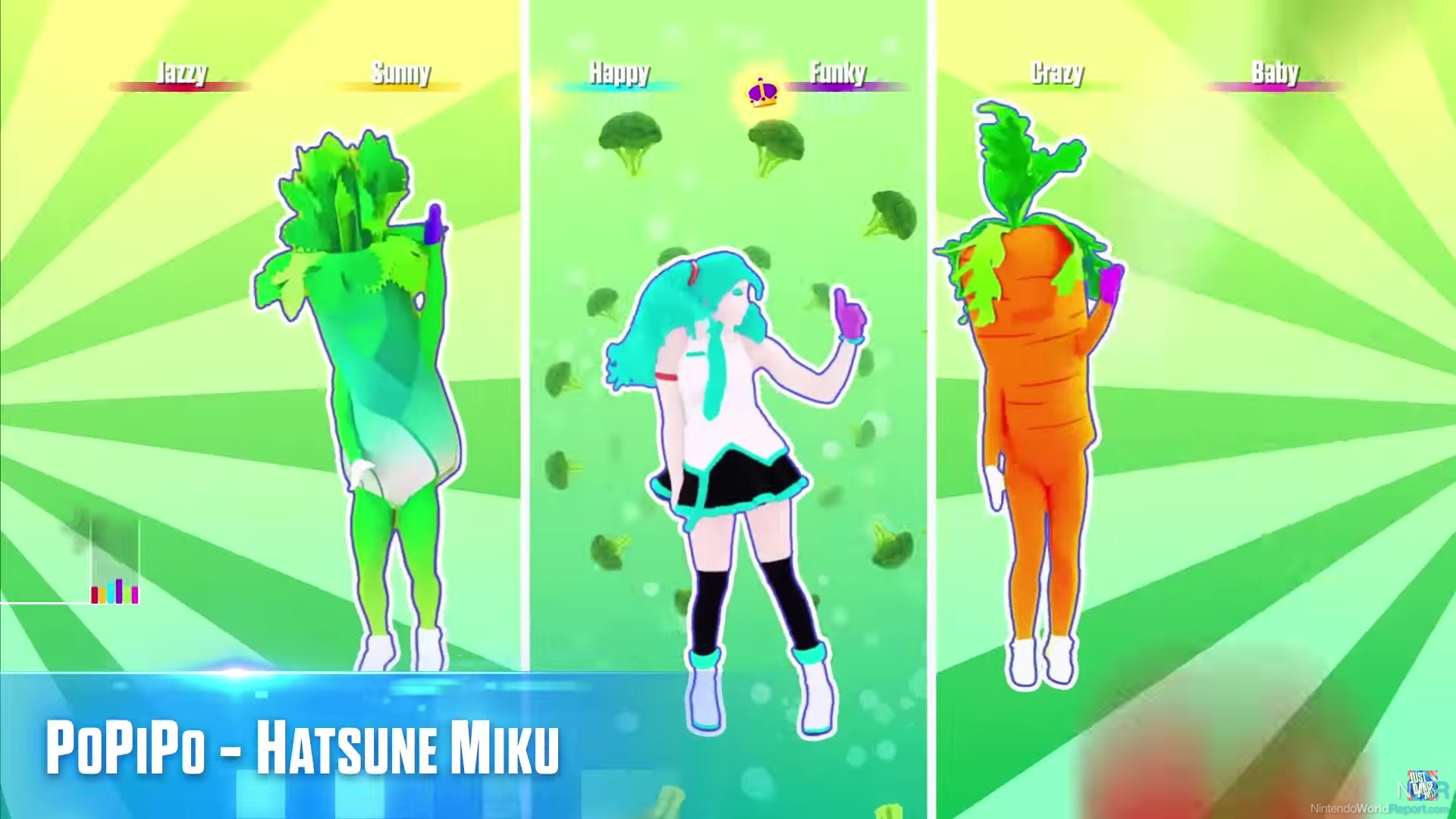 Stardew Valley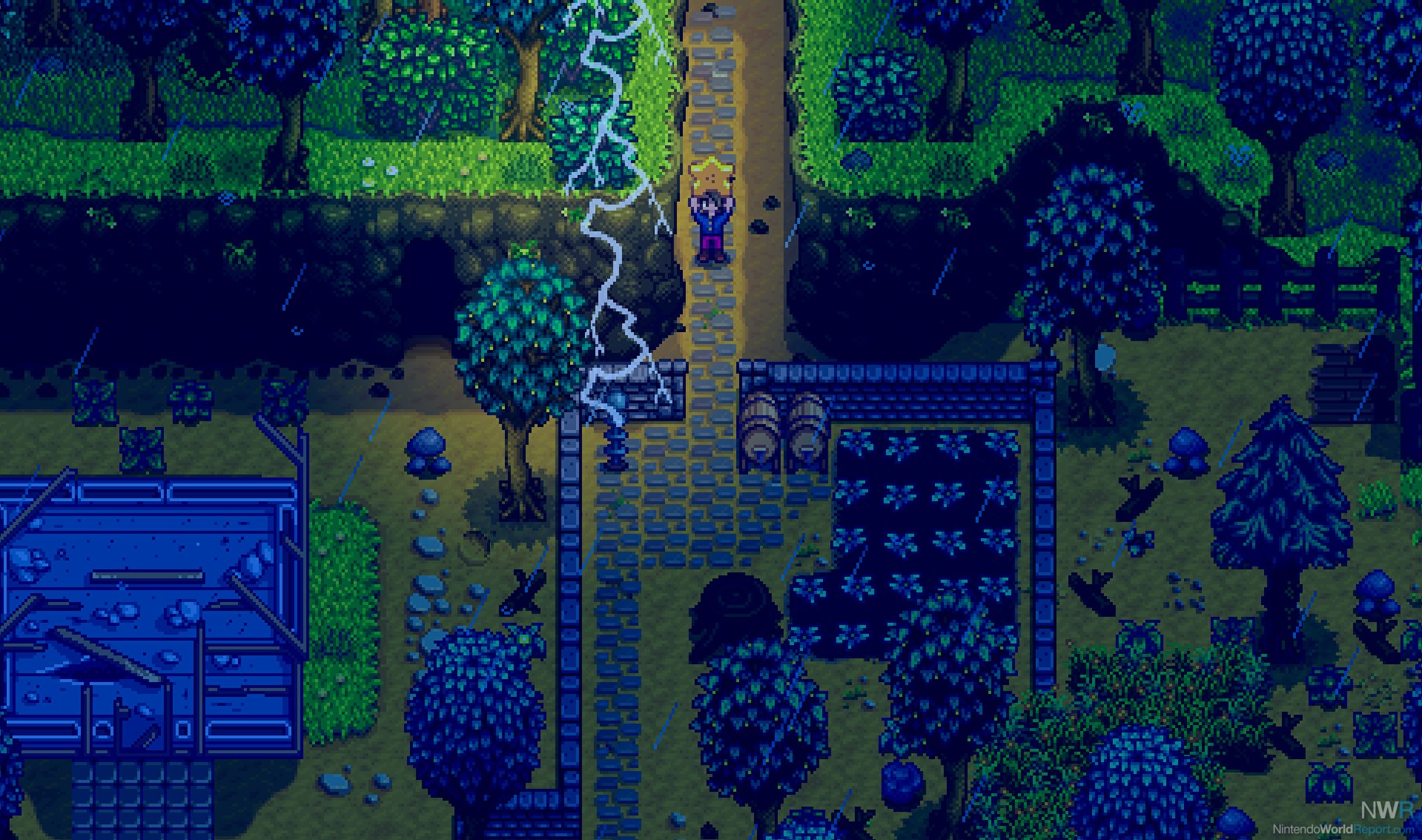 Yooka-Laylee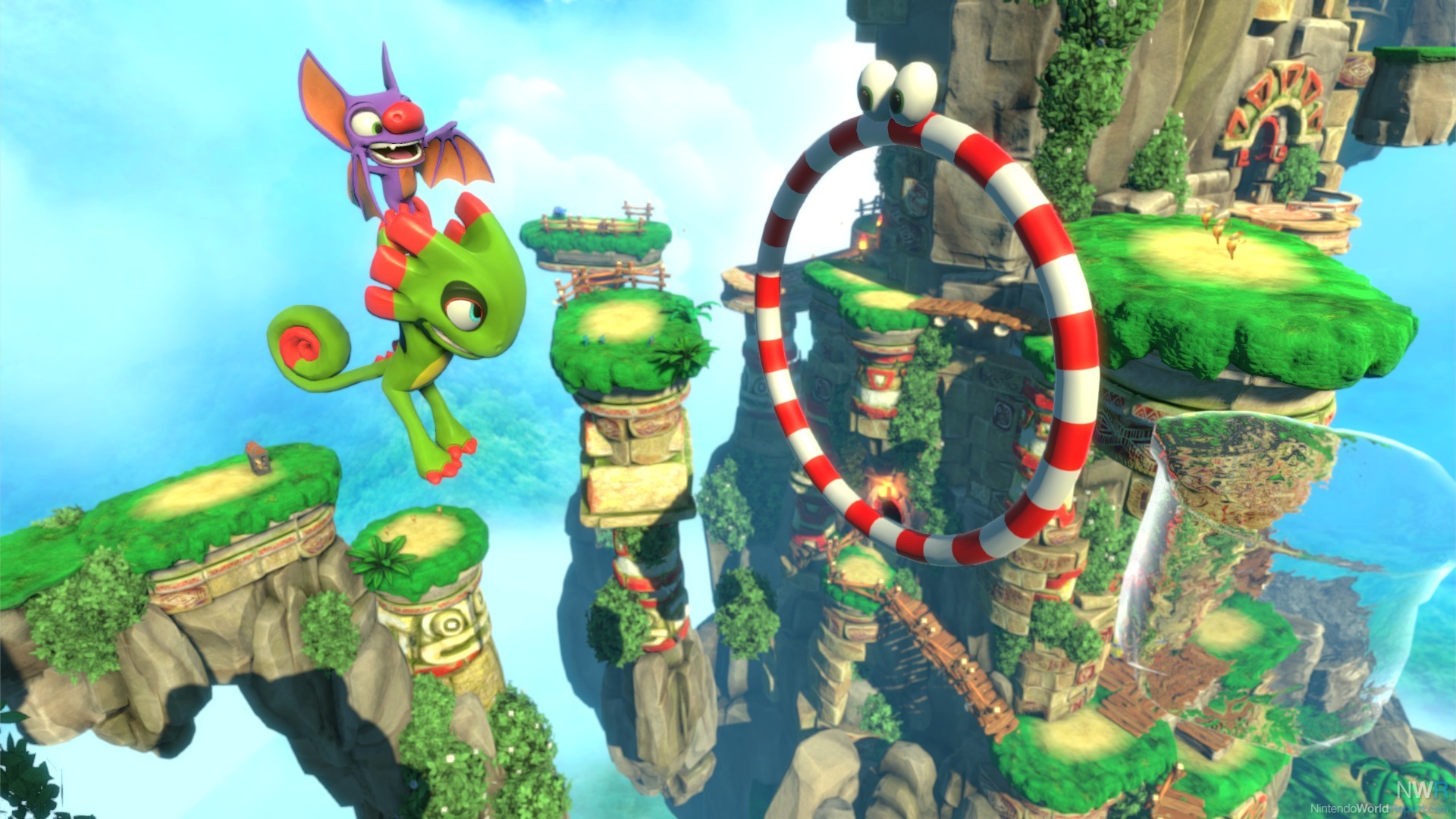 Update: Congratulations to our winners!
The judge's prize goes to BlackNMild2k1!
Just Dance 2017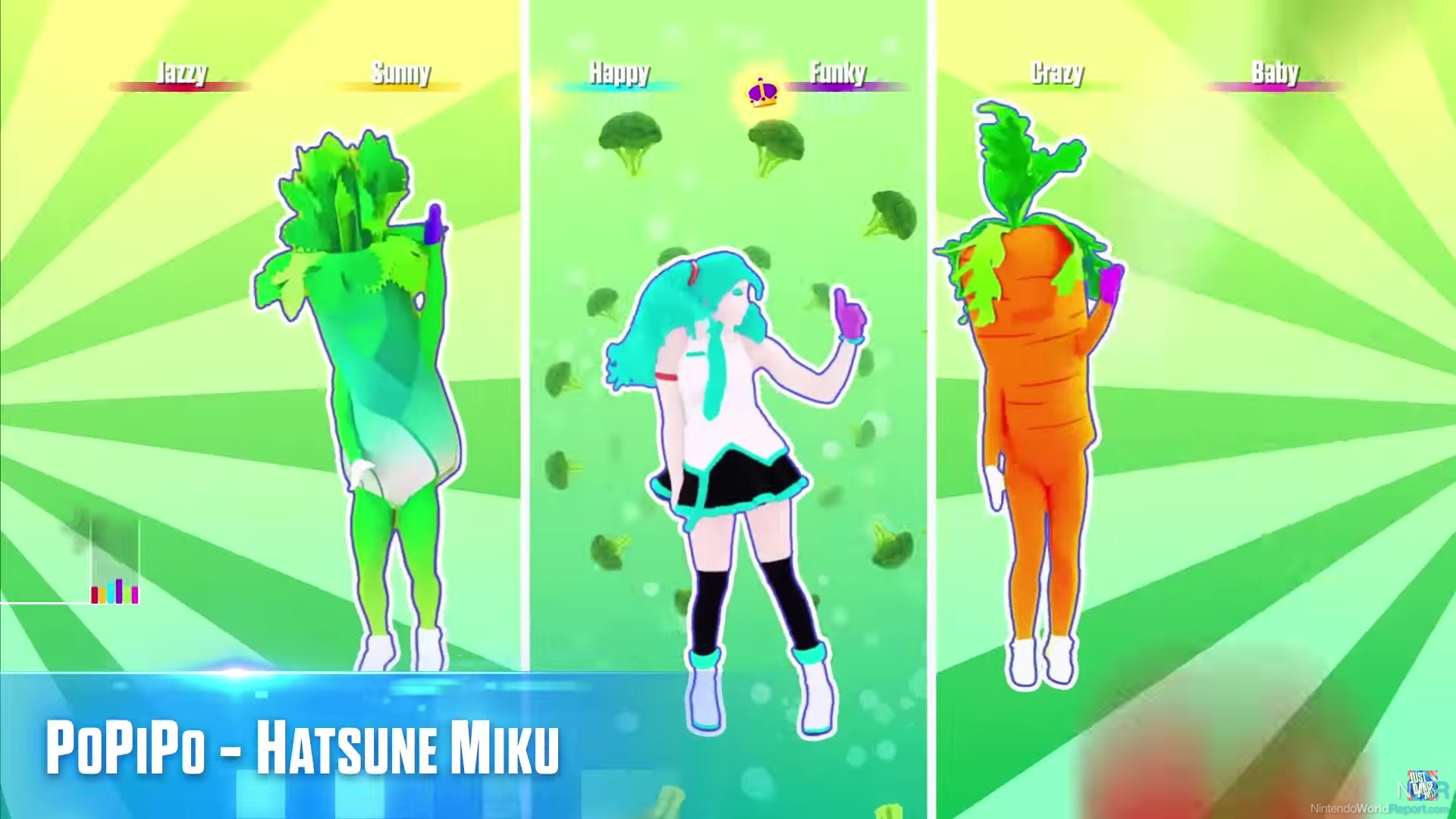 "I was ready for the Celery but I wasn't expecting a Carrot when I asked you to drop the Beet
Also, congratulations to Me126546 who won by random drawing!
You will be contacted through the forums shortly!