Neal put us all into a video game! Hurray!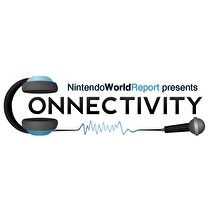 Subscribe via iTunes (Please rate and review, too!)
It's dangerous to go alone, so take this episode of Connectivity with you. It'll keep you warm and safe on the long journey to your next class, or whatever.
We've got two wonderful segments for you this week. First up is a roundtable segment on Etrian Odyssey 4: Legend of the Titan. After that, Andrew and Nick break down a slew of games coming out soon in Australia.
Our mailbag needs questions, and you can help by submitting them here. We'd also love it if you would rate and review the show in iTunes.
This episode edited by Mike Sklens.