D'aww.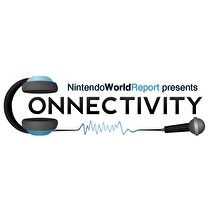 Subscribe via iTunes (Please rate and review, too!)
WayForward's 2009 interpretation of A Boy and His Blob's always had a special place in our hearts, so it's no surprise to see it among our picks for the best third-party Wii games.
Hear Neal, Zach, and Nate gush about fun platforming, beautiful graphics, and a whole lotta huggin'.
This podcast was edited by Nate Andrews.